As­traZeneca throws a mon­key wrench in new GSK CEO's first hir­ing de­ci­sion, su­ing Luke Miels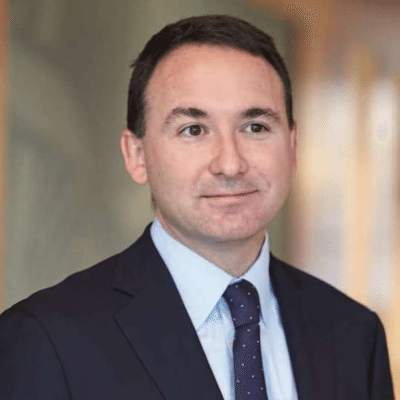 Luke Miels
Back at the be­gin­ning of this year, one of Em­ma Walm­s­ley's first moves as in­com­ing CEO of Glax­o­SmithK­line was to poach Luke Miels from As­traZeneca to head up the glob­al phar­ma­ceu­ti­cals busi­ness. Miels' ex­pe­ri­ence in phar­ma and his ear­li­er role man­ag­ing the port­fo­lio and strat­e­gy at As­traZeneca, she said, gave him in­sights on R&D and the in­dus­try that would make him unique­ly suit­ed to the job.
Ev­i­dent­ly, As­traZeneca be­lieves he may be too suit­ed to the job.
The phar­ma gi­ant has now sued Miels in a UK Court, ac­cord­ing to a re­port in Bloomberg. As­traZeneca al­leges that Miels is in vi­o­la­tion of his con­tract, but ev­i­dent­ly didn't spec­i­fy which sec­tions of the con­tract had been vi­o­lat­ed.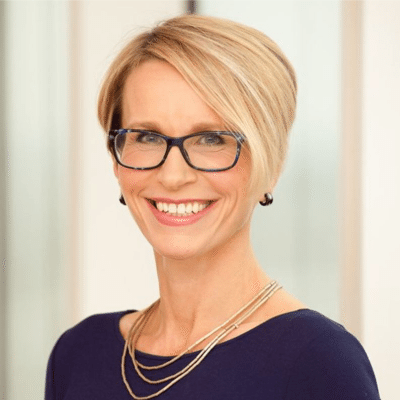 Em­ma Walm­s­ley
In the mean­time, Miels — four months af­ter he ac­cept­ed the new job — is now on "gar­den­ing leave."
As­traZeneca CEO Pas­cal So­ri­ot, who was him­self poached from Roche for the top job, has watched a num­ber of R&D ex­ecs leave the com­pa­ny over the past year with­out trig­ger­ing a law­suit.
A spokesper­son for the com­pa­ny tells me via email:
Luke gave no­tice to ter­mi­nate his em­ploy­ment with As­traZeneca in Jan­u­ary 2017. In line with his con­tract and in view of the com­mer­cial­ly com­pet­i­tive na­ture, Luke left his po­si­tion with im­me­di­ate ef­fect and was placed on gar­den leave for the du­ra­tion of his no­tice pe­ri­od. The suit seeks to con­firm Luke is re­quired to abide by the terms of his con­tract of em­ploy­ment.

Be­cause this is an on­go­ing mat­ter I can't com­ment fur­ther.
GSK says it will be wait­ing for Miels with open arms, when the time ar­rives. Said a spokesper­son:
"Luke is a very tal­ent­ed in­di­vid­ual that we've ap­point­ed to lead our phar­ma­ceu­ti­cals busi­ness. We look for­ward to wel­com­ing him to GSK in due course."
Walm­s­ley, in the mean­time, has had to deal with rebel in­vestors and some great ex­pec­ta­tions about how she plans to make her stint at the top of the phar­ma gi­ant a suc­cess. Neil Wood­ford, a long­time crit­ic of the com­pa­ny's un­ex­cit­ing pipeline, bolt­ed days ago, say­ing he ex­pect­ed that GSK's one vi­brant arm, Vi­iV, was about to get ham­mered by a ri­val HIV drug from Gilead. The CEO in turn is re­port­ed­ly prep­ping a buy­out of No­var­tis' por­tion of their JV on con­sumer health, a $10.3 bil­lion wa­ger.
Here's what she had to say about Miels' par­tic­i­pa­tion last Jan­u­ary:
We are now en­ter­ing a crit­i­cal pe­ri­od of com­mer­cial­i­sa­tion for our new phar­ma­ceu­ti­cal prod­ucts and, over the next two to three years, we have im­por­tant da­ta to come on our ear­ly-stage pipeline. Luke will bring a strong new voice to the de­ci­sions and choic­es we will have to make for our Phar­ma­ceu­ti­cals busi­ness. I am de­light­ed he has agreed to join GSK and look for­ward to wel­com­ing him to the ex­ec­u­tive team.
That wel­com­ing par­ty will have to wait for now.