As­traZeneca throws Redx a life­line — in ex­change for a pre­clin­i­cal fi­bro­sis drug — with a promise of $17M in quick cash plus mile­stones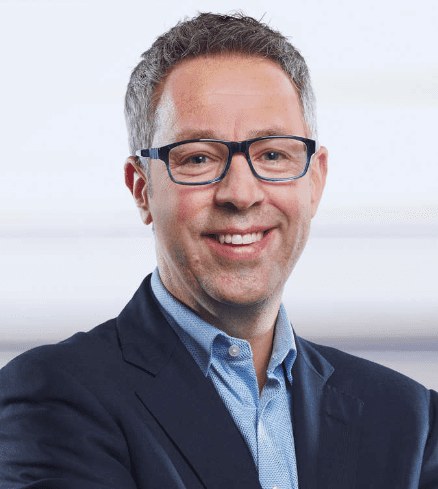 Mene Pan­ga­los
It's not of­ten that a deal with $17 mil­lion in near-term cash in­spires a stock mar­ket ral­ly. But for trou­bled UK biotech Redx, that kind of pact rep­re­sents a new lease on life.
In and out of hot wa­ter with its cred­i­tors, Redx has now out-li­censed a pre­clin­i­cal por­cu­pine in­hibitor, RXC006, to Mene Pan­ga­los at As­traZeneca. And the deal sparked a big ral­ly for small-cap Redx, with its shares $REDX rock­et­ing up 238%.
For As­traZeneca, it's a new ap­proach to fi­bro­sis that's well worth a pack­age of $360 mil­lion in mile­stones. The first $17 mil­lion in near-term cash comes to Redx as the phar­ma gi­ant steps in with a plan to pur­sue dis­eases like id­io­path­ic pul­monary fi­bro­sis — in­trigued that they can in­ter­fere with a dis­ease path­way by tamp­ing down Wnt lig­and se­cre­tion.
Redx can now fund work on its Phase I/II pro­gram for its own clin­i­cal-stage por­cu­pine in­hibitor, RXC004, where in­ves­ti­ga­tors are look­ing at Wnt-dri­ven tu­mors.
Redx has been in the head­lines over the years due to its fi­nan­cial tra­vails, wrestling with cred­i­tors over debt pay­ments. Three years ago it sold a BTK in­hibitor to Loxo for $40 mil­lion in cash — no mile­stones — in a deal arranged by an in­sol­ven­cy firm as the Liv­er­pool coun­cil looked to get its loan mon­ey back.
That BTK in­hibitor is now LOXO-305, part of Eli Lil­ly's new-look can­cer drug pipeline man­aged by Josh Bilenker and his team.
So­cial im­age: Mene Pan­ga­los via Youtube