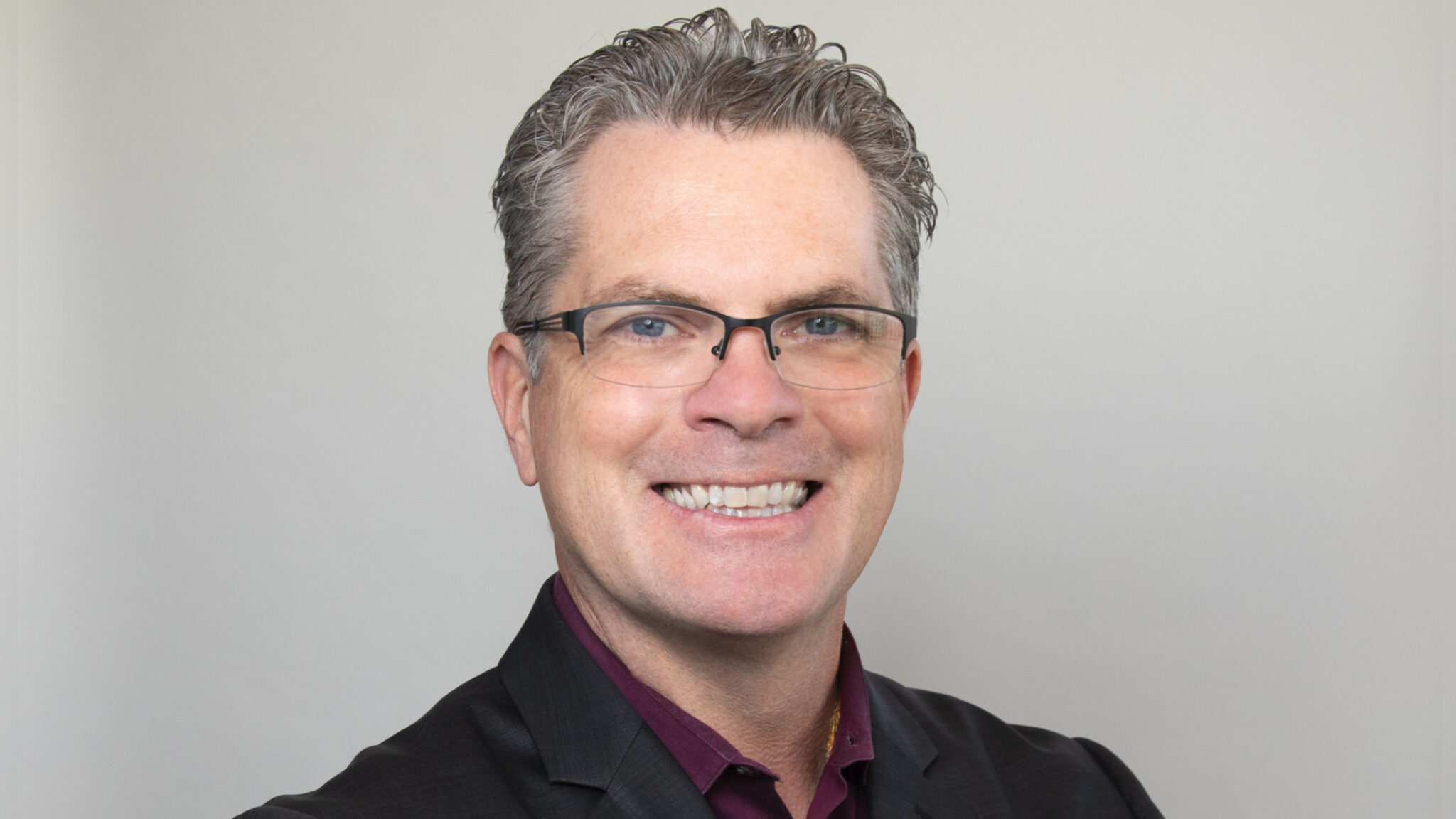 Terry Connolly, K36 Therapeutics CEO
At­las, F-Prime launch K36 Ther­a­peu­tics to ad­vance on­col­o­gy mol­e­cule for elu­sive epi­ge­net­ic tar­get
Af­ter be­ing in stealth for near­ly 11 months, a new biotech has made it­self known, com­plete with an in­flux of cash from some big-name in­vestors.
K36 Ther­a­peu­tics, an on­col­o­gy biotech out of Cam­bridge, MA, emerged from stealth this morn­ing — an­nounc­ing a long-fin­ished $30M Se­ries A co-led by F-Prime Cap­i­tal, At­las Ven­ture and glob­al in­vest­ment firm Eight Roads Ven­tures.
K36 CEO Ter­ry Con­nol­ly told End­points News that the se­ries was ac­tu­al­ly closed back in Feb­ru­ary — and is now just be­ing an­nounced. Con­nol­ly said that he ex­pects the fund­ing to get K36 through proof-of-con­cept stud­ies and hope­ful­ly push the can­di­date to the IND phase, which the biotech plans to file by the end of June next year.
If more fund­ing is need­ed, K36 will have those dis­cus­sions at that time — but in the mean­time, $30 mil­lion is enough, ac­cord­ing to Con­nol­ly.
With on­ly 5 em­ploy­ees, K36 on­ly has one drug it's fo­cus­ing on: KTX-1001, which the com­pa­ny in-li­censed from No­var­tis. That drug tar­gets the hi­s­tone methyl­trans­ferase (HMT) MM­SET, look­ing at pa­tients with mul­ti­ple myelo­ma.
Con­nol­ly told End­points that he was em­ploy­ee No. 1 in mid-Feb­ru­ary.
He said what drew him to K36 was the tar­get. Con­nol­ly knew MM­SET from his time at Cel­gene, where he spent eight years be­fore mov­ing on to Drag­on­fly Ther­a­peu­tics and then to K36. Cel­gene was known for its mul­ti­ple myelo­ma drugs Rem­i­cade and Po­m­a­lyst, and al­so worked close­ly with the biotech Epizyme on a se­ries of methyl­trans­ferase in­hibitors.
"And it's re­al­ly just one of those holy grail tar­gets for mul­ti­ple myelo­ma, where peo­ple have been try­ing to drug it for a cou­ple of decades and no one has been suc­cess­ful," Con­nol­ly said in an in­ter­view. "So when I learned that there was a mol­e­cule that was avail­able for li­cens­ing, and this com­pa­ny was go­ing to in-li­cense the mol­e­cule and be the first to take a se­lect MM­SET in­hibitor in­to the clin­ic, I want­ed to be a part of that."
The com­pa­ny's cur­rent end goal is get­ting an IND sub­mit­ted. Af­ter that point, K36 will start look­ing at oth­er pro­grams, but not be­fore, Con­nol­ly said.
Along­side leav­ing stealth and an­nounc­ing its raise, K36 al­so an­nounced a new ad­di­tion to its board: Lori Kunkel, a for­mer act­ing CMO at Loxo On­col­o­gy and cur­rent­ly a mem­ber of the board of di­rec­tors at Nurix.
The drug is the newest can­di­date in a long line of drugs with epi­ge­net­ic tar­gets — and while some have worked, many of the drugs have not had as much ef­fi­ca­cy as hoped. It is in the same class of drugs as Epizyme's tazeme­to­stat, a methyl­trans­ferase in­hibitor which got ap­proved for its sec­ond in­di­ca­tion last year in fol­lic­u­lar lym­phoma.