Aus­tralian spin­out eyes the clin­ic with a pro­phy­lac­tic nasal spray for Covid-19
Whether pa­tients are im­muno­com­pro­mised or just don't like nee­dles, one fledg­ling Aus­tralian biotech says it has an al­ter­na­tive to Covid-19 vac­cines that doesn't in­volve a jab in the arm — and on Tues­day, it pulled in a fresh round of fund­ing to take it in­to the clin­ic.
ENA Res­pi­ra­to­ry, which spun out of ENA Ther­a­peu­tics last year, has pulled in near­ly $24.7 mil­lion (AU $30 mil­lion) to ad­vance its nasal spray for res­pi­ra­to­ry vi­ral in­fec­tions, the com­pa­ny said Tues­day.
The fund­ing, trig­gered by mile­stones, was led by Aus­tralian in­vestors Bran­don Cap­i­tal Part­ners and Min­deroo Foun­da­tion, with Uniseed chim­ing in.
ENA's lead can­di­date, IN­NA-051, is a small mol­e­cule that tar­gets the TLR2/6 re­cep­tors on air­way ep­ithe­lial cells to boost the body's nat­ur­al im­mune re­sponse to virus­es. It's set to en­ter the clin­ic "in the com­ing weeks," ac­cord­ing to the ENA.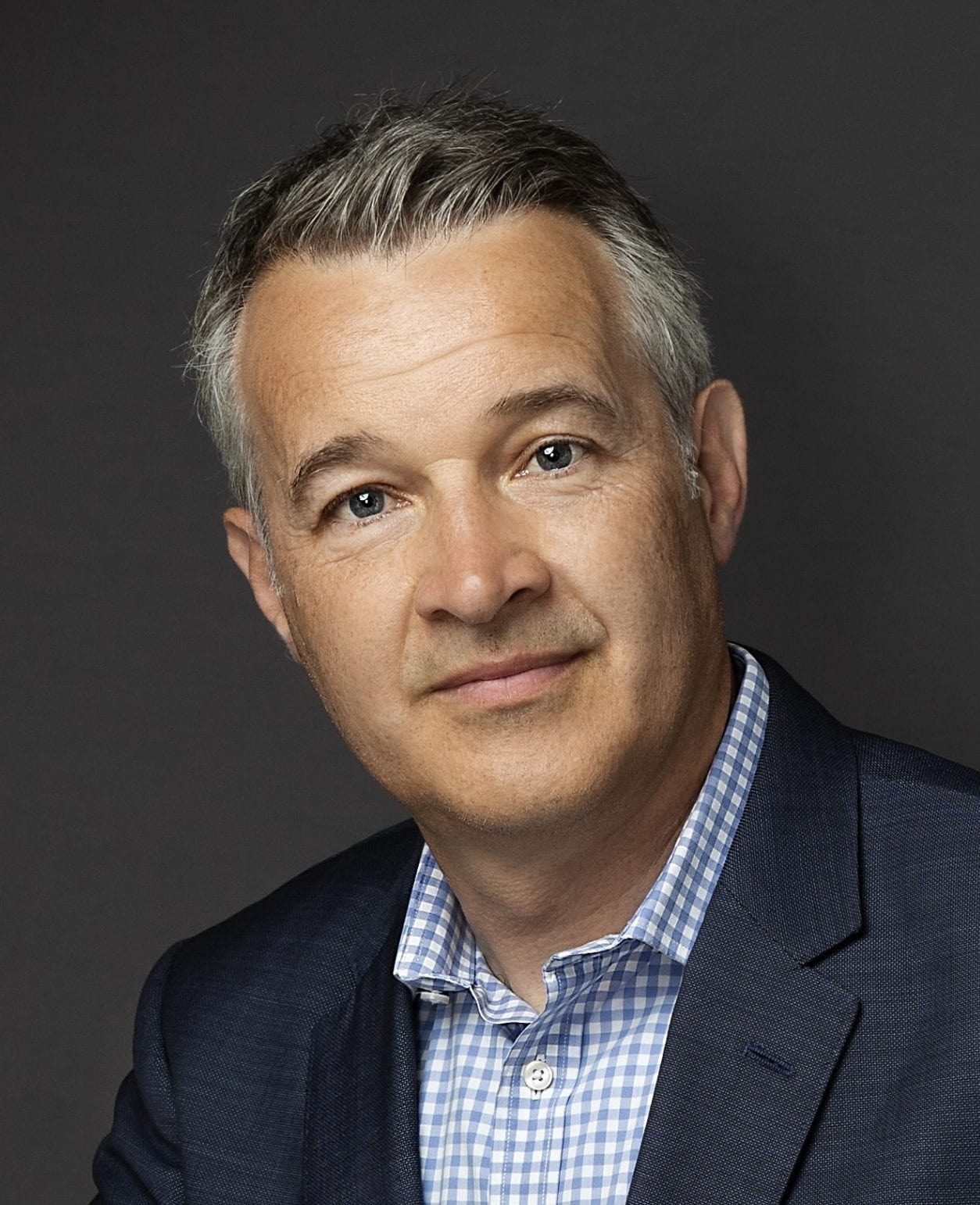 Christophe De­mai­son
"Along­side vac­cines, there is a need for com­ple­men­tary ap­proach­es to help pro­tect the most vul­ner­a­ble peo­ple and al­so pro­vide pro­tec­tion against emerg­ing vari­ants," co-founder and CEO Christophe De­mai­son said in a state­ment.
He sees the spray as es­pe­cial­ly use­ful for peo­ple who are el­der­ly or im­muno­com­pro­mised, and can't mount a suf­fi­cient re­sponse to cur­rent­ly avail­able vac­cines. It would be self-ad­min­is­tered once or twice a week, ei­ther be­fore or short­ly af­ter ex­po­sure. And be­cause it's not virus-spe­cif­ic, ENA be­lieves IN­NA-051 could ward off oth­er ill­ness­es like the flu and com­mon cold, as well as emerg­ing Covid-19 vari­ants.
Back in De­cem­ber, ENA pub­lished re­sults in EBio­Med­i­cine show­ing that a group of fer­rets treat­ed with IN­NA-051 in a chal­lenge study saw re­duced vi­ral repli­ca­tion of up to 96%.
"If hu­mans re­spond in a sim­i­lar way, the ben­e­fits of treat­ment are two-fold," De­mai­son said at the time. "In­di­vid­u­als ex­posed to the virus would most like­ly rapid­ly elim­i­nate it, with the treat­ment en­sur­ing that the dis­ease does not progress be­yond mild symp­toms. This is par­tic­u­lar­ly rel­e­vant to vul­ner­a­ble mem­bers of the com­mu­ni­ty. In ad­di­tion, the ra­pid­i­ty of this re­sponse means that the in­fect­ed in­di­vid­u­als are un­like­ly to pass it on, mean­ing a swift halt to com­mu­ni­ty trans­mis­sion."
In ad­di­tion to the fund­ing, ENA is tap­ping Glax­o­SmithK­line vet Ruth Tal-Singer to its board of di­rec­tors. While she's cur­rent­ly pres­i­dent and CSO of the non­prof­it COPD Foun­da­tion, Tal-Singer once held a va­ri­ety of se­nior roles at the phar­ma, in­clud­ing VP of med­ical in­no­va­tion and VP of res­pi­ra­to­ry R&D.
Nasal sprays have gained in­creas­ing in­ter­est as an al­ter­na­tive for those who can't ben­e­fit from vac­cines in the last year. Back in No­vem­ber, gene ther­a­py pi­o­neer James Wil­son and his col­leagues at the Uni­ver­si­ty of Penn­syl­va­nia inked a pact with Re­gen­eron to see if they could com­bine the biotech's Covid-19 an­ti­body cock­tail with a nasal spray-based AAV de­liv­ery plat­form. And back in March, GV led a $47 mil­lion round to fund Ley­den Labs' mis­sion to de­vel­op a nasal spray that could pro­tect peo­ple from a whole range of virus­es for a few days.