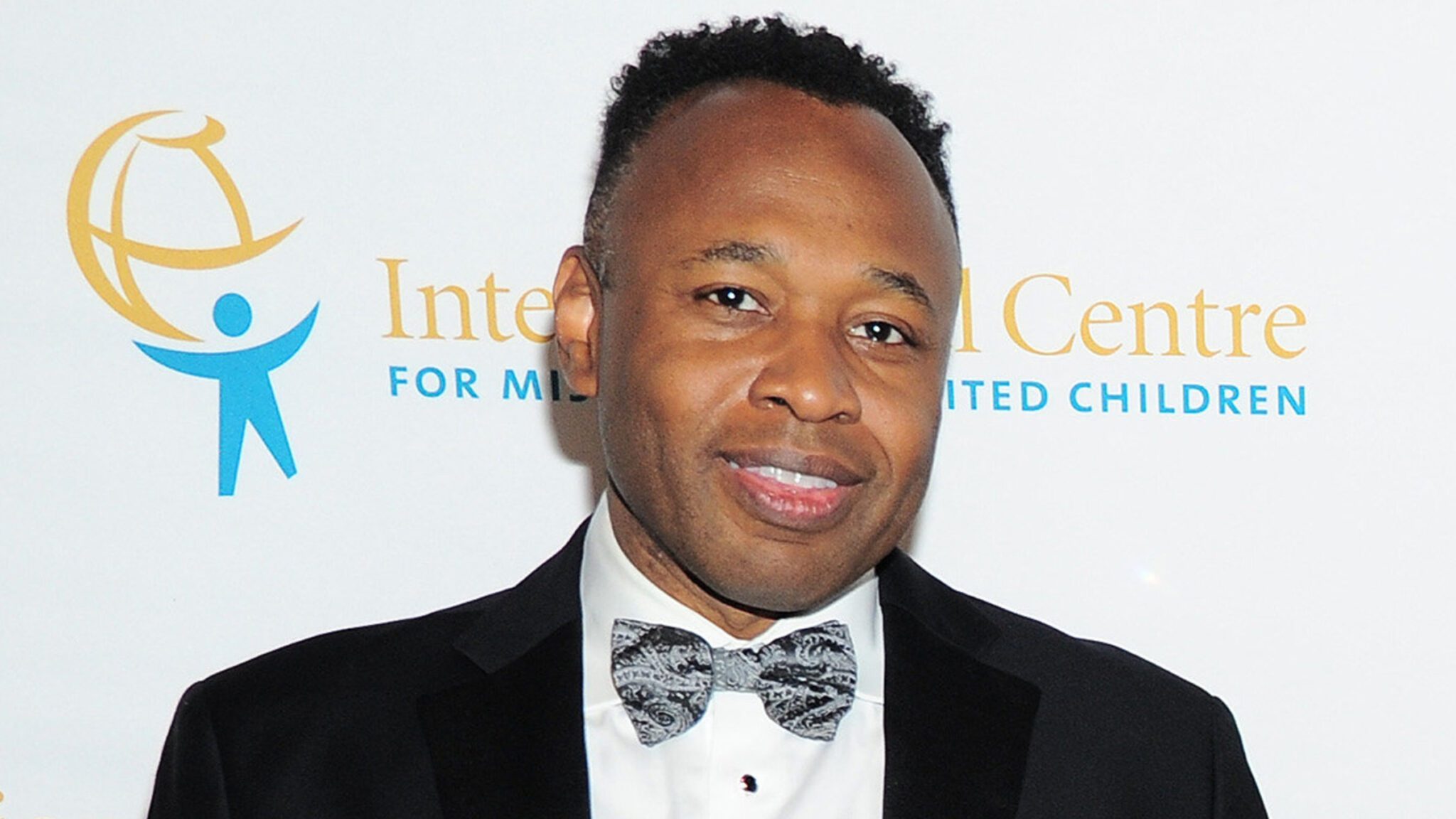 Herriot Tabuteau, Axsome CEO (Photo by Owen Hoffmann/Patrick McMullan via Getty Images)
Ax­some's mi­graine drug is­sued CRL a week af­ter the biotech out­lined CMC con­cerns
A week af­ter New York-based Ax­some Ther­a­peu­tics said it ex­pect­ed a CRL for its mi­graine drug, the biotech re­port­ed Mon­day that the FDA has fol­lowed through.
The prin­ci­pal rea­sons giv­en in the CRL are re­lat­ed to chem­istry, man­u­fac­tur­ing and con­trols (CMC) con­sid­er­a­tions, Ax­some re­it­er­at­ed Mon­day. The let­ter iden­ti­fied the need for some ad­di­tion­al CMC da­ta about the drug prod­uct it­self as well as the man­u­fac­tur­ing process, ac­cord­ing to Ax­some. The biotech be­lieves the is­sues raised can be ad­dressed and in­tends to pro­vide po­ten­tial tim­ing for a re­sub­mis­sion fol­low­ing con­sul­ta­tion with the FDA. The let­ter did not raise any ef­fi­ca­cy is­sues, Ax­some said.
"It is our goal to work with the FDA to ful­ly un­der­stand and ad­e­quate­ly ad­dress their com­ments so that we can make this im­por­tant new med­i­cine avail­able to pa­tients with mi­graine as quick­ly as pos­si­ble," said Ax­some CEO Her­riot Tabuteau in a state­ment. "The ap­proval of AXS-07 would of­fer a much-need­ed new mul­ti-mech­a­nis­tic treat­ment op­tion for the mil­lions of peo­ple liv­ing with this de­bil­i­tat­ing neu­ro­log­i­cal con­di­tion."
Though the drug re­ceived a re­jec­tion, the biotech's stock price $AXSM stayed pos­i­tive with a rough­ly 3% in­crease in ear­ly Mon­day trad­ing, but it re­mains down about 16% from last week.
Per pre­vi­ous re­port­ing on the AXS-07 saga, Ax­some said the NDA is to be de­layed by about a year, with six months to cor­rect the is­sues and six months for FDA to re-re­view, ac­cord­ing to in­vest­ment an­a­lysts at William Blair. An­a­lysts at Cowen said that the drug, dubbed AXS-07, has gen­er­at­ed two pos­i­tive piv­otal stud­ies in the treat­ment of acute mi­graines in ad­di­tion to a long-term fol­low-up tri­al with pa­tients see­ing rapid and sus­tained pain re­lief.
They al­so be­lieve that if Ax­some gets over the hill on the FDA front, the med­i­cine could serve as a vi­able ther­a­py and a po­ten­tial mon­ey­mak­er.
The ther­a­py it­self is an oral med­i­cine for the acute treat­ment of mi­graines and con­sists of the com­pa­ny's Mo­SE­IC tech­nol­o­gy as well as meloxi­cam and riza­trip­tan.
Ax­some is no stranger to go­ing back to the draw­ing board with the FDA. Back in 2020, af­ter clear­ing a late-stage study, Ax­some's AXS-05 ther­a­py, meant to treat ma­jor de­pres­sive dis­or­der, al­so faced sev­er­al chal­lenges. The drug then failed to meet its main goal for the AXS-05 pill, de­lay­ing any fur­ther ac­tion.
In 2021, the FDA laid out its con­cerns with AXS-05 in a let­ter, out­lin­ing how FDA had iden­ti­fied de­fi­cien­cies that pre­clude la­bel­ing dis­cus­sions with Ax­some. Af­ter the biotech re-sub­mit­ted its ap­pli­ca­tion, the drug ap­pears to be back on the cusp of ap­proval again.