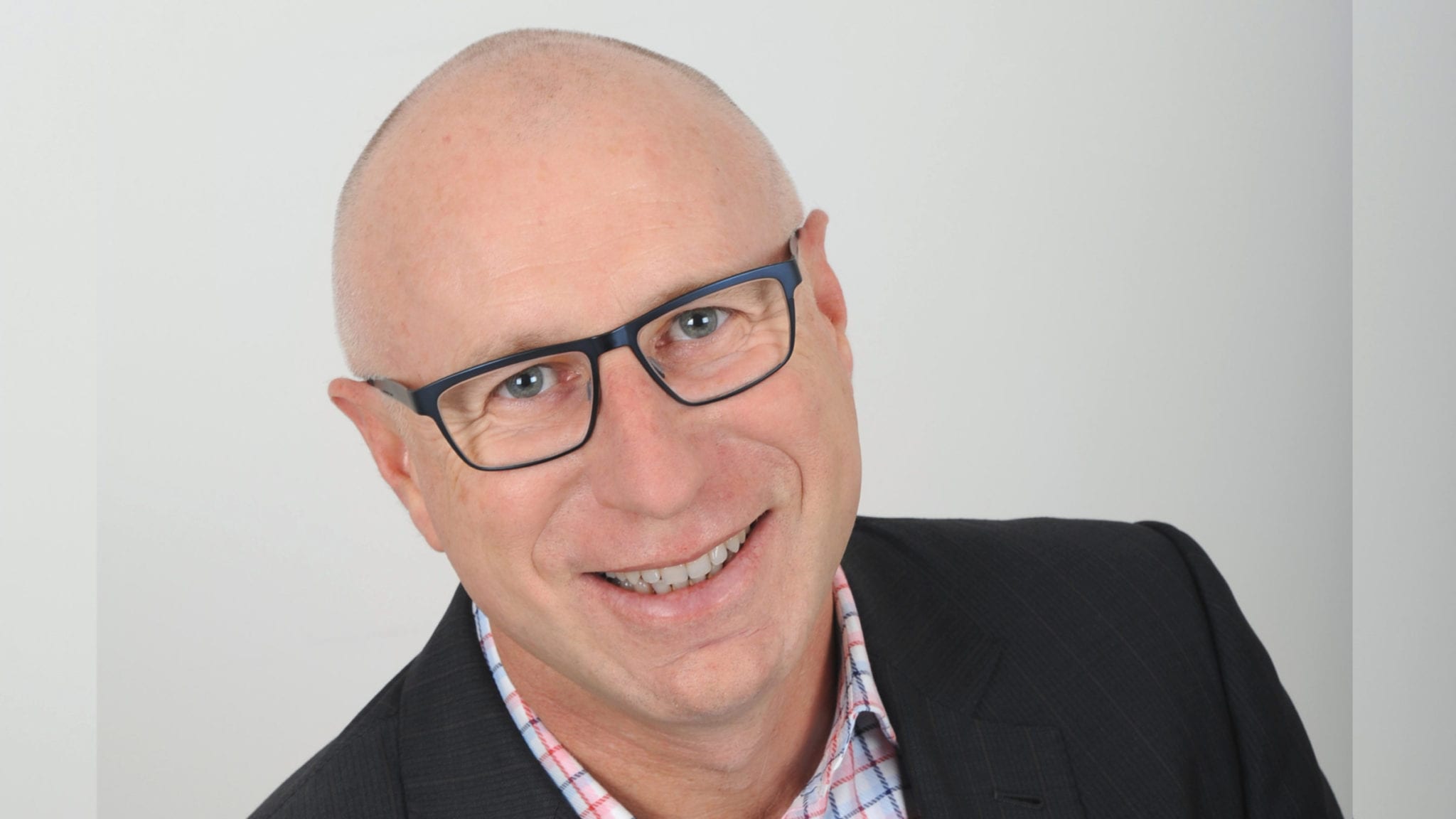 Azu­ra Oph­thalmics gets a $20M boost for its R&D work on eye dis­eases
Three years af­ter clos­ing a $16 mil­lion Se­ries B, the same group of in­vestors are back to give Azu­ra Oph­thalmics a $20 mil­lion boost.
That brings the Tel Aviv-Yafo, Is­rael-based biotech's to­tal fundraise to $38 mil­lion, and should pave the way for a reg­is­tra­tion study of its lead can­di­date in Mei­bo­mi­an gland dys­func­tion (MGD) and re­lat­ed eye dis­eases, CEO Marc Glee­son told End­points News.
The top­i­cal can­di­date, dubbed AZR-MD-001, is de­signed to ad­dress ab­nor­mal hy­per­k­er­a­tiniza­tion, or the build-up and shed­ding of pro­teins at the open­ing of or with­in the Mei­bo­mi­an gland. When Mei­bo­mi­an glands be­come dys­func­tion­al, rapid evap­o­ra­tion of the tear film can oc­cur, lead­ing to dry eye dis­ease.
"If suc­cess­ful, we think we will have a fair­ly dra­mat­ic im­pact on the key rea­son why peo­ple end up with dry eye dis­ease," Glee­son said. The can­di­date would be ap­plied to the low­er eye­lid be­fore bed­time.
The ap­proach has been used for decades in der­ma­tol­ogy. While study­ing MGD, Azu­ra's founders "re­al­ized that there was this link be­tween the func­tion­al­i­ty of Mei­bo­mi­an glands and se­ba­ceous glands" in the skin, Glee­son ex­plained. The can­di­date is now at the thresh­old of a reg­is­tra­tion study in MGD, and is al­so be­ing test­ed in oth­er in­di­ca­tions such as con­tact lens in­tol­er­ance.
"The cur­rent op­tions we have to treat pa­tients with Mei­bo­mi­an gland dys­func­tion fo­cus pri­mar­i­ly on re­liev­ing ob­struc­tion and have not fo­cused on the role of ker­atin with­in meibum. There are mil­lions of pa­tients with oc­u­lar sur­face dis­ease and MGD world­wide; we need bet­ter treat­ments to help our symp­to­matic pa­tients," Preeya Gup­ta, clin­i­cal med­ical di­rec­tor of Duke Eye Cen­ter at Page Road and as­so­ciate pro­fes­sor of oph­thal­mol­o­gy at Duke Uni­ver­si­ty Eye Cen­ter, said in a state­ment.
Azu­ra ex­pects the first reg­is­tra­tion study in MGD to take place in Aus­tralia and New Zealand, yield­ing re­sults in 2021 or ear­ly 2022. That study will be fol­lowed by a sec­ond reg­is­tra­tion tri­al, Glee­son said. He ex­pects a full read-out on Phase II da­ta in Q1 of next year.
The 4-year-old biotech has sev­er­al oth­er can­di­dates in the pipeline, in­clud­ing ones for ble­phar­i­tis and aque­ous de­fi­cient dry eye.
Azu­ra's re­cent fi­nanc­ing was led by Or­biMed, TPG Biotech, Bran­don Cap­i­tal's Med­ical Re­search Com­mer­cial­iza­tion Fund, and Gan­ot Cap­i­tal.
"We're very pos­i­tive, and we look for­ward to get­ting on with the reg­is­tra­tion stud­ies and mov­ing the pro­gram for­ward," Glee­son said.