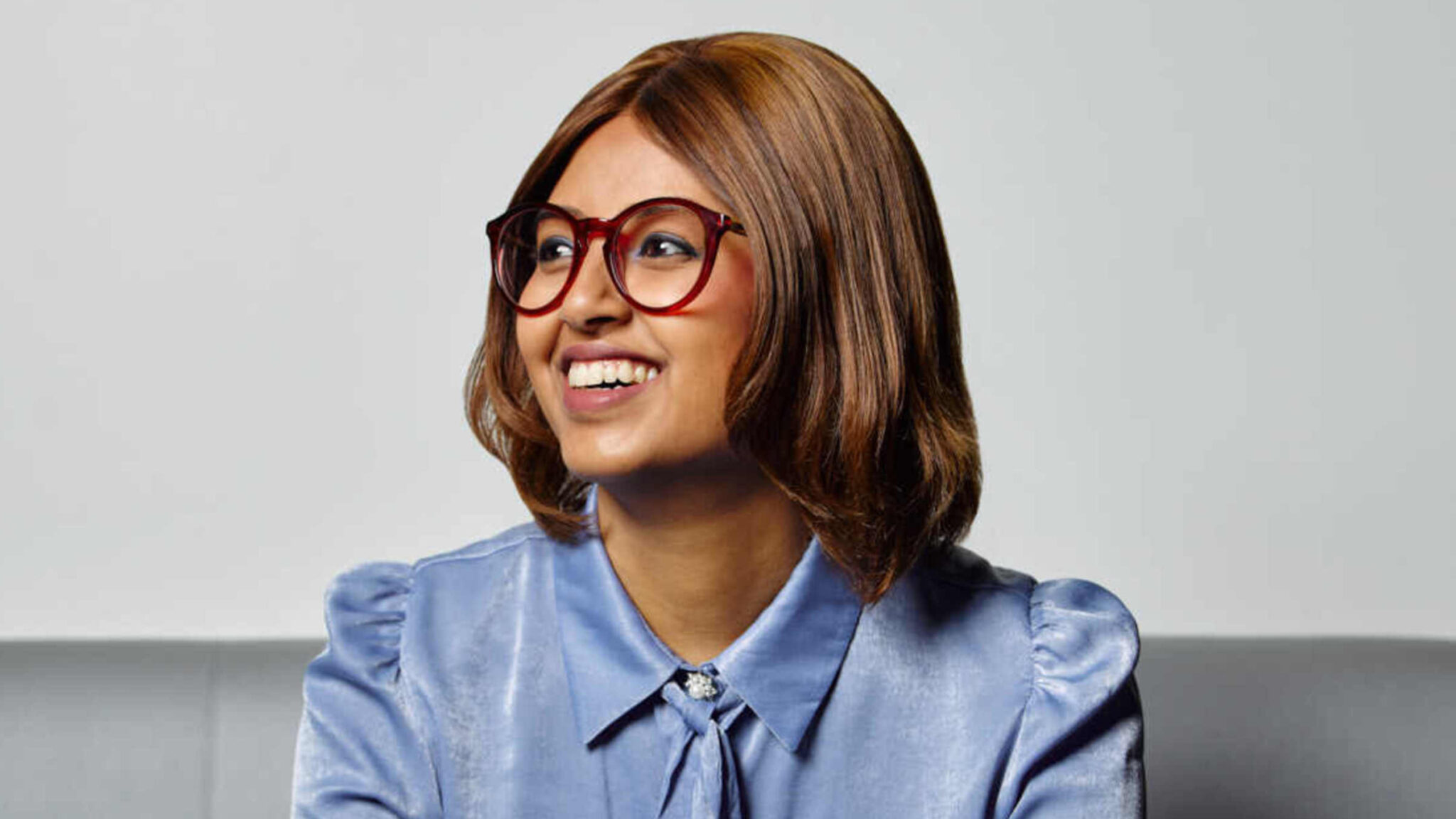 Nabiha Saklayen, Cellino co-founder and CEO (via Cellino)
Backed by Bay­er's Leaps, Boston-based Celli­no lands $80M for cell ther­a­py-in-box
The sum­mer be­fore Celli­no CEO and co-founder Nabi­ha Sak­layen start­ed at Har­vard, she lost her grand­moth­er fol­low­ing com­pli­ca­tions to di­a­betes. Be­fore then, she hadn't tak­en a bi­ol­o­gy class since ninth or tenth grade — the mark of a clas­sic physi­cist — but it was then she de­cid­ed she want­ed the rest to sit at the in­ter­sec­tion of the two for the rest of her ca­reer.
Com­bine that with be­ing across the way from the Uni­ver­si­ty's stem cell in­sti­tute in Cam­bridge, and you get the birth of Celli­no, an au­tonomous cell ther­a­py man­u­fac­tur­ing com­pa­ny that just an­nounced the clos­ing of its Se­ries A.
"I think of my grand­moth­er very fond­ly," Sak­layen said in a call with End­points News. "That's def­i­nite­ly been a strong un­der­ly­ing mo­ti­va­tion."
Celli­no land­ed $80 mil­lion in a Se­ries A led by Leaps by Bay­er, the big phar­ma's in­vest­ment arm, 8VC and the Hum­boldt Fund. Fe­li­cis Ven­tures and ex­ist­ing in­vestors The En­gine and Khosla Ven­tures al­so con­tributed. So far, the com­pa­ny has raised $96 mil­lion to date.
The com­pa­ny wants to make stem cell-based re­gen­er­a­tive med­i­cines avail­able on a wider scale for el­i­gi­ble pa­tients. Its man­u­fac­tur­ing plat­form tries to com­bine ar­ti­fi­cial in­tel­li­gence and laser tech­nol­o­gy to cut back on ex­pens­es and over­come the lim­i­ta­tions that arise when try­ing to scale.
Through im­age-based ma­chine learn­ing, it trains al­go­rithms to look at im­ages and find in­fo in a con­sis­tent man­ner, some­thing that Sak­layen says ma­chines can do bet­ter than hu­mans. From there, the com­pa­ny us­es the da­ta to fig­ure out what is good, and what is not in the man­u­fac­tur­ing process.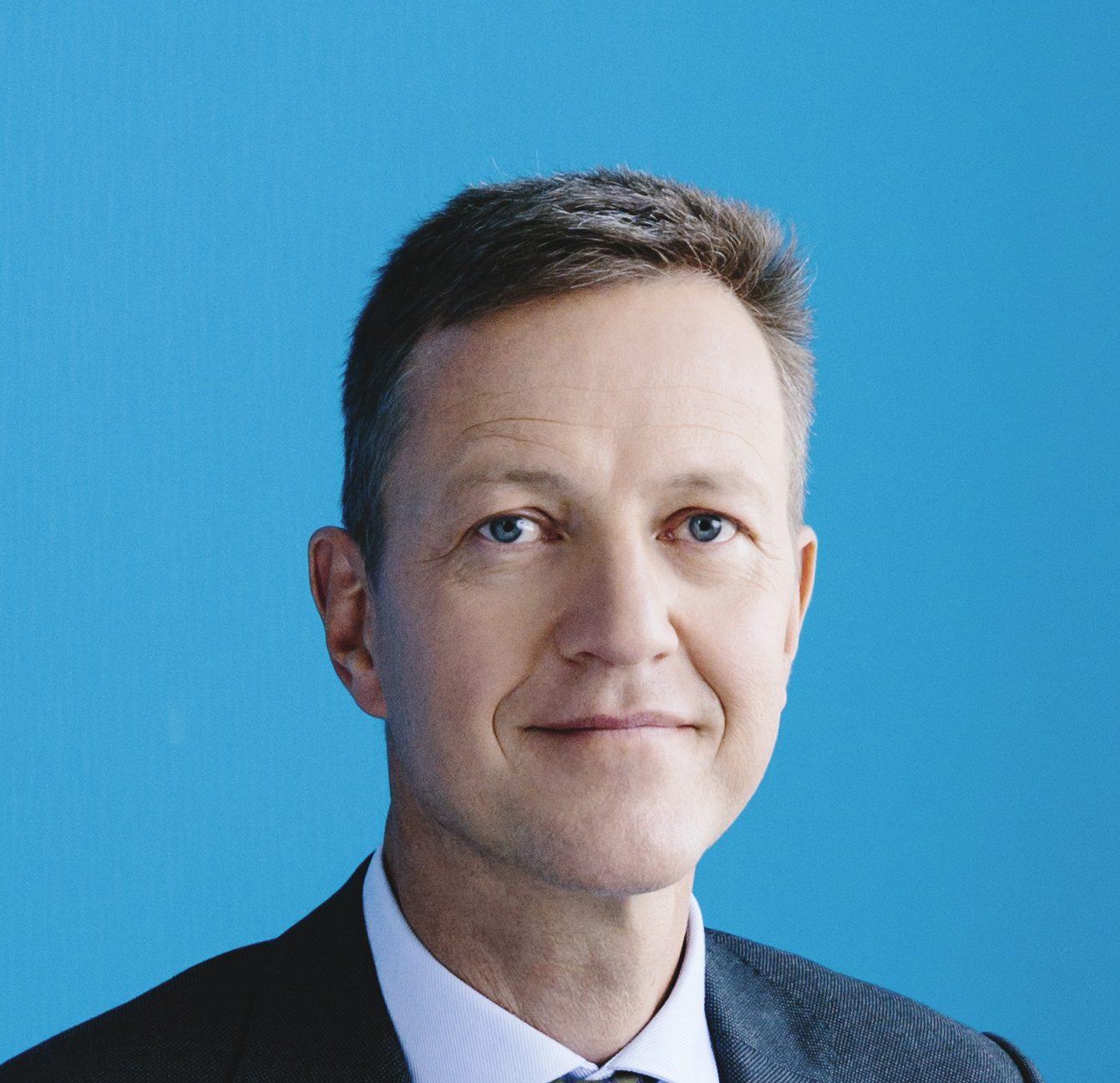 Jür­gen Eck­hardt
Leaps has a port­fo­lio of 50 com­pa­nies and is fo­cused on po­ten­tial­ly break­through tech­nolo­gies that have spe­cif­ic tar­gets. Jür­gen Eck­hardt, the head of Leaps, said in an in­ter­view with End­points that Celli­no was an ob­vi­ous in­vest­ment for this rea­son.
"Cell ther­a­py to­day is a pret­ty la­bor-in­ten­sive process, pret­ty ex­pen­sive, and will not be avail­able for the broad mass­es as of to­day, but we want to sort of de­moc­ra­tize that process of man­u­fac­tur­ing," Eck­hardt said. "Their vi­sion is to be a cell man­u­fac­tur­ing foundry, where you can pro­duce tar­get­ed cells at a frac­tion of the cost."
Celli­no is even­tu­al­ly work­ing to­ward "GMP-in-a-box" — a closed sys­tem that can be dropped off at hos­pi­tals that need them to man­u­fac­ture ther­a­pies.
For now, that is an as­pi­ra­tional idea, not yet com­plete. Sak­layen says that the team is some­where in the mid­dle of the de­vel­op­ment, though there is plen­ty more to be learned be­fore tri­als.
It's a con­cept that sev­er­al oth­er com­pa­nies — like Fabi­an Ger­ling­haus-led Cel­lares and Ger­many's Cure­Vac — have been work­ing to­ward as well. But it's be­come even more per­son­al for Sak­layen. Not on­ly did she lose her grand­moth­er be­fore start­ing at Har­vard, but two years ago, her great aunt was di­ag­nosed with Parkin­son's dis­ease.
"It's hard to see that there's no med­ical treat­ments avail­able to her," she said. "All of the treat­ments are deal­ing with symp­toms, not the dis­ease."
With that mon­ey, the com­pa­ny is go­ing to boost its soft­ware, ma­chine learn­ing and hard­ware ca­pa­bil­i­ties for the end-to-end man­u­fac­tur­ing of stem cell ther­a­pies, both au­tol­o­gous and al­lo­genic.
So it will look to boost its soft­ware and ma­chine learn­ing teams with the next hir­ing wave. In the age of work-from-home flex­i­bil­i­ty and flu­id in-of­fice re­quire­ments, it could be dif­fi­cult to re­cruit work­ers to the team, es­pe­cial­ly in a re­gion as com­pet­i­tive as greater Boston. But be­cause of the work it's do­ing, Sak­layen says that the com­pa­ny is com­mit­ted to the re­gion.
It's lo­cat­ed in the heart of Cam­bridge, MA, on Mass­a­chu­setts Av­enue, across the street from a leg­endary con­cert venue called The Mid­dle East that held con­certs for any­one from Gary Nu­man to Vanil­la Ice, and above a restau­rant found­ed by 8-time James Beard award-win­ning chef Ken Oringer.
"As a com­pa­ny, Boston and Cam­bridge is our heart­beat," Sak­layen said.