Bain leads big $70M round as Aptinyx plunges deep­er in­to NM­DA work
Two years af­ter Aptinyx spun out of Nau­rex in the wake of Al­ler­gan's $560 mil­lion buy­out, the biotech is much fur­ther along in the pipeline than your av­er­age fledg­ling. It just tacked on a hefty $70 mil­lion B round to beef up the work and dri­ve deep­er to­ward a piv­otal phase of de­vel­op­ment. And the new kid on the VC block, Bain Cap­i­tal Life Sci­ences, jumped out to lead the round, with man­ag­ing di­rec­tor Adam Kop­pel join­ing the board.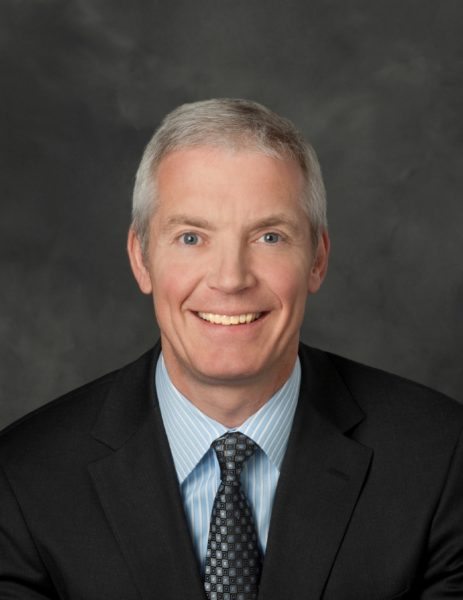 Nor­bert Riedel
The biotech didn't ex­act­ly have to have that kind of mon­ey right now, says CEO Nor­bert Riedel, but when you're look­ing to keep your op­tions open for every even­tu­al­i­ty — in­clud­ing a po­ten­tial IPO — a mez­za­nine round like this can make a lot of sense.
"We de­cid­ed to do this round to re­main in a re­al­ly, re­al­ly strong po­si­tion," says Riedel, who's stayed in touch pe­ri­od­i­cal­ly as he ex­plores find­ing just the right way to mod­u­late NM­DA re­cep­tors for a va­ri­ety of dis­eases.
Al­ler­gan bagged the group's work on de­pres­sion, avid to leap in­to a late-stage study with an NM­DA drug that's promi­nent in their Phase III pipeline. And Al­ler­gan was fine with leav­ing the rest of Nau­rex's ex­per­i­men­tal work in the hands of the team that had brought it along. The break­away biotech is still fo­cused on NM­DA, but the lead pro­gram for NYX-2925 is in a Phase II for neu­ropa­thy pain with some ex­plorato­ry work un­der­way in fi­bromyal­gia. Next there's a Phase I for NYX-783 in PTSD and a pre­clin­i­cal pro­gram mov­ing to­ward its first hu­man study.
"Now we can con­tin­ue to de­vel­op our pipeline un­til the end of 2019, about 2 years," says the CEO. And that should give them time to col­lect Phase II da­ta on the two lead drugs and make some key de­ci­sions about when to launch Phase III, if all goes ac­cord­ing to plan.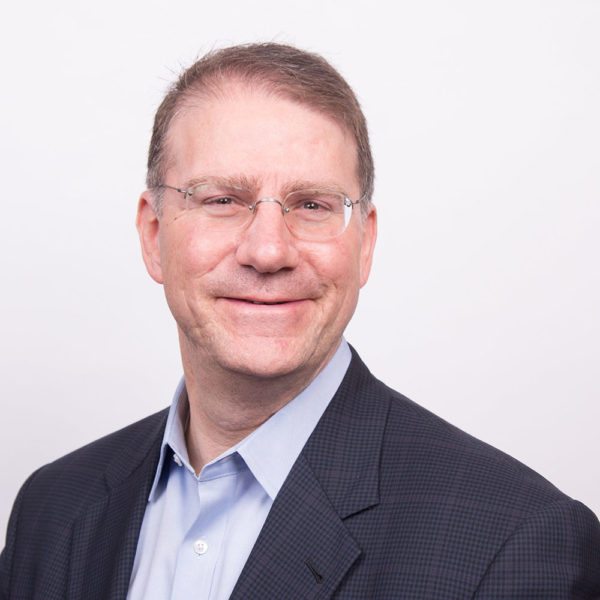 Adam Kop­pel
Bain was a good fit for the lead on this round, which at­tract­ed a big group of in­vestors fol­low­ing the $65 mil­lion launch round. Ricky Sun played a big part in this, right along with Kop­pel. Both are Bio­gen vets, notes Riedel, and no strangers to CNS re­search.
Why not do an IPO now, with the win­dow open?
Riedel isn't ex­clud­ing that op­tion for 2018, but he felt now was the right time to make sure the com­pa­ny was well fi­nanced. Part­ner­ships, IPOs and fur­ther fi­nanc­ings can all be stud­ied at a mea­sured pace.
"I think we're in no rush," Kop­pel tells me. "This is one we're go­ing to be pa­tient with."
What does Kop­pel see as his main role?
Play­ing a key role in com­mu­ni­cat­ing with the crossovers and pub­lic in­vestors dur­ing a tran­si­tion to fo­cus on the "longterm in­vestor with fun­da­men­tal val­ue cre­ation, not just the next step."
If the time is right for an IPO in late 2018 or ear­ly 2019, they may go for it, he says. In the mean­time, he counts him­self as a big fan of Riedel and the whole team at Aptinyx.
Here's the rest of the syn­di­cate:
New in­vestors with Bain in­clude Adage Cap­i­tal, Agent Cap­i­tal, HBM Health­care In­vest­ments, Nan Fung Life Sci­ences, Part­ner Fund Man­age­ment, and Rock Springs Cap­i­tal. Ex­ist­ing in­vestors al­so par­tic­i­pat­ed in the Se­ries B round, in­clud­ing New Leaf Ven­ture Part­ners, Fra­zier Health­care Part­ners, Lon­gi­tude Cap­i­tal, Os­age Uni­ver­si­ty Part­ners, Adams Street Part­ners, LVP Life Sci­ence Ven­tures, Patho­Cap­i­tal, Goudy Park Cap­i­tal, Beeck­en Pet­ty O'Keefe & Com­pa­ny, and North­west­ern Uni­ver­si­ty.