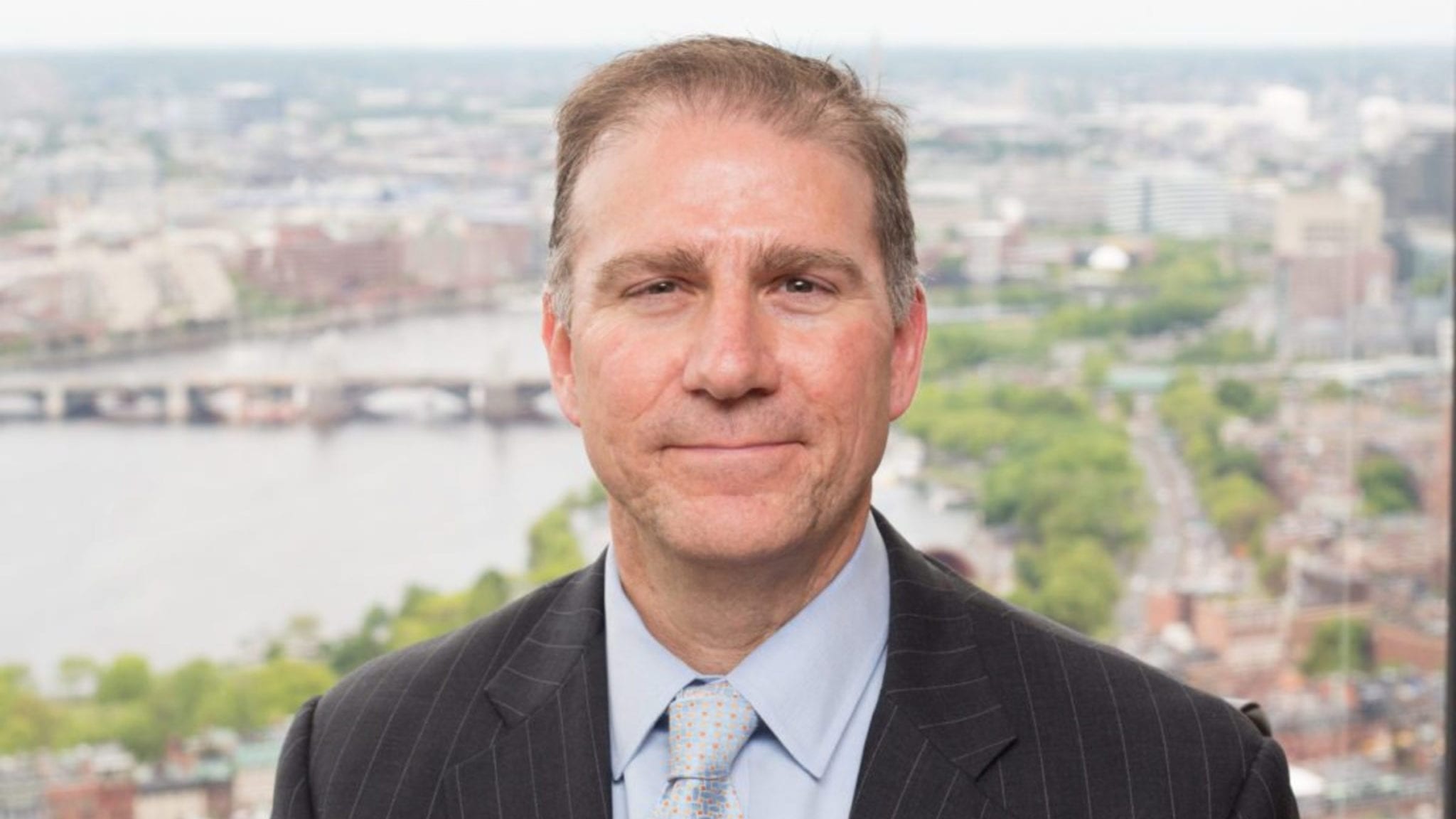 Bain's Adam Kop­pel com­mits $350M to launch­ing a new biotech that is carv­ing out Pfiz­er's neu­ro pipeline
Adam Kop­pel and his team at Bain Cap­i­tal are carv­ing out the neu­ro­sciences pipeline that Pfiz­er shut­tered at the be­gin­ning of the year, set­ting aside $350 mil­lion to back a start­up called Cerev­el which will now take con­trol of the work.
All of the mon­ey for this deal — to be an­nounced lat­er Tues­day morn­ing — is com­ing from Bain Cap­i­tal Pri­vate Eq­ui­ty and Kop­pel's Bain Cap­i­tal Life Sci­ences.
Doug Gior­dano
Pfiz­er star­tled the neu­ro­sciences world at the be­gin­ning of this year with its de­ci­sion to abrupt­ly bow out of the field — ax­ing about 300 staffers in the process. Now Kop­pel is work­ing on re­cruit­ing his own team, which will be charged with tak­ing their 10 pro­grams through a planned Phase III, a Phase II and a slate of pre­clin­i­cal and ear­ly-stage work.
"This is a very unique deal for Bain Cap­i­tal," Kop­pel tells me. But it's al­so not like­ly the last time the pri­vate eq­ui­ty group will stand up new com­pa­nies like this. He com­pares it to Spring­Works, a com­pa­ny fund­ed by Bain, Or­biMed and oth­ers that took a slate of 4 drug pro­grams off the shelves of Pfiz­er last fall and point­ed them back in­to de­vel­op­ment.
The start­up al­so pops up in the wake of a sim­i­lar deal at Al­lo­gene, which raced to pick up Pfiz­er's off-the-shelf CAR-T work and bar­rel straight in­to a record-set­ting IPO to back the play by Arie Bellde­grun and David Chang. In Al­lo­gene's case though, the part­ners were gift­ed with a team of 40 Pfiz­er re­searchers who were deeply en­gaged in the process.
In this case, Kop­pel says they are bring­ing over a few Pfiz­er staffers, but not many. "There are a cou­ple of key peo­ple com­ing over, but it's not a lot, as we are large­ly fo­cused on build­ing out a team," he notes.
Aside from Pfiz­er's BACE drug, which is be­ing left aside in the wake of a de­fin­i­tive late-stage fail­ure for the lead BACE at Mer­ck, Cerev­el is get­ting every­thing Pfiz­er had, with plans to be ful­ly op­er­a­tional in Q1 2019.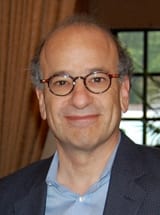 Mor­ris Birn­baum
Pfiz­er, which gets 25% of the eq­ui­ty in Cerev­el in ex­change for the pipeline, al­so plans to stay di­rect­ly en­gaged at the com­pa­ny, with Doug Gior­dano, se­nior vice pres­i­dent of world­wide busi­ness de­vel­op­ment, and Mor­ris Birn­baum, se­nior vice pres­i­dent, CSO of in­ter­nal med­i­cine, join­ing the board along­side Kop­pel and Chris Gor­don, an­oth­er man­ag­ing di­rec­tor at Bain.
Kop­pel is still keep­ing many of his cards close to his vest. He's not say­ing how many staffers he ex­pects to re­cruit for the ini­tial ef­fort. An IPO may even­tu­al­ly be one way to go, but it's not on his agen­da for dis­cussing with writ­ers to­day.
The com­pa­ny won't lack for mon­ey; Bain is ready to put up more cash if nec­es­sary.
Says Kop­pel: "This com­pa­ny will be well fund­ed."
Their mon­ey will go to a late-stage D1 par­tial ag­o­nist, which Kop­pel ex­pects to en­ter Phase III next year as they ex­plore the drug's po­ten­tial for con­trol­ling symp­toms of Parkin­son's. A Phase II-ready se­lec­tive GA­BA 2/3 ag­o­nist will start off in an epilep­sy pro­gram. The com­pa­ny al­so has ac­tive pro­grams in ear­ly de­vel­op­ment, dis­cov­ery and a re­search pro­gram in neu­roin­flam­ma­tion.
I sug­gest­ed that neu­ro­sciences, which has seen a va­ri­ety of Big Phar­mas bow out in the wake of fear­some fail­ure rates, was a tough field to jump in­to. But Kop­pel didn't agree, cit­ing cas­es where Sage, Neu­ro­crine and oth­ers have been mak­ing a rep­u­ta­tion for them­selves.
The key here, he says, is whether a lean­er, mean­er biotech ma­chine can more ef­fi­cient­ly de­vel­op this pipeline of drugs, which is an idea that Pfiz­er is wide open to. And if it works, they can be one of the lead­ing biotechs in the field as well.
---
Im­age: Adam Kop­pel. BAIN