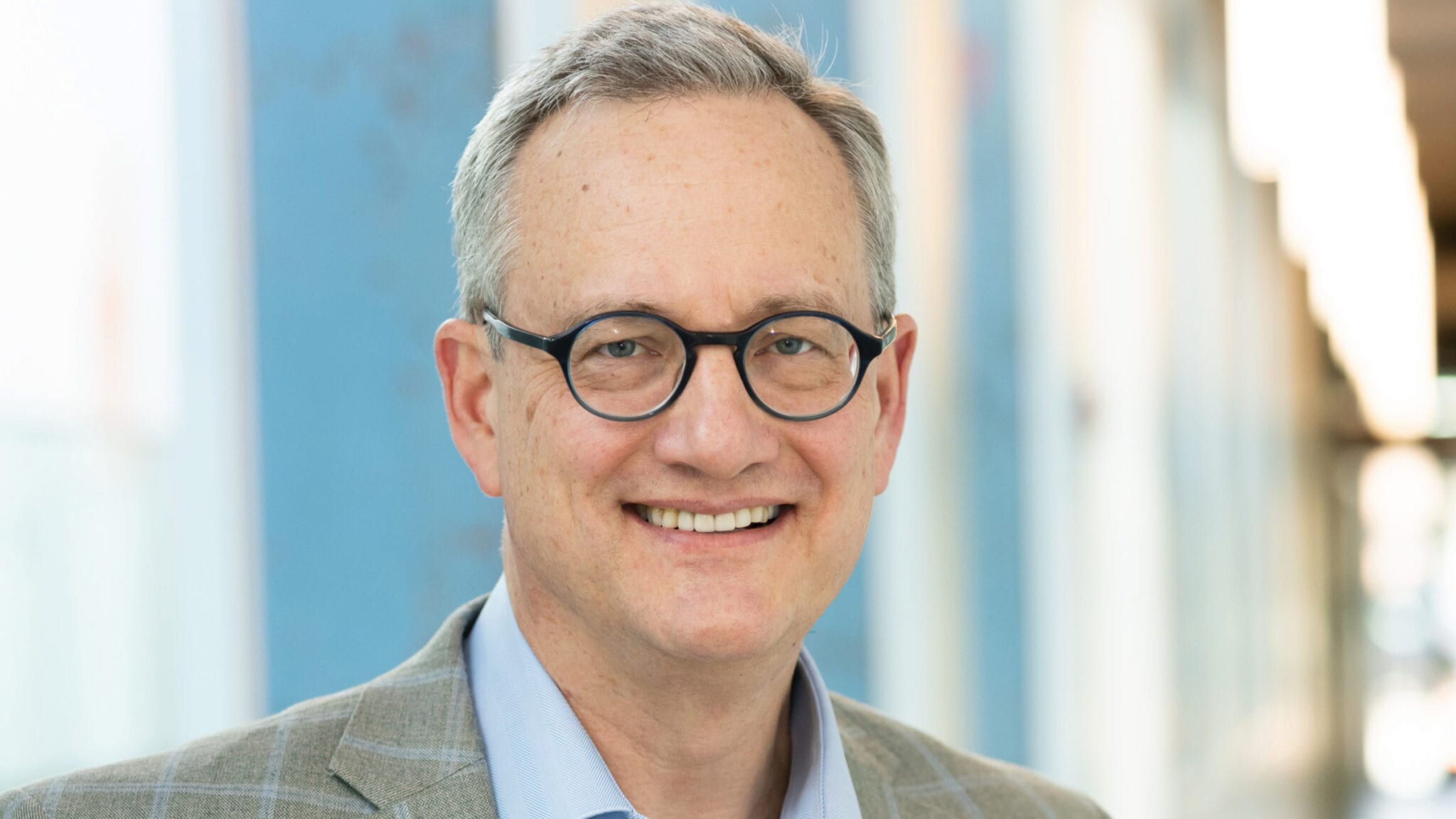 John Leonard, Intellia CEO
Bask­ing in lime­light of a CRISPR break­through, In­tel­lia bags $600M cash raise as shares soar to all-time high
"Raise mon­ey when you can, not when you have to" has be­come a fa­mil­iar re­frain in the biotech world. On the heels of a land­mark break­through for in vi­vo CRISPR/Cas9 edit­ing, In­tel­lia Ther­a­peu­tics is cer­tain­ly tak­ing it to heart.
The gene edit­ing pi­o­neer has loaded up in a new pub­lic of­fer­ing that sold its shares at $145 a pop — a 60% jump from its clos­ing price on Fri­day, just ahead of an in­dus­try-shak­ing mile­stone. Over the week­end, it dropped ini­tial da­ta sug­gest­ing that it can use CRISPR to di­rect­ly ed­it DNA in hu­mans, of­fer­ing a land­mark proof-of-con­cept for the bur­geon­ing field.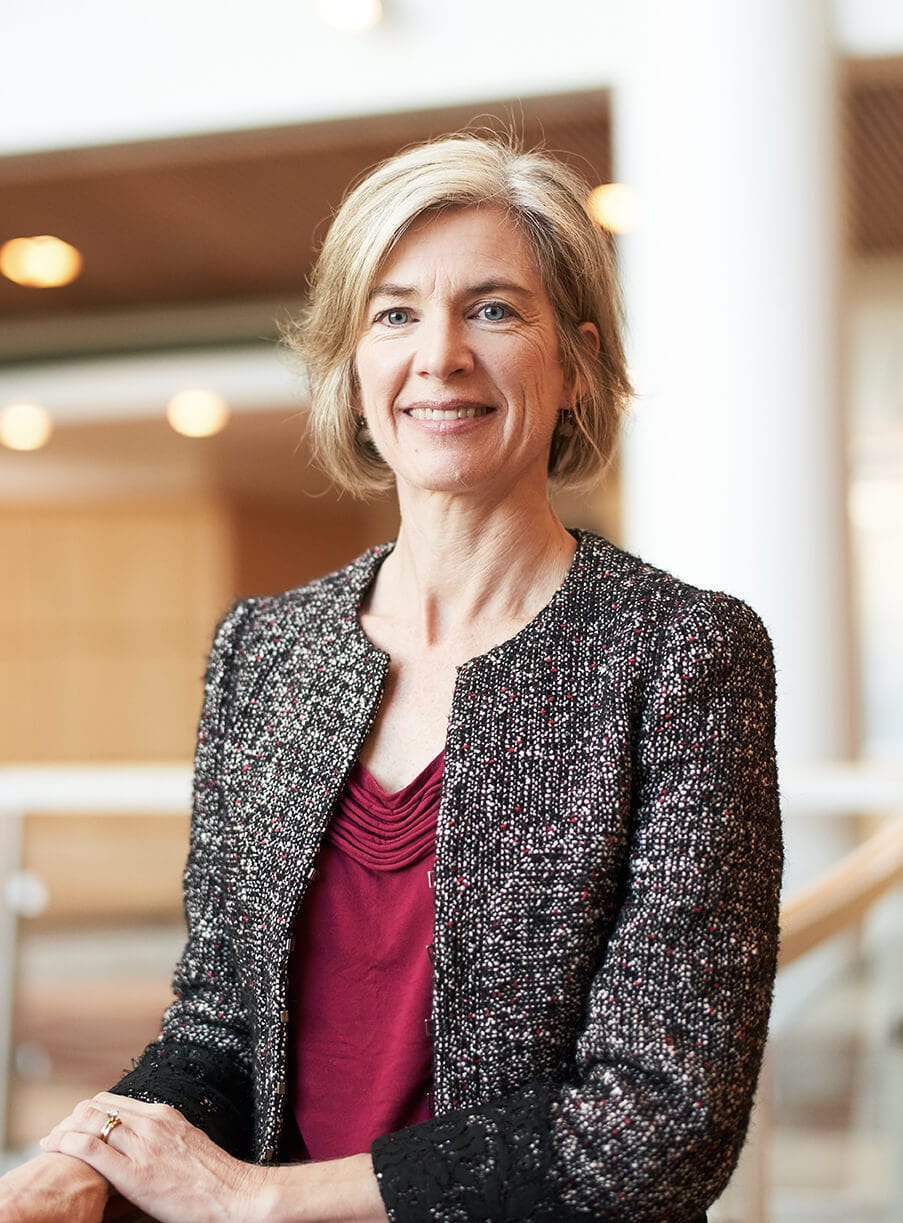 Jen­nifer Doud­na
The gross pro­ceeds come in at $600 mil­lion, and you can ex­pect some de­duc­tions off that for ex­pens­es.
The cash will go to­ward clin­i­cal de­vel­op­ment of its lead pro­grams, the biotech wrote in an SEC fil­ing, as well as oth­er pipeline can­di­dates and the CRISPR plat­form — based on the work of No­bel lau­re­ate Jen­nifer Doud­na — as a whole.
The top pro­gram, now en­dowed with clin­i­cal da­ta, is a CRISPR/Cas9 sys­tem en­cased in a lipid nanopar­ti­cle that's de­signed to cut a gene out of the liv­er cells of pa­tients with AT­TR amy­loi­do­sis, a dead­ly dis­ease where a mis­shapen pro­tein called TTR builds up and dam­ages or­gans through­out the body. Pa­tients who re­ceived a high dose of the ther­a­py saw their pro­tein lev­els fall be­tween 80% and 96%, in­di­cat­ing the ther­a­py per­ma­nent­ly cut the genome where de­sired.
Its shares have now crossed the $150 line to a his­toric high.