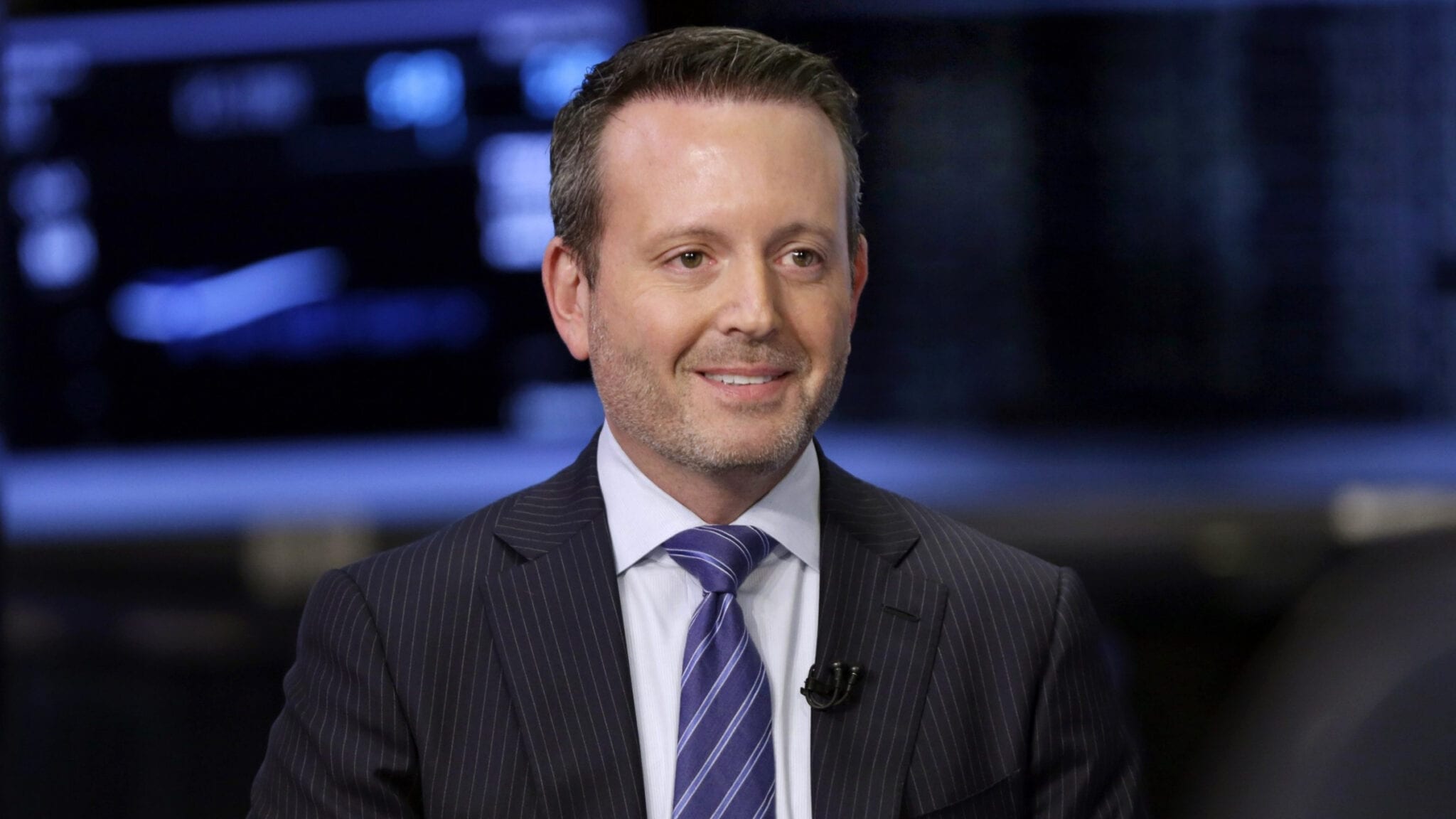 Brent Saunders, Bausch + Lomb CEO (Richard Drew/AP Images)
Bausch + Lomb and No­valiq win ap­proval for dry eye dis­ease treat­ment
Bausch + Lomb and No­valiq se­cured an ap­proval for their dry eye dis­ease drop on Thurs­day, to be mar­ket­ed as Miebo.
The drug, al­so known as per­flu­o­ro­hexy­loc­tane oph­thalmic so­lu­tion or pre­vi­ous­ly NOV03, tar­gets tear evap­o­ra­tion, a lead­ing cause of dry eye dis­ease. Bausch + Lomb CEO Brent Saun­ders ex­pects the drug to be avail­able in the sec­ond half of this year.
"To­day's FDA de­ci­sion marks a tremen­dous mile­stone for Bausch + Lomb as MIEBO be­comes our first pre­scrip­tion phar­ma­ceu­ti­cal eye treat­ment to be ap­proved by the FDA since be­com­ing an in­de­pen­dent, pub­licly trad­ed eye health com­pa­ny," An­drew Stew­art, pres­i­dent of oph­thalmic phar­ma­ceu­ti­cals, said in a news re­lease.
To read Endpoints News become a free subscriber
Unlock this article instantly, along with access to limited free monthly articles and our suite of newsletters