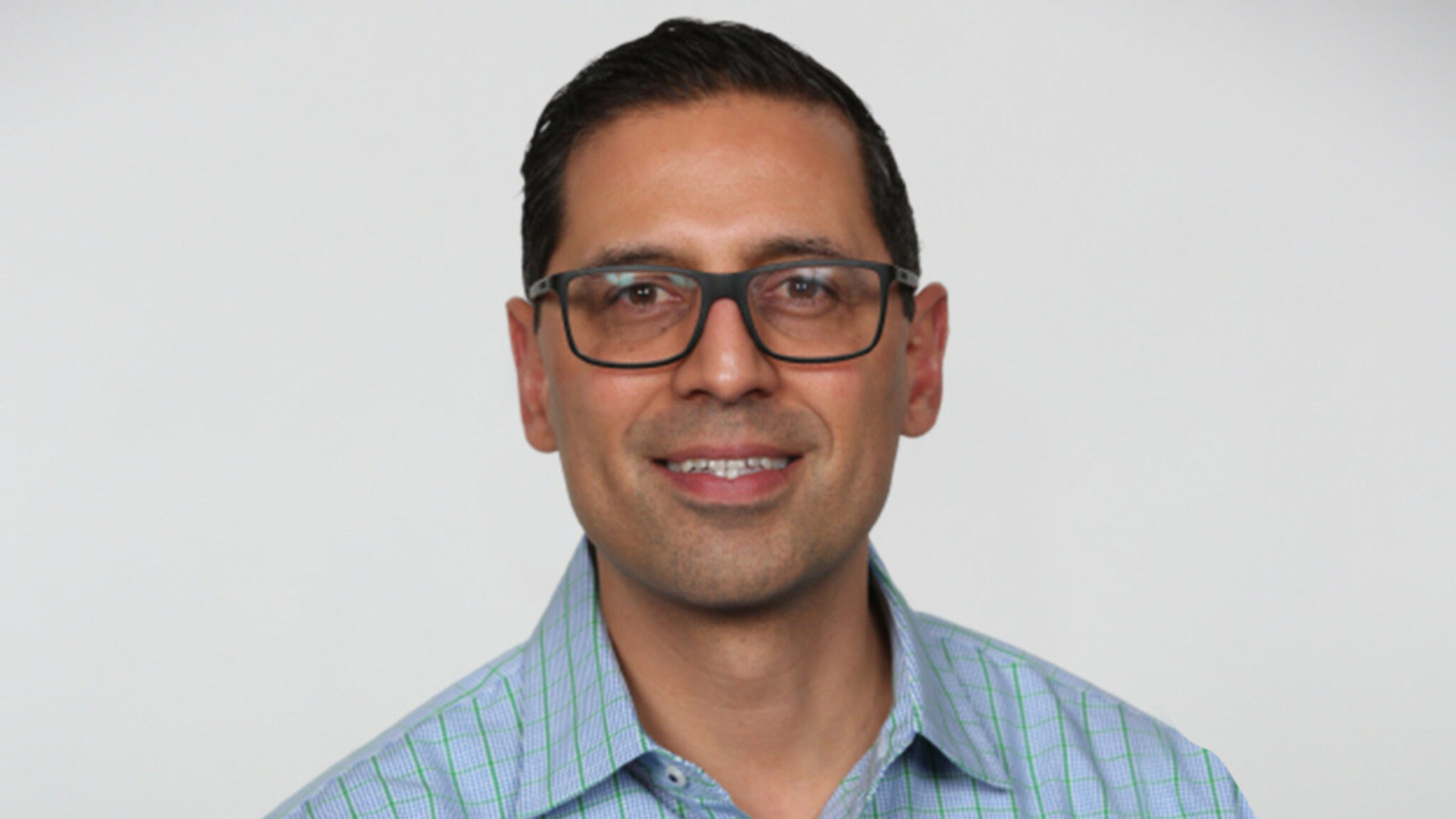 John Berrios, Bayer US SVP and general manager of women's healthcare
Bay­er gets FDA nod to ex­tend use of pop­u­lar con­tra­cep­tive IUD Mire­na
Now more than ever, it's im­por­tant for women to have op­tions when it comes to con­tra­cep­tion, said Bay­er's se­nior VP and gen­er­al man­ag­er of women's health­care John Berrios. The phar­ma gi­ant's lat­est ap­proval for its pop­u­lar IUD prod­uct Mire­na should help with that.
Mire­na scored an ap­proval on Thurs­day to pre­vent preg­nan­cy for up to eight years, ex­tend­ing its use by one year. Reg­u­la­tors based their de­ci­sion on a Phase III ex­ten­sion tri­al show­ing Mire­na main­tained its ef­fi­ca­cy of greater than 99% dur­ing years 6 through 8, while ex­hibit­ing no new or un­ex­pect­ed safe­ty risks. It's al­so ap­proved to treat heavy pe­ri­ods for up to five years.
The move comes as more than a dozen states have banned abor­tions fol­low­ing the Dobbs v. Jack­son Women's Health Or­ga­ni­za­tion de­ci­sion, and a hand­ful of oth­ers seek to do the same.
"As a com­pa­ny, we do not sup­port any steps that take away con­tra­cep­tive choic­es, and we tru­ly do op­pose any ef­forts that lim­it those health­care op­tions," Berrios said. "We are for her and we're go­ing to con­tin­ue to be, like we have been for the last 61 years."
Mire­na is a hor­mone-re­leas­ing IUD, which is in­sert­ed in­to the uterus dur­ing a clin­ic vis­it. It was first ap­proved back in 2000 to pre­vent preg­nan­cies for up to five years, and the ap­proval for sev­en-year use came last sum­mer. The com­pa­ny al­so has Kyleena, its low-dose T-shaped de­vice ap­proved back in 2016 to pre­vent preg­nan­cy for up to five years.
"Hav­ing that eight-year in­di­ca­tion we re­al­ly be­lieve gives women what they're look­ing for in re­gards to long-act­ing birth con­trol," Berrios said.
Bay­er was the first phar­ma to se­cure FDA ap­proval for an oral birth con­trol pill in 1960. In 2020, the com­pa­ny launched its "We're For Her" cam­paign to ex­pand ac­cess to con­tra­cep­tion, with the hopes of reach­ing 100 mil­lion women by 2030.
"Over the last few months, with a lot of things in the press, there's been a lot more peo­ple look­ing and search­ing for op­tions for birth con­trol. And we be­lieve that the amount of women look­ing for in­for­ma­tion has grown," Berrios said. "Have we seen a sig­nif­i­cant in­crease in uti­liza­tion at this point? No. But I think this is a point where women are re­al­ly seek­ing op­tions and that's our job, is to get the op­tions out."
Look­ing ahead, the com­pa­ny is putting more em­pha­sis on so­cial me­dia cam­paigns, Berrios said, in­clud­ing through work with mi­cro-in­flu­encers.
"We re­al­ly want to be where peo­ple are and where they're seek­ing in­for­ma­tion," he said.