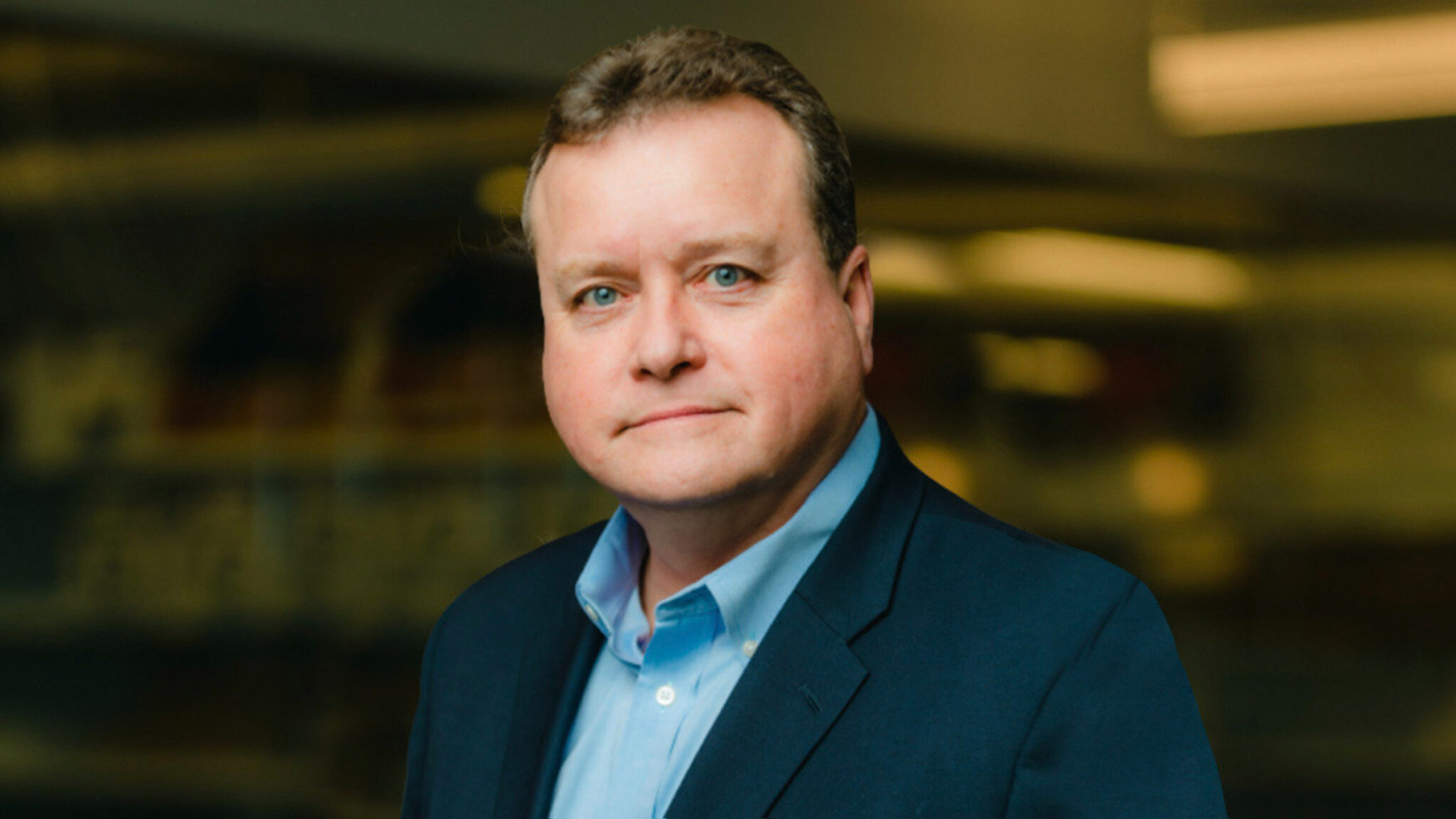 Robert LaCaze, incoming CEO of Mnemo Therapeutics
Bay­er on­col­o­gy vet Robert La­Caze has his eyes on next steps — land­ing his first gig as CEO of Sade­lain co-found­ed biotech
Three weeks af­ter Bay­er put out word that Robert La­Caze, its head of their on­col­o­gy strate­gic busi­ness unit, was jump­ing ship, we now know where he's head­ed: the transat­lantic T-cell biotech Mnemo Ther­a­peu­tics, where La­Caze will be tak­ing up the helm and mov­ing for­ward as CEO on May 1.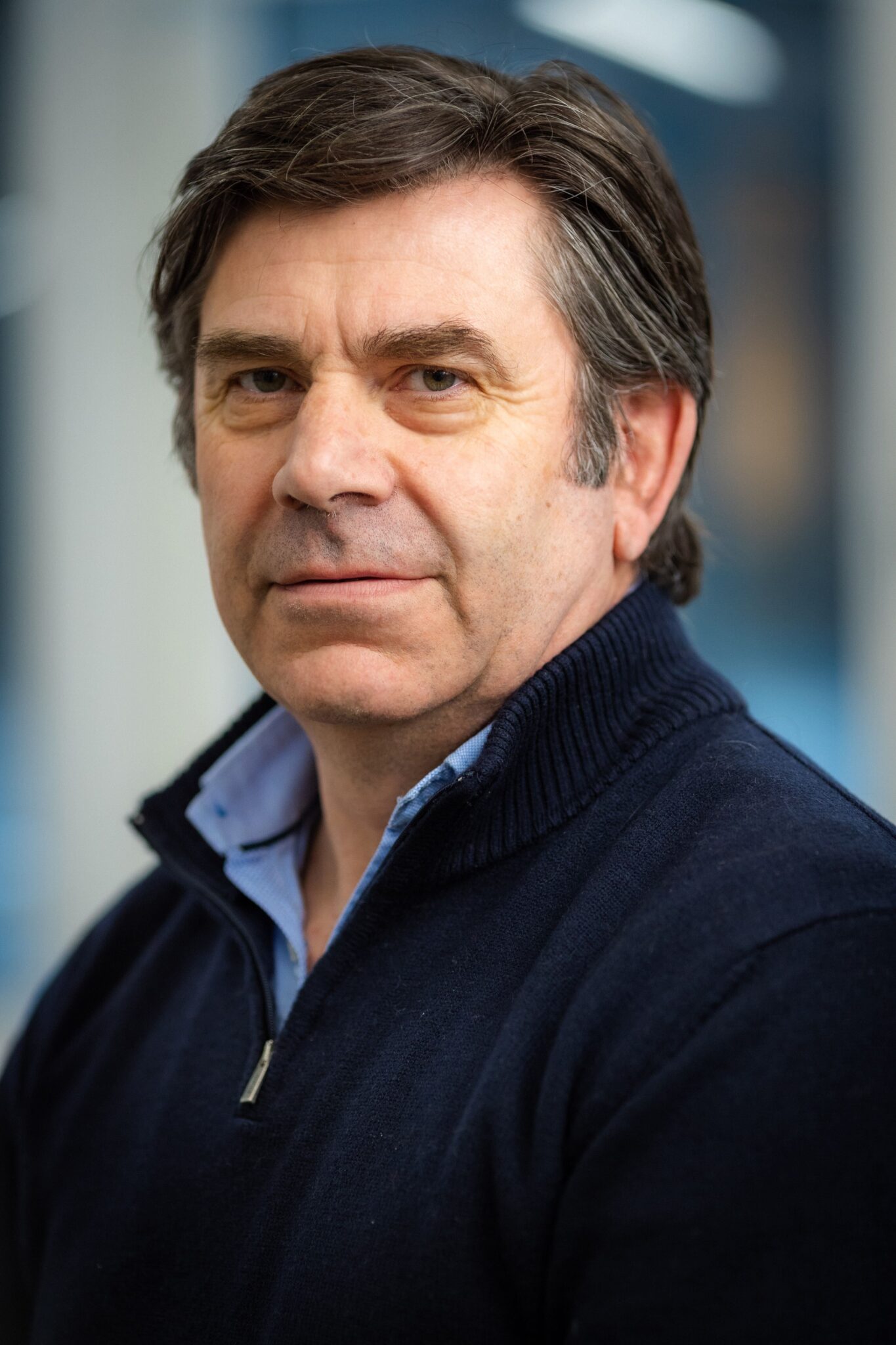 Alain Maiore
Found­ing CEO Alain Maiore is stay­ing with the com­pa­ny, but is piv­ot­ing his role from CEO to COO.
Michel Sade­lain, the CAR-T re­searcher and Juno co-founder at Memo­r­i­al Sloan Ket­ter­ing, had put his name and cell en­gi­neer­ing tech­nol­o­gy be­hind the start­up when it of­fi­cial­ly launched back in June — and he's list­ed as a sci­en­tif­ic co-founder. Maiore said at the time that they as a com­pa­ny were ready to bring on the next gen­er­a­tion of cell ther­a­pies in what­ev­er fla­vor they come.
About this time last year, the French biotech, which set a record last year for the high­est Se­ries A out of a French biotech at $90 mil­lion, had on­ly 7 em­ploy­ees. As of this week, they are now at 45 em­ploy­ees — with of­fices and labs in Paris, New York and now Prince­ton, where La­Caze and some re­searchers will be work­ing out of.
La­Caze told End­points News this morn­ing that he had helped pick Chris­tine Roth as his re­place­ment at Bay­er, where he had been work­ing for the last six years. La­Caze and Roth are for­mer col­leagues — they did their front­line man­ag­er train­ing to­geth­er while they both worked at Bris­tol My­ers Squibb back in the 1990s. So when Roth takes over his role on March 1, he will be­gin his tran­si­tion out of Bay­er and bring her up to speed on his now-for­mer job while en­gag­ing more with Mnemo.
"But at some point in time, when I was look­ing at my ca­reer and what I want­ed to do, you know… It's a nat­ur­al tran­si­tion for me to tran­si­tion to a CEO type of role. But I want­ed to be very care­ful which type of com­pa­ny I went to," La­Caze said.
And one night, La­Caze got a call, where he and Mnemo got con­nect­ed.
In bring­ing La­Caze aboard the biotech, Maiore told End­points:
What I re­al­ly want­ed to avoid as a founder is a pit­fall of many Eu­ro­pean biotech com­pa­nies where the founders are glued to their chairs and they don't know when to bring the right tal­ent to pro­pel the com­pa­ny for­ward. I re­al­ly want­ed to avoid that mis­take. And you know, it's been re­al­ly a pleas­ant jour­ney. The more we spoke with and talked with Robert, the more we felt that we could work well to­geth­er. And so the board and in­vestors share that per­spec­tive that Robert can make a huge con­tri­bu­tion in putting this com­pa­ny on the map.
What's next for the com­pa­ny? Ac­cord­ing to Maiore, one of the big goals is to raise a Se­ries B — which he and La­Caze will do to­geth­er. When the biotech raised the Se­ries A last year, Mnemo ex­pect­ed it would last the biotech three years, through 2024. How­ev­er, Maiore says that they are ahead of sched­ule in terms of re­search, and spar­ing some of the de­tails, they are look­ing at rais­ing the Se­ries B be­fore the three years are up.
And on the re­search and pipeline side, the com­pa­ny has a few pre­clin­i­cal as­sets in play, Maiore told End­points — and the biotech hopes to have com­plet­ed INDs by the end of 2023.