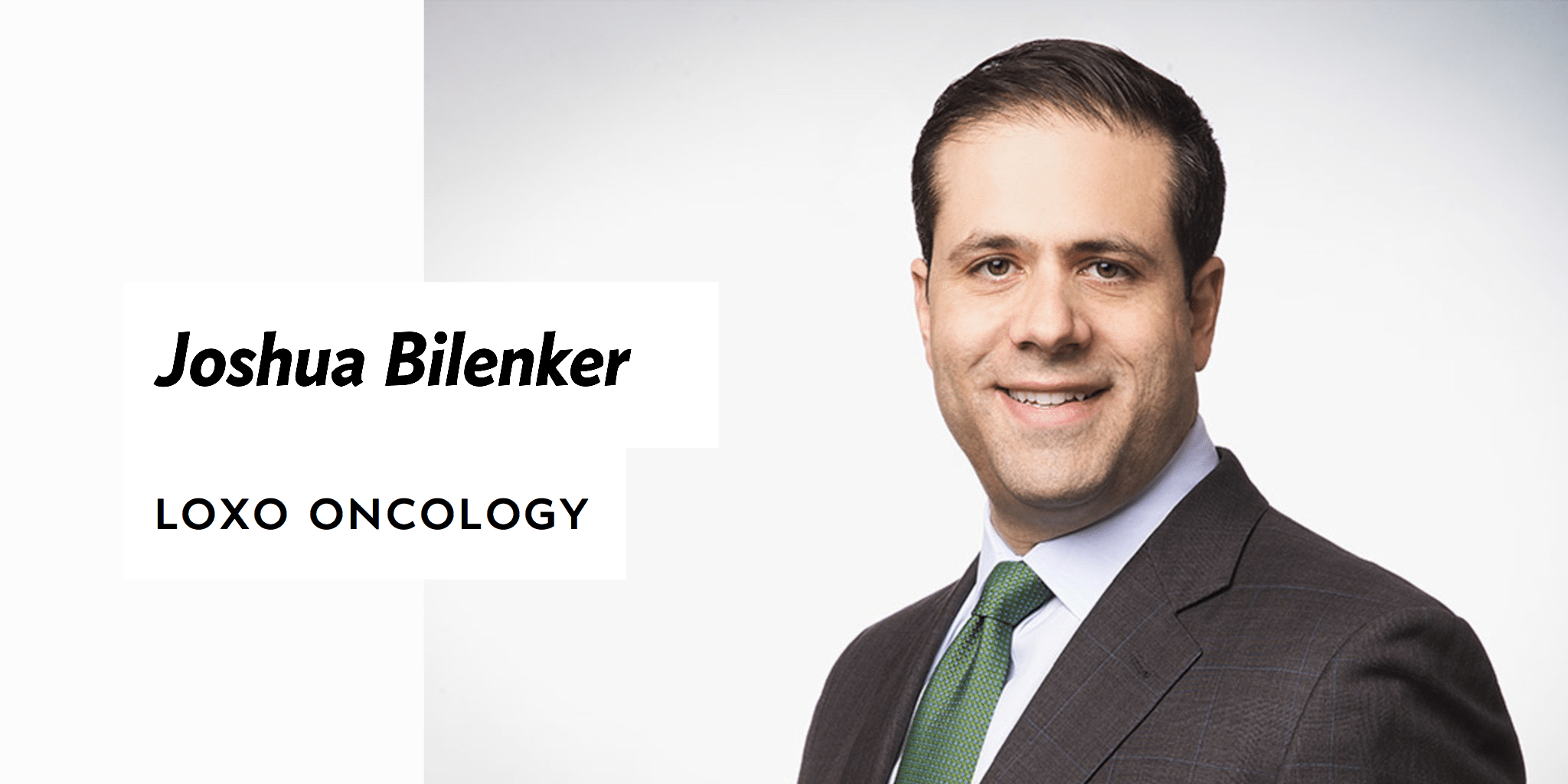 Bay­er steps up with $1.55B deal to take a lead role in com­mer­cial­iz­ing Loxo's can­cer drugs
Bay­er is buy­ing in­to the close­ly-watched piv­otal can­cer pro­gram un­der­way at Loxo On­col­o­gy $LOXO. And they are pay­ing big to part­ner on Loxo's pipeline of ge­net­i­cal­ly de­fined can­cer ther­a­pies.
Bag­ging com­mer­cial­iza­tion rights on larotrec­tinib, its fol­low-up drug LOXO-195 and the whole pipeline at Loxo, Bay­er is hand­ing over a $400 mil­lion up­front, $450 mil­lion in mile­stones for the de­vel­op­ment and first sale of larotrec­tinib, with an­oth­er $200 mil­lion on the ta­ble for LOXO-195. There's al­so $500 mil­lion on the books for com­mer­cial goals.
Both of the lead drugs tar­get rare cas­es of TRK fu­sion, but LOXO-195 — which has be­gun to pro­duce the first set of pos­i­tive da­ta — is for pa­tients who de­vel­op re­sis­tance to a TRK in­hibitor. Rather than de­vel­op a drug for a spe­cif­ic or­gan type, Loxo's drugs are de­signed to be used wher­ev­er ge­net­i­cal­ly de­fined cas­es de­vel­op.
Loxo and Bay­er will split the costs and the prof­its in the US in the deal, with Bay­er tak­ing the lead role on the reg­u­la­to­ry side out­side of the US.
Loxo's shares, though, have been swelling as a large group of in­vestors be­gan bet­ting on a buy­out, with a big up­side for share­hold­ers. Now that Loxo is sig­nal­ing that it's go­ing com­mer­cial with a part­ner, though, its shares re­act­ed by drop­ping 8%.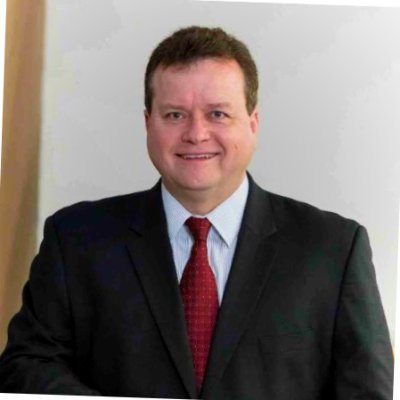 Robert La­Caze
For a small com­pa­ny with just a few dozen staffers, Loxo has enor­mous am­bi­tions that in­clude shoot­ing at some ground­break­ing ad­vances in drug de­vel­op­ment. At AS­CO last sum­mer, the biotech boast­ed a 76% tu­mor re­sponse rate for larotrec­tinib among pa­tients with mul­ti­tude of dif­fer­ent tu­mor types. Un­like a typ­i­cal can­cer drug fo­cused on the anato­my, Loxo is go­ing af­ter a bio­mark­er — tropomyosin re­cep­tor ki­nase (TRK) fu­sions — and at AS­CO it cob­bled to­geth­er re­sponse da­ta from three ear­ly-stage tri­als.
Like oth­ers in the field, Loxo — helmed by CEO Josh Bilenker — has been able to vault from ear­ly to late-stage de­vel­op­ment in a blur of re­cent ac­tiv­i­ty.
Loxo has been say­ing for months now that it's plan­ning to file for an ap­proval on larotrec­tinib ei­ther late this year or ear­ly next. In a re­cent call with an­a­lysts, Chief Busi­ness Of­fi­cer Ja­cob van Naar­den said:
In­ter­nal­ly, we're prepar­ing for a mid-2018 ap­proval and launch. But again, that's more from a pre­pared­ness per­spec­tive not a sort of guid­ance of when we think the drug will ac­tu­al­ly get ap­proved.
Bay­er, mean­while, has had mixed re­sults this year. Look­ing to as­sure the mar­kets that its phar­ma busi­ness wouldn't lan­guish as it pur­sued Mon­san­to, Bay­er had pre­dict­ed that its pipeline in­clud­ed 6 drugs — veri­ciguat, finerenone, vi­laprisan, BAY-1841788, the can­cer drug ane­tum­ab rav­tan­sine and co­pan­lis­ib — with 6 bil­lion eu­ros in peak sales.
Ane­tum­ab was Ex­hib­it A in that case, but it re­cent­ly failed a Phase II study. Co­pan­lis­ib, though, was ap­proved.
Bay­er's will­ing­ness to pay big to jump in­to a lead role here un­der­scores just how high val­u­a­tions are run­ning and al­so how hot the whole on­col­o­gy field is right now.
"We see great po­ten­tial in larotrec­tinib and more­over the fol­low-on com­pound LOXO-195 which may pro­vide ad­di­tion­al ben­e­fit for pa­tients who might progress on an ini­tial TRK in­hi­bi­tion ther­a­py. These agents have the po­ten­tial to ful­fill the promise of pre­ci­sion med­i­cine, where tu­mor ge­net­ics rather than tu­mor site of ori­gin de­fine the treat­ment ap­proach for pa­tients", said Robert La­Caze, ex­ec­u­tive vice pres­i­dent and head of the On­col­o­gy Strate­gic Busi­ness Unit at Bay­er.