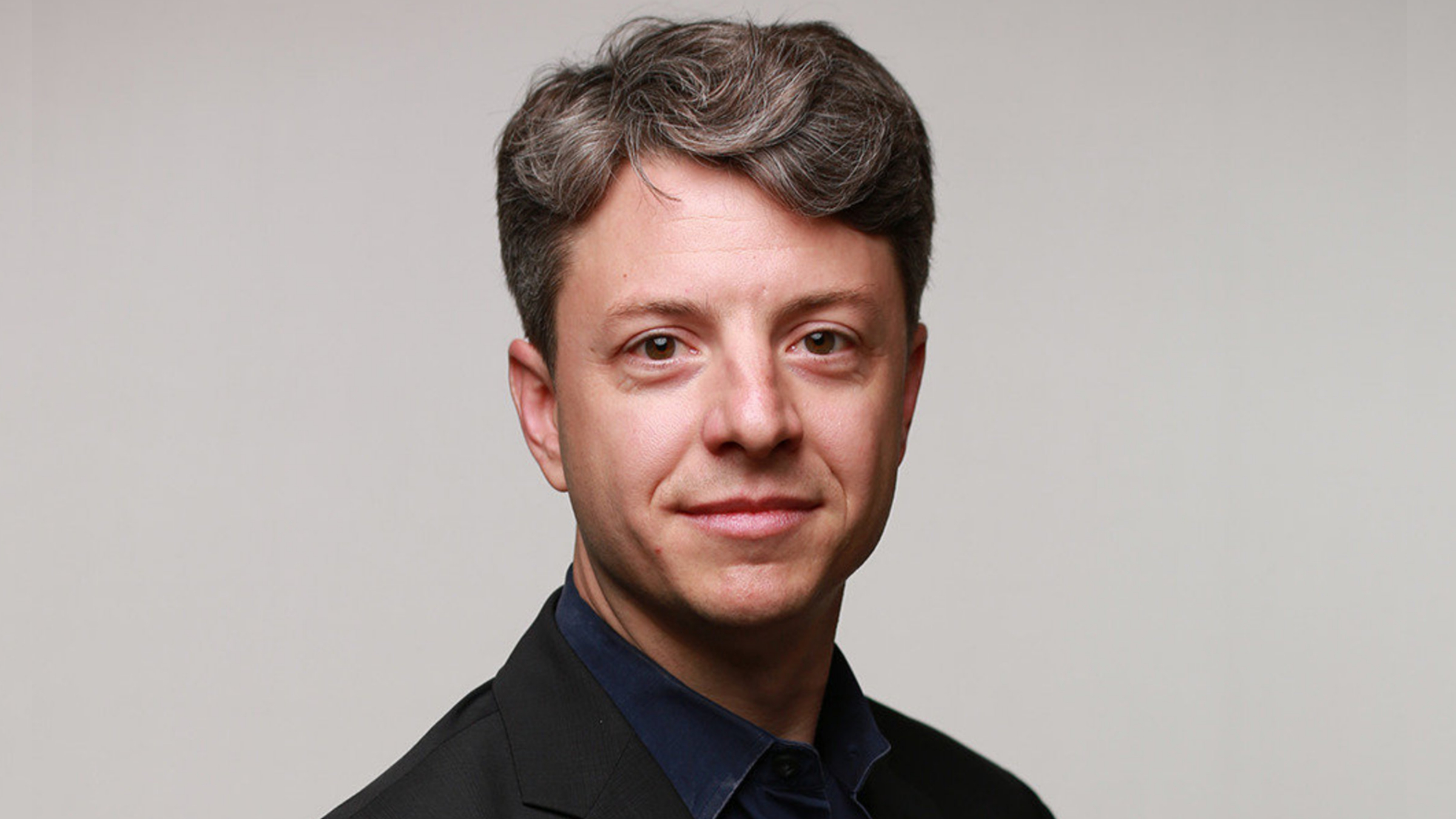 John Evans, Beam Therapeutics CEO
Beam re­veals what tripped up its base-edit­ed, off-the-shelf CAR-T as it tries to clear FDA hold
Last month, Beam Ther­a­peu­tics re­vealed the FDA in­tend­ed to place its pre­clin­i­cal off-the-shelf CAR-T ther­a­py on hold. To­day, the com­pa­ny re­vealed the rea­sons why.
Reg­u­la­tors are re­quest­ing four things be­fore they will con­sid­er lift­ing the hold, Beam wrote in an SEC fil­ing, in­clud­ing new da­ta and analy­ses re­gard­ing their ex­per­i­ments' con­trols and off-tar­get edit­ing. Beam in­tends to re­spond to the hold let­ter, which the com­pa­ny says it re­ceived on Aug. 25, some­time in the fourth quar­ter this year.
Based on the lan­guage of the SEC fil­ing, it's not en­tire­ly clear whether the FDA is re­quir­ing Beam to con­duct new pre­clin­i­cal stud­ies or sim­ply pro­vide ad­di­tion­al da­ta re­searchers al­ready have on hand. A com­pa­ny spokesper­son told End­points News that Beam will sup­ply reg­u­la­tors with "ad­di­tion­al da­ta and analy­sis with ex­ist­ing as­says."
Specif­i­cal­ly in the fil­ing, Beam out­lined the FDA's ask as the fol­low­ing:
(i) ad­di­tion­al con­trol da­ta from ge­nom­ic re­arrange­ment as­sess­ments;
(ii) fur­ther analy­ses of cer­tain off-tar­get edit­ing ex­per­i­ments;
(iii) ad­di­tion­al con­trol da­ta for a cy­tokine in­de­pen­dent growth as­say;
and (iv) an up­dat­ed in­ves­ti­ga­tor brochure that in­cludes in­for­ma­tion re­gard­ing any new non­clin­i­cal stud­ies
The pro­gram in ques­tion is an at­tempt at an al­lo­gene­ic, or off-the-shelf, CAR-T ther­a­py known as BEAM-201. The biotech is one of sev­er­al try­ing to de­vel­op these treat­ments de­rived from donor cells, rather than the tra­di­tion­al CAR-Ts that re-en­gi­neer a pa­tient's own cells, to try to in­crease ac­ces­si­bil­i­ty and cut down on man­u­fac­tur­ing time.
Jef­feries an­a­lyst Michael Yee wrote to in­vestors Tues­day af­ter­noon that the fil­ing's lan­guage sug­gests the FDA wants the com­pa­ny to run ad­di­tion­al stud­ies. Yee opines the stud­ies would help es­tab­lish "the lev­el of cel­lu­lar ex­pan­sion" and gen­er­ate more back­ground safe­ty da­ta be­fore sci­en­tists move the pro­gram in­to hu­man test­ing.
That way, "they can com­pare the edit­ed da­ta (once avail­able) to the con­trol and de­ter­mine if there are true safe­ty sig­nals (high­er in­ci­dence in the edit­ed sam­ples vs con­trol)," Yee writes.
Ad­di­tion­al­ly, Yee says the hold like­ly does not mean bad things are ahead for the rest of the com­pa­ny's pipeline, writ­ing the is­sue here is prob­a­bly "be­nign" and "pre­ven­ta­tive." When the news first dropped last month, Yee es­ti­mat­ed the hold would be re­solved with­in four to five months, a time­line he con­tin­ues to say is ac­cu­rate.
If Beam man­ages to clear the hold and get its IND ap­proved, BEAM-201 would be the com­pa­ny's sec­ond base edit­ing pro­gram to en­ter the clin­ic. Pre­vi­ous­ly, the FDA waved through Beam's sick­le cell dis­ease can­di­date for clin­i­cal test­ing last No­vem­ber, but as of last month the biotech had not yet be­gun re­cruit­ing pa­tients.
This ar­ti­cle has been up­dat­ed to in­clude com­ment from a Beam spokesper­son and out­side analy­sis from Jef­feries' Michael Yee.