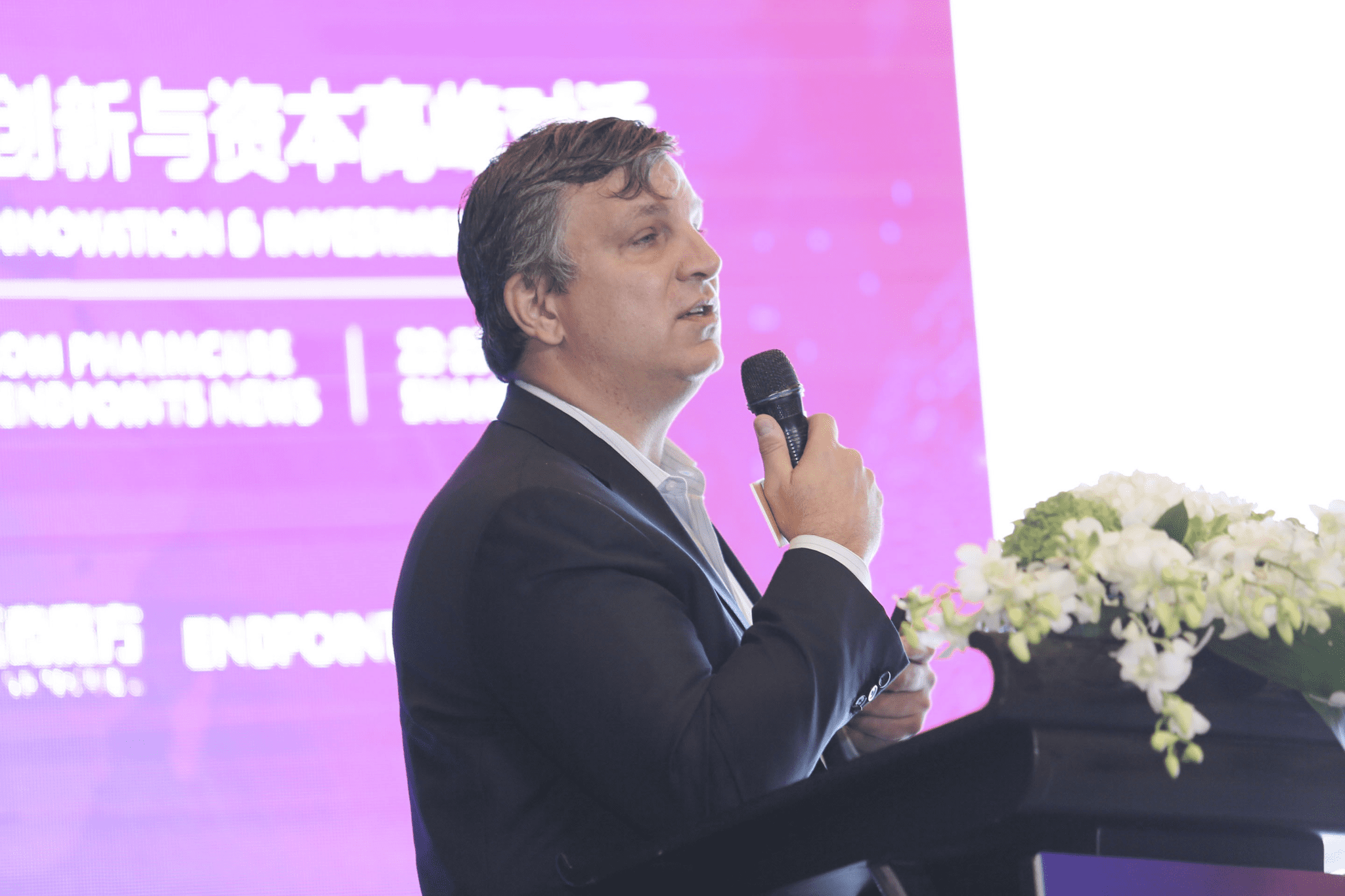 John Oyler, BeiGene CEO (Endpoints News, PharmCube)
BeiGene ex­pands pipeline and hops on board a quest to cure hep B, ink­ing a $540M deal with a fel­low up­start biotech
Chi­na biotech BeiGene $BGNE is step­ping up with $40 mil­lion in cash and $500 mil­lion for a smor­gas­bord of mile­stones to part­ner with up­start As­sem­bly Bio­sciences on its pipeline of he­pati­tis B drugs.
BeiGene gains rights to de­vel­op and mar­ket 3 of As­sem­bly's drugs — ABI-H0731, ABI-H2158 and ABI-H3733, aimed at at­tack­ing hep B at mul­ti­ple stages of de­vel­op­ment — for the greater Chi­na mar­ket. The lead drug is in Phase II, with pa­tients trans­fer­ring off ther­a­py while re­searchers gauge their vi­ro­log­i­cal re­sponse to ther­a­py. ABI-H2158 is al­so in Phase II, with H3733 in a Phase I.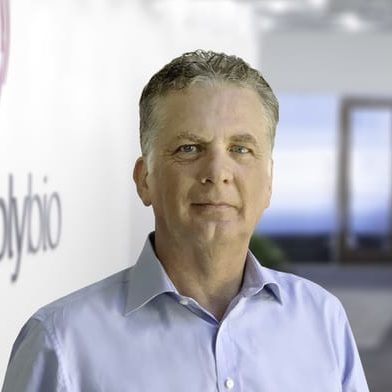 John McHutchi­son
The built-in up­front is not a huge sum by to­day's deal­mak­ing stan­dards in biotech, but it does re­flect a sig­nif­i­cant amount of cash on the ta­ble for a Chi­na de­vel­op­ment deal on ex­per­i­men­tal meds. BeiGene — led by CEO John Oyler — has at­tract­ed con­sid­er­able at­ten­tion for its R&D arm and com­mer­cial as­pi­ra­tions, par­tic­u­lar­ly in on­col­o­gy, with a ma­jor league al­liance in place with Am­gen.
Oyler not­ed that the deal "ex­pands our port­fo­lio be­yond on­col­o­gy to liv­er dis­eases, which are high­ly preva­lent and rep­re­sent a high un­met need in Chi­na."
For As­sem­bly's part, CEO John McHutchi­son — for­mer­ly a top play­er at Gilead — notes that the com­pa­ny had $249 mil­lion in cash at the end of Q1. And their new part­ner can look to ad­vance a po­ten­tial cure for a mar­ket es­ti­mat­ed at up to 90 mil­lion hep B pa­tients. As­sem­bly's stock $ASMB surged as much as 8% on the news Mon­day morn­ing.