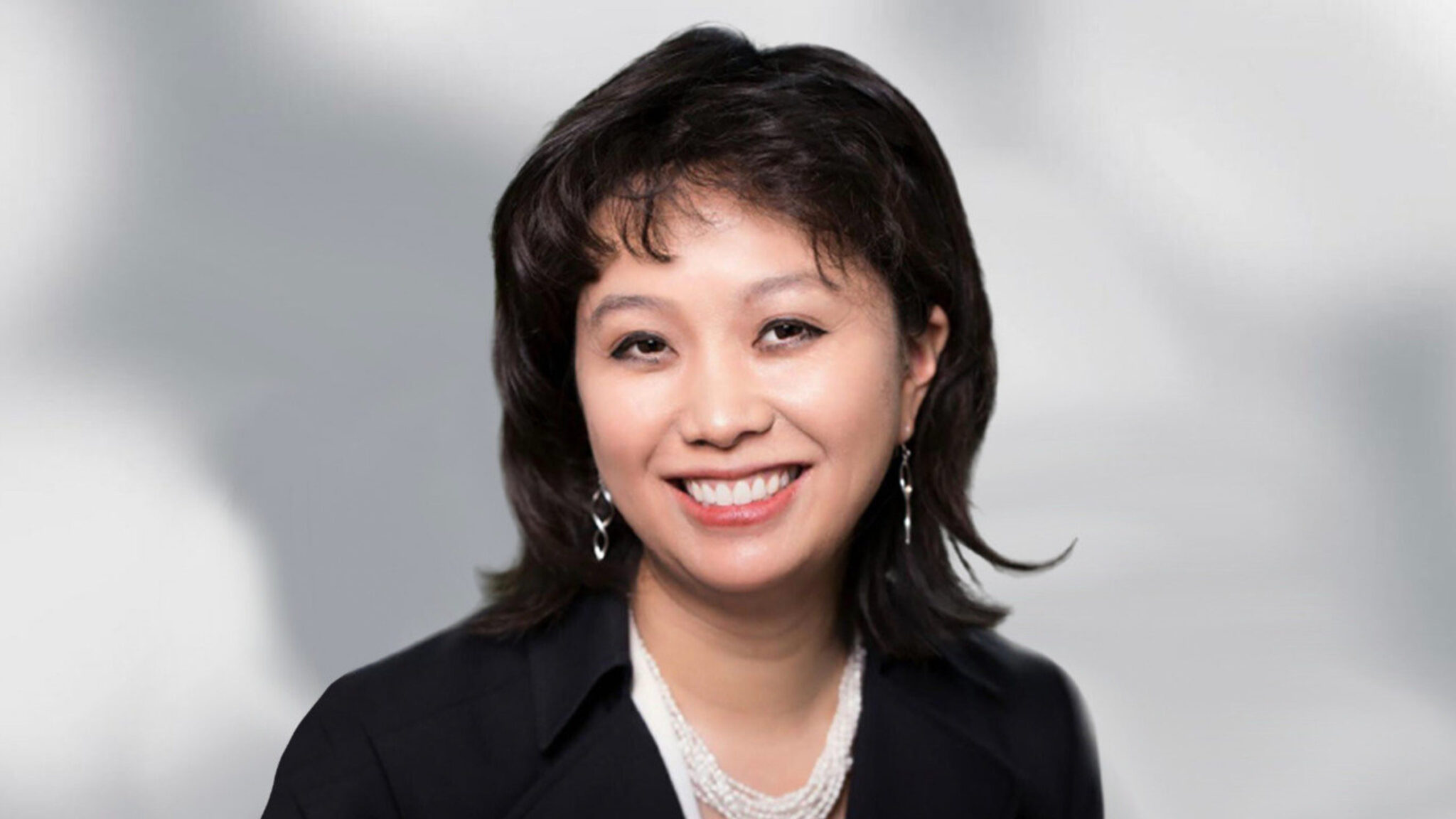 Jane Huang, incoming Prelude Therapeutics president and CMO
BeiGene hema­tol­ogy CMO Jane Huang makes a quick jump to a strug­gling biotech now jug­gling pipeline projects
Just days af­ter we learned that BeiGene CMO of hema­tol­ogy Jane Huang was plan­ning her ex­it, we now know what she's do­ing next. Pre­lude Ther­a­peu­tics, a lit­tle biotech fo­cused on can­cer R&D, has re­cruit­ed Huang as its next pres­i­dent and CMO — and they're back­ing up the play with a chunk of eq­ui­ty.
Ac­cord­ing to an SEC fil­ing, the Genen­tech vet is get­ting a $525,000 a year in salary, a bonus worth up to half of that and 150,000 shares that vest over 4 years — a clas­sic com­bo for top ex­ecs. She al­so gets an op­tion on 460,000 shares that will vest over time.
Like a lot of biotechs that went pub­lic in 2020, though, those shares $PRLD are on­ly worth a frac­tion of the $89 peak achieved af­ter the IPO. Shares have shed 90% of their val­ue since late 2020, with an 85% tum­ble in the past year.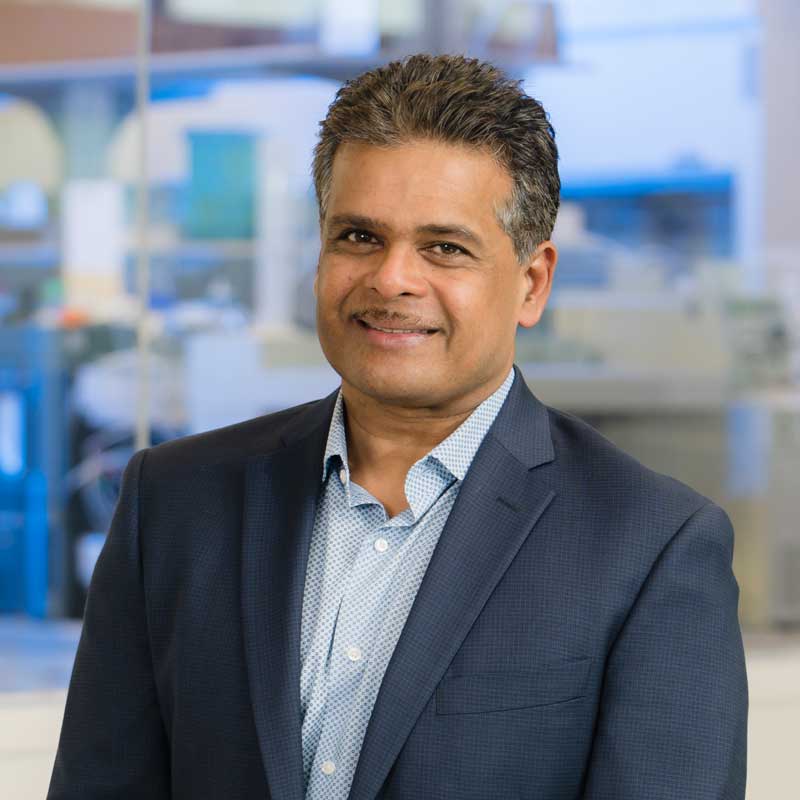 Kris Vad­di
Found­ing CEO Kris Vad­di out of In­cyte raised $158 mil­lion for the biotech in the IPO, but its mar­ket cap had shrunk to $400 mil­lion as of the start of the day. Vad­di start­ed the com­pa­ny in 2016.
Huang's fo­cus will now shift to PRMT5 — pro­tein argi­nine methyl­trans­ferase 5 — a tar­get that Or­biMed backed in a big way dur­ing the start­up phase. PRMT5, they hope, plays a big role in can­cer, linked to cell pro­lif­er­a­tion and apop­to­sis re­sis­tance.
Back in the sum­mer of 2019, Pre­lude had hired David Mau­ro as its CMO to fol­low up on the lead drug: PRT543. An­oth­er Big Phar­ma vet, Mau­ro had come over from Check­mate but de­part­ed last fall.
But PRT543 is ev­i­dent­ly be­ing down­grad­ed in the pipeline. In a sep­a­rate re­lease out to­day, Pre­lude says that it has de­cid­ed to pri­or­i­tize PRT811 over the old lead be­cause of its "su­pe­ri­or safe­ty pro­file, high­er lev­el of tar­get en­gage­ment, and unique brain pen­e­trant prop­er­ties." Ac­cord­ing to clin­i­cal­tri­als.gov, PRT543 is in an on­go­ing dose-es­ca­la­tion study.
GSK just re­cent­ly sig­naled that it's killing its ear­ly-stage PRMT5 pro­gram, fol­lowed by a sim­i­lar move by Pfiz­er while Am­gen con­tin­ues to fo­cus there.
We asked the com­pa­ny to clar­i­fy the fate of PRT543 but did not get an im­me­di­ate re­sponse.
Pre­lude al­so has an MCL1 in­hibitor in the clin­ic com­bined with vene­to­clax. The drug, dubbed PRT1419, should have a read­out lat­er this year.