BeiGene lines up a next-gen CT­LA-4 to com­ple­ment its PD-1 pil­lar in new deal worth up to $270M
BeiGene is jump­ing on the band­wag­on for PD-(L)1/CT­LA-4 com­bos — with a twist.
Through a de­vel­op­ment and com­mer­cial­iza­tion pact with San Diego-based BioAt­la, BeiGene is pair­ing its PD-1 drug tislelizum­ab with BA3071, a CT­LA-4 block­ing "con­di­tion­al­ly ac­tive bi­o­log­ic" that gets turned on or off based on whether it's in­side the tu­mor mi­croen­vi­ron­ment.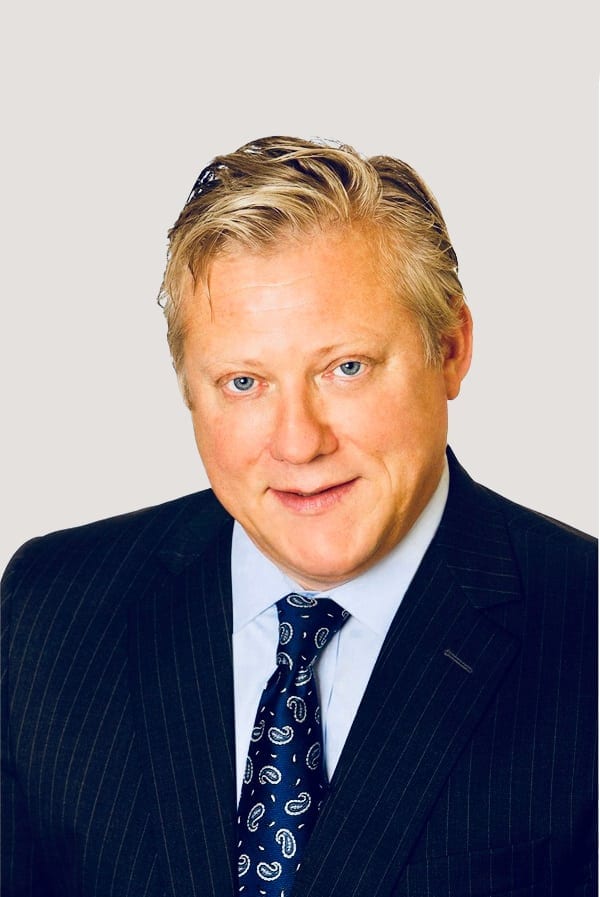 Scott Smith
San Diego-based BioAt­la is re­spon­si­ble for ear­ly clin­i­cal work, while BeiGene will lead the joint ef­forts there­after to de­vel­op the com­bo and deal with reg­u­la­tors around the world. The Chi­nese biotech, which is com­mit­ting $20 mil­lion up­front and $249 mil­lion in biobucks as well as a cost-shar­ing scheme, is al­so pick­ing up all costs in Asia (ex­cept Japan), Aus­tralia and New Zealand from here on out. It has a full li­cense to com­mer­cial­iza­tion rights.
CT­LA-4 was the first check­point to hit the mar­ket, with Bris­tol-My­ers snag­ging boast­ing rights with Yer­voy. But while ef­fec­tive in un­leash­ing a T cell re­sponse and im­prov­ing sur­vival rates, their sig­nif­i­cant tox­i­c­i­ty has al­so made their use prob­lem­at­ic and thus thwart­ed their promi­nence. In re­cent years, though, a crop of biotechs has risen up on the promise to tar­get CT­LA-4 with high­er speci­fici­ty as CT­LA-4 re­mains the hottest add-on in PD-(L) com­bo stud­ies.
It is this back­drop that BioAt­la has en­tered with its plat­form, which de­signs drugs that on­ly bind to the tar­get when they sense the unique phys­i­ol­o­gy and me­tab­o­lism of a tu­mor. In ad­di­tion to an­ti­bod­ies like BA3071, the plat­form can al­so give birth to an­ti­body drug con­ju­gates, bis­pecifics and CAR-Ts.
BioAt­la pres­i­dent Scott Smith (yes, the for­mer Cel­gene COO) says the deal fits with its strat­e­gy for ad­vanc­ing CABs be­yond clin­i­cal proof-of-con­cept, as BeiGene is "a rec­og­nized leader in Chi­na-in­clu­sive glob­al clin­i­cal de­vel­op­ment."
The com­pa­ny is prep­ping an im­mi­nent first IND fil­ing for both the BA3071 monother­a­py and the com­bo with tislelizum­ab, with a Phase I/II ex­pect­ed to start in the sec­ond half of 2019.
For BeiGene, the deal marks an­oth­er ad­di­tion to the broad pipeline around tislelizum­ab, which spans a dozen so­lo in­di­ca­tions as well as ear­ly com­bo stud­ies with its own PARP and BTK in­hibitors.
---
Im­age: BeiGene