Bel­licum halts tri­als af­ter se­ri­ous ad­verse event, looks for 's­trate­gic al­ter­na­tives'
Bel­licum Phar­ma­ceu­ti­cals is halt­ing the Phase I/II tri­als for the on­ly two can­di­dates in its pipeline af­ter re­port­ing a se­ri­ous ad­verse event — and is now eval­u­at­ing "strate­gic al­ter­na­tives" for the com­pa­ny af­ter a rocky few years.
The com­pa­ny an­nounced Tues­day that the on­go­ing tri­als for its two Go­CAR-T cell can­di­dates in com­bi­na­tion with rim­iducid in pre-treat­ed can­cer pa­tients, BPX-601 and BPX-603, are com­ing to a halt. This comes af­ter a pa­tient on BPX-601 ex­pe­ri­enced se­ri­ous side ef­fects, in­clud­ing grade 4 cy­tokine re­lease syn­drome. This was the sec­ond dose-lim­it­ing tox­i­c­i­ty in the dose-es­ca­la­tion co­hort.
Bel­licum $BLCM shares dropped rough­ly 40% in pre-mar­ket trad­ing Wednes­day.
The BPX-601 tri­al was study­ing the safe­ty and pre­lim­i­nary ef­fi­ca­cy of the can­di­date in pa­tients with metasta­t­ic cas­tra­tion-re­sis­tant prostate can­cer. BPX-603 tar­get­ed HER2-pos­i­tive sol­id tu­mors.
"While clin­i­cal­ly mean­ing­ful ef­fi­ca­cy has been ob­served — in­clud­ing 5 of 9 mCR­PC pa­tients treat­ed achiev­ing PSA50 re­sponse, 4 of whom achieved PSA90 re­sponse — the Com­pa­ny be­lieves it does not have the nec­es­sary re­sources to op­ti­mize ei­ther the clin­i­cal dose and sched­ule of BPX-601 cells and the ac­ti­vat­ing agent rim­iducid, or the de­sign of the BPX-601 cell con­struct to achieve a fa­vor­able risk/ben­e­fit pro­file," the press re­lease reads.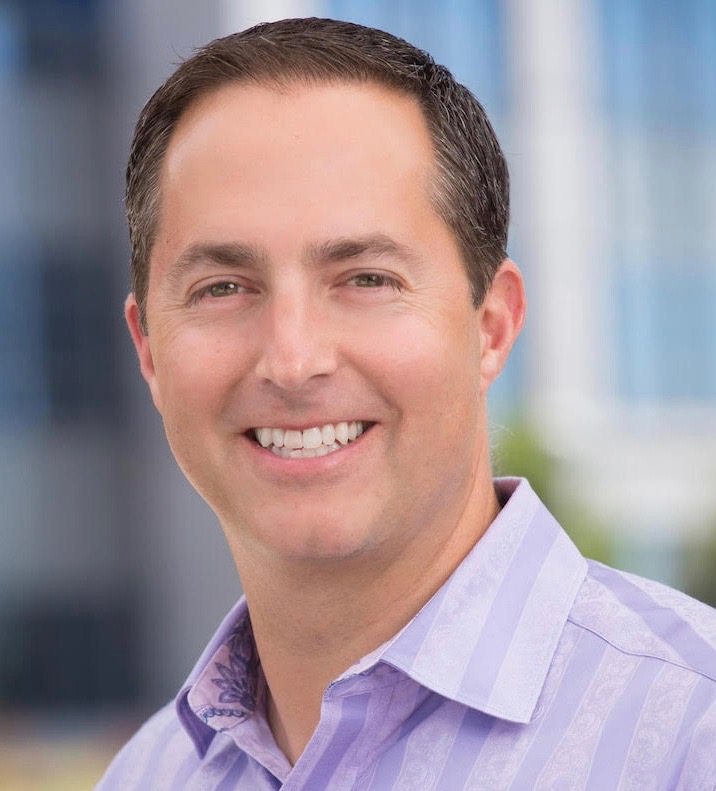 Rick Fair
There seemed to be hope in Feb­ru­ary when pres­i­dent and CEO Rick Fair said there were "en­cour­ag­ing" ear­ly da­ta from BPX-601. The com­pa­ny al­so re­port­ed oth­er ad­verse events at the time, how­ev­er, such as myelo­sup­pres­sion, grade 3 cy­tokine re­lease syn­drome and grade 4 im­mune ef­fec­tor cell neu­ro­tox­i­c­i­ty syn­drome.
It's been a long road for Bel­licum, which laid off 79% of its staff in 2020 af­ter it re­port­ed dis­ap­point­ing re­sults for BPX-601 in pan­cre­at­ic can­cer. It al­so stopped dis­cov­ery re­search and new prod­uct de­vel­op­ment that year. At the time, the com­pa­ny said it would fo­cus on BPX-601, BPX-603 and a third can­di­date that's no longer in de­vel­op­ment.