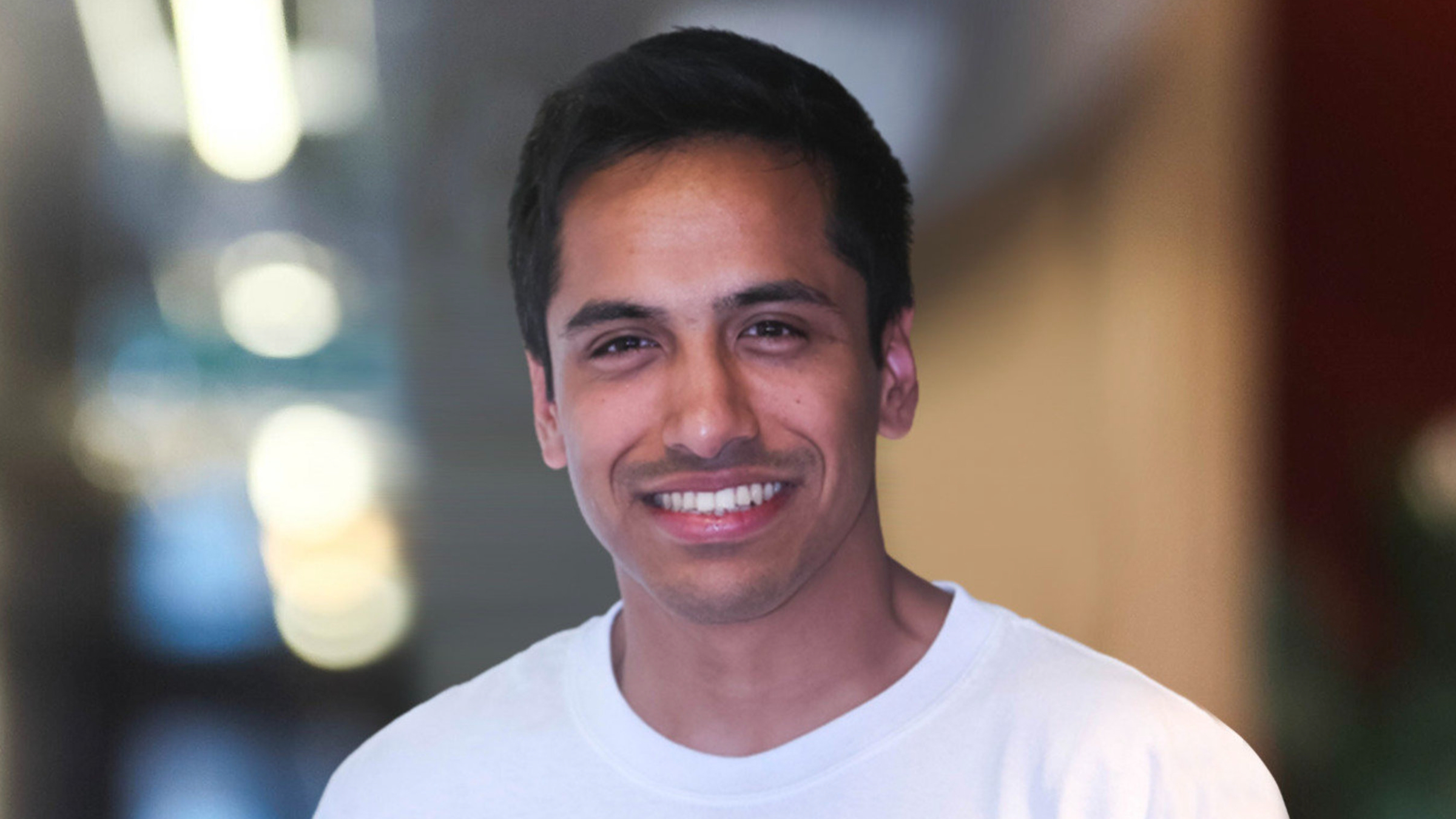 Laksh Aithani, CHARM Therpeutics CEO
Big names, big back­ers: David Bak­er joins Or­biMed, F-Prime, Khosla and oth­ers as pro­tein-lig­and biotech launch­es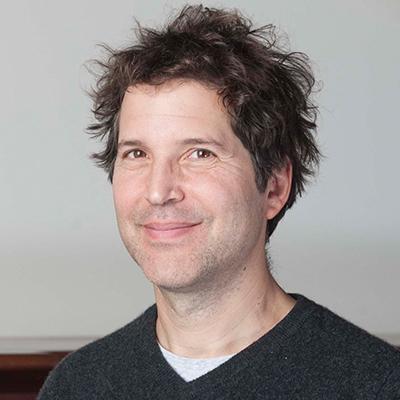 David Bak­er
David Bak­er, one of the biggest names in the pro­tein de­sign space with mul­ti­ple sci­en­tif­ic prizes, his own in­sti­tute at the Uni­ver­si­ty of Wash­ing­ton and a few com­pa­nies to his name, is throw­ing his weight be­hind an­oth­er biotech — one that seeks to take his famed work in pro­tein fold­ing and ex­tend it fur­ther in­to drug dis­cov­ery and de­vel­op­ment.
CHARM Ther­a­peu­tics, based out of the UK, an­nounced its launch bright and ear­ly Thurs­day morn­ing, with $50 mil­lion in eq­ui­ty fi­nanc­ing. CEO Laksh Aithani de­clined to give specifics on the fi­nanc­ing run­way, but he did say that, "His­tor­i­cal­ly, these sorts of Se­ries A rounds have been able to bankroll com­pa­nies of­ten to a sort of de­vel­op­ment can­di­date stage."
Aithani told End­points News that Bak­er got in­volved with the biotech in the af­ter­math of the re­lease of RoseTTAFold, a ma­chine learn­ing soft­ware de­signed by Bak­er and post­doc Minkyung Baek last year that ef­fec­tive­ly re­verse en­gi­neered Google sub­sidiary Deep­Mind's Al­phaFold, which was a plat­form that could pre­dict a pro­tein's 3D struc­ture from its DNA se­quence alone.
At the time, Aithani was al­ready work­ing on the "next it­er­a­tion," as he called it, that could not just pre­dict the pro­tein, but al­so try to pre­dict the lig­and.
"I then es­sen­tial­ly sort of reached out to David. And it wasn't on­ly me, be­cause F-Prime was prob­a­bly go­ing to in­vest at that point. So that def­i­nite­ly helped, be­cause David ac­tu­al­ly was a co-founder at Sana," Aithani said. Sana, a cell and gene ther­a­py com­pa­ny, is one of F-Prime's port­fo­lio com­pa­nies.
"So, there were mul­ti­ple con­nec­tions. And we just sort of got along re­al­ly quite well. So he end­ed up want­i­ng to ac­tu­al­ly come on as co-founder," the CEO added.
This is not Aithani's first for­ay in biotech, as he was part of the team at UK deep learn­ing play­er Ex­sci­en­tia, which re­cent­ly scored $100 mil­lion up­front from Sanofi in a mas­sive deal with $5.2 bil­lion down­stream mile­stones.
Es­sen­tial­ly, the fo­cus at CHARM is to uti­lize 3D deeplearn­ing, a form of ma­chine learn­ing, in small mol­e­cule drug dis­cov­ery with an ini­tial fo­cus on can­cer. And ac­cord­ing to Aithani, the sci­ence of pro­tein and lig­and co-fold­ing is not any­where near as sim­ple as just plug­ging in a lig­and in­to a soft­ware that al­ready looks to pre­dict pro­tein struc­ture.
"So if you think about how a pro­tein is or­ga­nized — it's a lin­ear se­quence of amino acids, rep­re­sent­ed al­most as a one di­men­sion­al sort of string of let­ters. With a small mol­e­cule lig­and, it's much more com­pli­cat­ed, be­cause you can't rep­re­sent it as a lin­ear se­quence of let­ters … you need to make a lot of com­pu­ta­tion­al mod­el­ing changes in or­der to ac­count for that," Aithani told End­points, call­ing CHARM's plat­form — Drag­on­Fold — a com­plete­ly dif­fer­ent mod­el than ei­ther RoseTTAFold or Al­phaFold.
"So what we do is we start off with the pro­to­type of the in­puts in­to the AI, let's say, is the se­quence of the pro­tein, and the chem­i­cal struc­ture of a po­ten­tial small mol­e­cule drug," the CEO added. "And these po­ten­tial small mol­e­cule drugs can be ac­cessed in vir­tu­al li­braries, which con­tain bil­lions of mol­e­cules that that haven't been made, but we know we can make them. So we can then take this li­brary, and then sort of screen it against can­cer caus­ing pro­teins of in­ter­est to see if any of these small mol­e­cules bind to the can­cer caus­ing pro­tein."
Be­yond Bak­er, there are a few oth­er no­table names to keep in mind. The fi­nanc­ing was co-led by F-Prime Cap­i­tal and Or­biMed, with oth­er VCs such as Gen­er­al Cat­a­lyst and Khosla on board. CHARM al­so has Gary Glick, founder and CEO of Odyssey Ther­a­peu­tics, as board chair.
Aithani said that the com­pa­ny has a few key ob­jec­tives over the next few months. First is hir­ing more peo­ple, de­vel­op­ing the plat­form and in­creas­ing pro­duc­tion, and then push­ing for­ward po­ten­tial can­di­dates in­to prop­er de­vel­op­ment.
At the end of our call, Aithani said be­ing 24 is a de­cent­ly young age for a CEO, work­ing di­rect­ly with well-known names and rais­ing $50 mil­lion to boot.
"It's a hell of a ride, I must say," the CEO said — adding that "al­though I might not have that ex­pe­ri­ence, I would say, I'm try­ing to make up in oth­er ways, such as work­ing hard and bring­ing po­ten­tial ex­pe­ri­ence to the ta­ble, like ar­ti­fi­cial in­tel­li­gence."