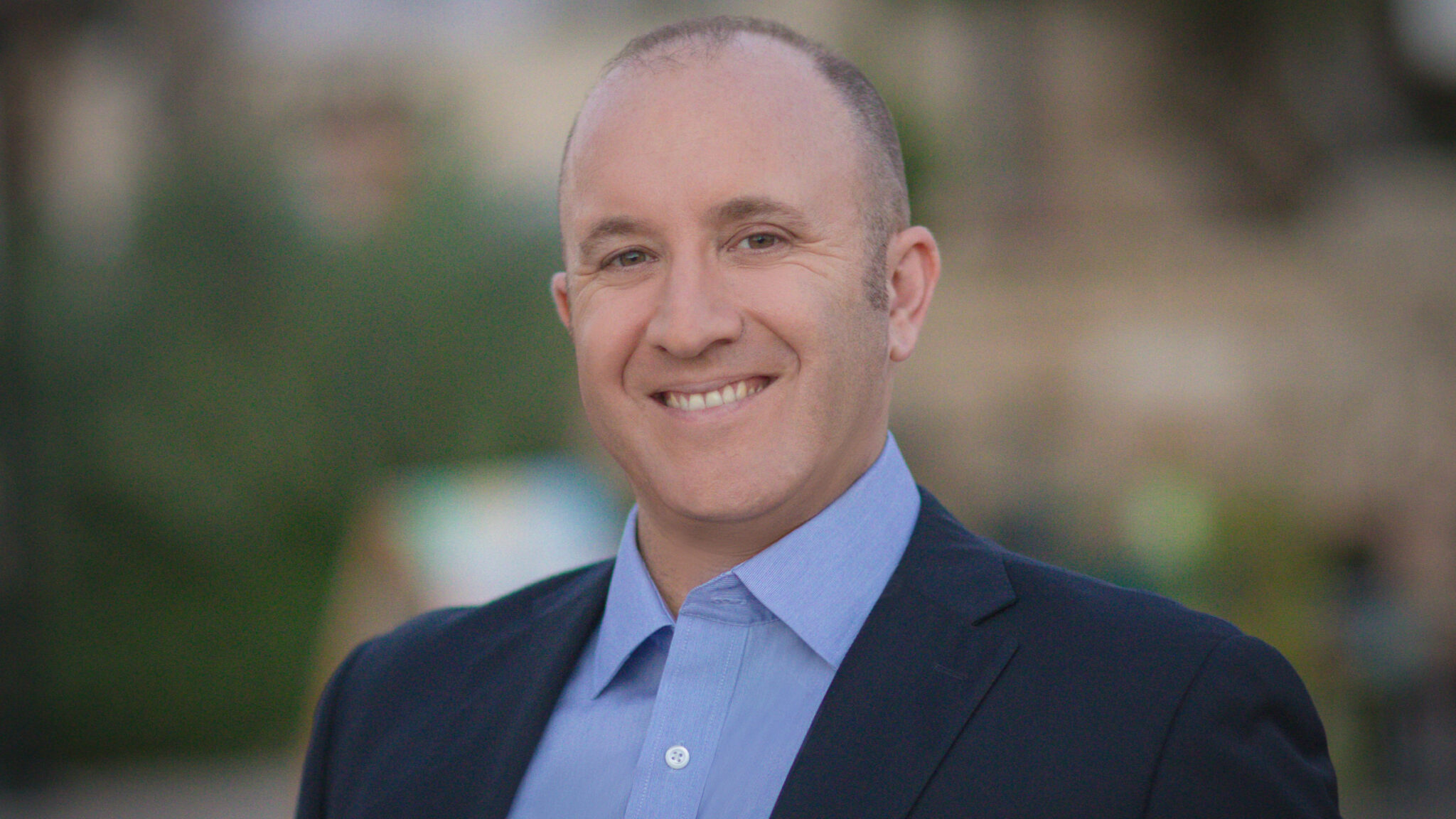 Big Phar­ma com­pa­nies join hands with Ama­zon on new Is­rael-based AI in­cu­ba­tor
What do Mer­ck, Pfiz­er, As­traZeneca and Te­va have in com­mon with Ama­zon? As of Wednes­day, they're all join­ing forces with the Is­rael Biotech Fund to launch a new in­cu­ba­tor for star­tups walk­ing the line be­tween AI and drug de­vel­op­ment — and they're gear­ing up to make some big in­vest­ments.
AION Labs plans to seed be­tween four and six new biotech com­pa­nies per year, start­ing in ear­ly 2022, CEO Mati Gill told End­points News. The funds should sup­port two to four years of run­way for each start­up.
"We have com­peti­tors that are work­ing to­geth­er…be­cause the chal­lenge of har­ness­ing AI and com­pu­ta­tion­al ca­pa­bil­i­ties for phar­ma is so im­mense and it re­al­ly hasn't been tapped in­to," Gill said in an in­ter­view.
AION's roots trace back to Te­va where Gill was most re­cent­ly a se­nior ex­ec­u­tive in charge of out­reach. The phar­ma com­pa­ny was ini­tial­ly look­ing to strength­en its ties with Is­rael's ro­bust tech com­mu­ni­ty when it came up with the idea for the col­lab­o­ra­tion. Then in De­cem­ber, they won more than $9 mil­lion in an Is­raeli gov­ern­ment ten­der to get start­ed.
How will it work? AION is copy­ing its mod­el from Bio­Med X, a part­ner and bio­med­ical in­cu­ba­tor based in Hei­del­berg, Ger­many. Each year, AION's phar­ma part­ners will se­lect at least four of the biggest chal­lenges faced by drug­mak­ers in the AI space and is­sue calls for so­lu­tions. Five to 10 fi­nal­ists will be of­fered a chance to spend a week in Is­rael at a boot­camp, where they'll de­vel­op their pro­pos­als. In the end, the win­ners will be of­fered seed fund­ing to form a com­pa­ny around their ideas.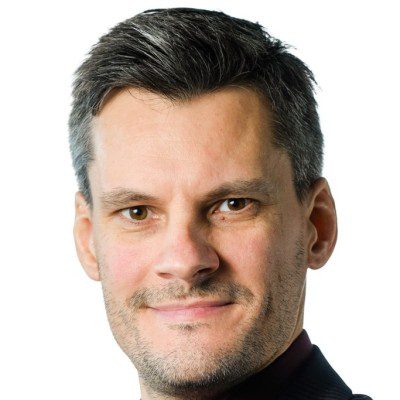 Jim Weather­all
Gill ex­pects to an­nounce the first round of ap­pli­ca­tions lat­er this month.
"Da­ta, an­a­lyt­ics and AI are al­ready start­ing to trans­form the way we dis­cov­er and de­vel­op new med­i­cines and I be­lieve we are on­ly at the tip of the ice­berg in terms of its promise," Jim Weather­all, As­traZeneca's VP of da­ta sci­ence and AI R&D, said in a state­ment.
This isn't the first in­stance of Big Phar­ma dip­ping its toes in the AI space. Back in May, Bris­tol My­ers Squibb ex­pand­ed a Cel­gene-era deal with AI out­fit Ex­sci­en­tia. And be­fore that, back in Feb­ru­ary, As­traZeneca said it added the first tar­get gen­er­at­ed by AI to its port­fo­lio, com­ing out of a col­lab­o­ra­tion with the Lon­don-based com­pa­ny, Benev­o­len­tAI.
Sev­er­al oth­er biotechs have cropped up with big promis­es to speed up the drug de­vel­op­ment process us­ing ma­chine learn­ing and oth­er AI-fo­cused mod­els, in­clud­ing In­sil­i­co, Deep Ge­nomics, Re­cur­sion, XtalPi and oth­ers.