Big Phar­ma's woe­ful num­bers on drug R&D just got even worse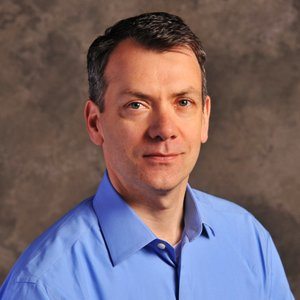 Col­in Ter­ry, De­loitte
The an­a­lysts at De­loitte con­tin­ue to cal­cu­late a dwin­dling re­turn for Big Phar­ma's R&D dol­lars. Their lat­est num­ber crunch­ing for the world's top 12 bio­phar­ma com­pa­nies con­cludes that ROI on their in­vest­ment cash has shrunk to 3.7%, the low­est lev­el yet af­ter hit­ting 10.1% in 2010.
What's killing these com­pa­nies' num­bers, De­loitte says, is that while de­vel­op­ment costs on new drugs have plateaued at about $1.5 bil­lion on each pro­gram, their rev­enue keeps falling. There's been an 11.4% drop in rev­enue year-on-year over 6 years, which has now fall­en to $394 mil­lion in av­er­age peak an­nu­al sales.
A hunt for any sil­ver lin­ing in this new re­port can be des­per­ate­ly hard. The De­loitte guys — Col­in Ter­ry and Neil Less­er — con­clude that the num­ber of block­busters pro­duced by this crowd has dwin­dled by more than half, so they keep spend­ing big in search of small­er drugs. And as they fo­cus more and more on their own pipeline, they are ig­nor­ing the ex­ter­nal pro­grams that can de­liv­er bet­ter re­turns — set­ting up a push, per­haps, for a surge in M&A as the re­al­iza­tion sinks in that they are on the wrong track.
The best ap­proach, they add, is to think and act like a biotech. Small­er biotech groups sim­ply do bet­ter than Big Phar­ma at R&D. And the big com­pa­nies that stay fo­cused on core dis­eases do far bet­ter than the com­pa­nies that keep shift­ing R&D spot­lights.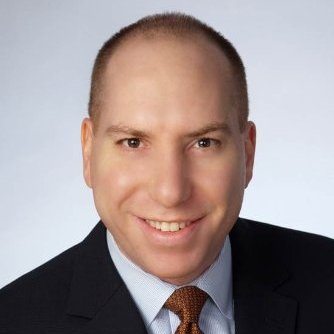 Neil Less­er, De­loitte
It's hard to over­es­ti­mate the im­por­tance of R&D spend­ing by this group, and the need to get it right. My lat­est as­sess­ment con­clud­ed that the top 15 com­pa­nies spent $87 bil­lion on re­search last year, the li­on's share of the glob­al R&D bud­get. And this year we're look­ing at a sharp, painful drop in new drug ap­provals at the FDA, now run­ning at less than half of last year's to­tal.
Less­er's bot­tom line: Change now or court ex­tinc­tion.
"With phar­ma R&D re­turns con­tin­u­ing to fall, our analy­sis shows that the cur­rent mod­el is not sus­tain­able. What is clear is that fun­da­men­tal change may no longer be an op­tion, but a ne­ces­si­ty for the in­dus­try."
Don't look for the glob­al drug mar­ket to pro­vide any sud­den re­lief. Not in this price-sen­si­tive en­vi­ron­ment.
"Pric­ing is per­haps the most pub­li­cized chal­lenge, with po­lit­i­cal and pub­lic scruti­ny on the top­ic in­ten­si­fy­ing," says Ter­ry. "The ma­jor­i­ty of com­pa­nies are strug­gling to achieve his­tor­i­cal peak sales de­spite con­tin­u­ing to launch many new prod­ucts. They are al­so in­creas­ing­ly look­ing for re­turns from treat­ments in small­er pa­tient groups. As costs per prod­uct re­main high, sales pro­jec­tions de­cline, and giv­en it now takes the in­dus­try over 14 years to launch a drug, re­al ques­tions should be raised about pro­duc­tiv­i­ty and re­turns on in­no­va­tion."