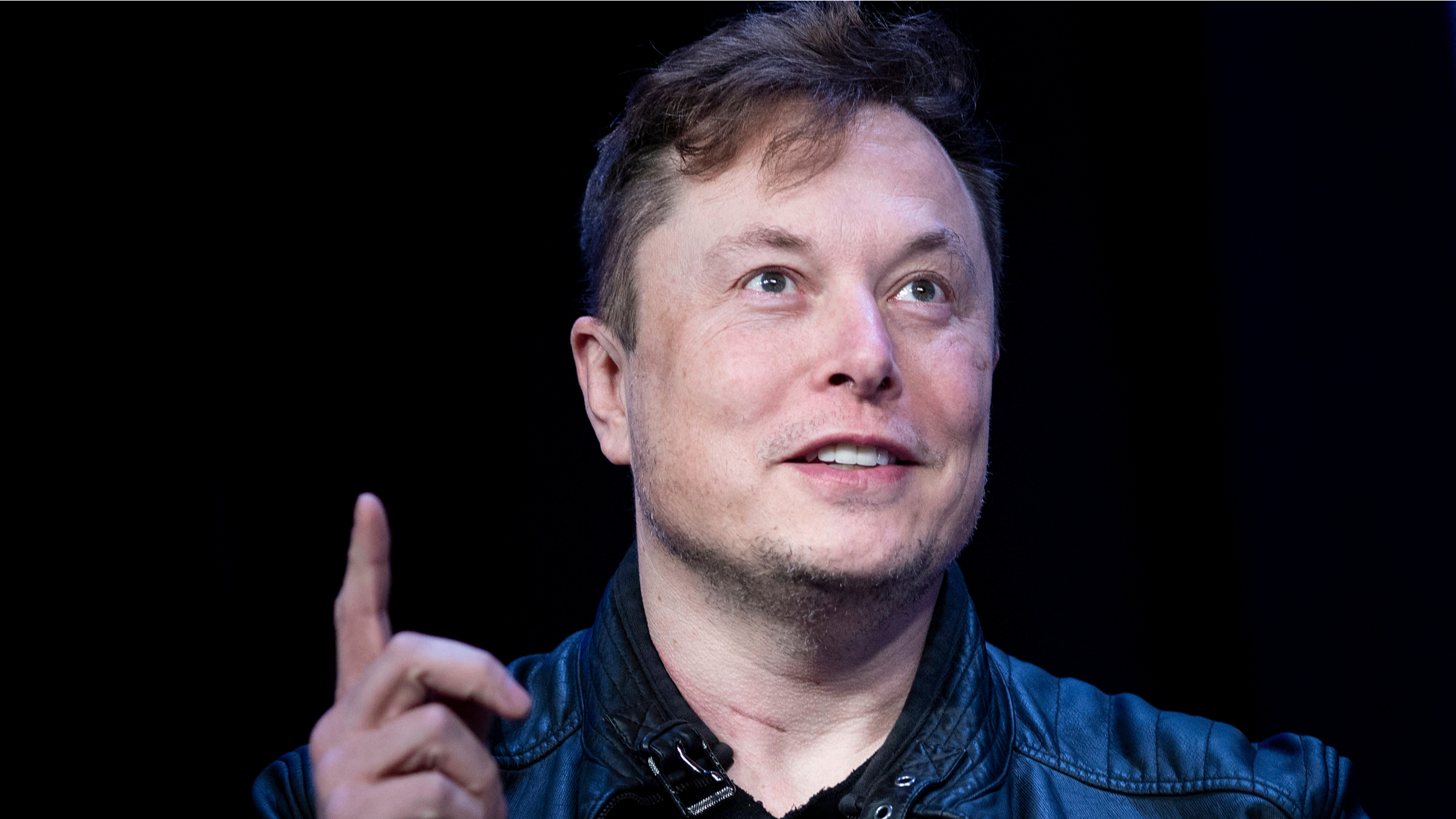 Elon Musk (GDA via AP Images)
Biggest drug com­pa­nies halt­ed Twit­ter ad buys af­ter Lil­ly in­sulin spoof
Al­most all of the drug in­dus­try's biggest ad­ver­tis­ers cut their spend­ing on Twit­ter to ze­ro or near-ze­ro over the last two weeks amid wor­ries about im­per­son­ation of their brands by pranksters and the fu­ture of the so­cial me­dia com­pa­ny.
Among 18 of the biggest phar­ma­ceu­ti­cal ad­ver­tis­ers in the US mar­ket, 12 cut their Twit­ter ad spend­ing to noth­ing for the week be­gin­ning Nov. 14, ac­cord­ing to Path­mat­ics, which tracks da­ta on pre­scrip­tion drug ad spend­ing as well as gen­er­al cor­po­rate ad­ver­tis­ing. The list of drug­mak­ers cut­ting spend­ing to ze­ro in­cludes Mer­ck, As­traZeneca, Eli Lil­ly, No­var­tis, Pfiz­er and oth­ers.
Six com­pa­nies showed some spend­ing on Twit­ter ads last week, ac­cord­ing to the da­ta. But for most, the amounts are a few hun­dred or a few thou­sand dol­lars. The sole out­lier is Ger­man drug­mak­er Bay­er, which spent $480,000 last week, a huge jump from the weeks pri­or. Path­mat­ics' da­ta for Bay­er al­so cap­tures over-the-counter drug ad spend­ing, which could skew the re­sults.
Bay­er said in a state­ment to End­points News: "We con­tin­ue to mon­i­tor de­vel­op­ments at Twit­ter and reg­u­lar­ly as­sess our po­si­tion. We do not re­lease our ad­ver­tis­ing spend."
While drug com­pa­nies have nev­er been mas­sive ad spenders on Twit­ter, the sud­den change high­lights just how quick­ly some ma­jor brands have pulled back from the so­cial me­dia com­pa­ny in the wake of its takeover by new own­er Elon Musk.
Musk closed his pur­chase of Twit­ter in the fi­nal days of Oc­to­ber, and cor­po­rate brands soon af­ter faced a wave of pranks and im­per­son­ation af­ter Musk launched a pro­gram to sell ver­i­fied badges — pre­vi­ous­ly a mark­er than an ac­count was "of­fi­cial" — to any­one for $8 per month. Eli Lil­ly faced one of the high­est-pro­file such spoofs, from a fake ac­count that sprung up and claimed that the com­pa­ny's in­sulin was now free.
Eli Lil­ly's of­fi­cial ac­count @Lil­ly­Pad is still on­line, but with no new tweets since Nov. 10, when the im­poster ac­count spoofed the com­pa­ny. Lil­ly ex­ec­u­tives scram­bled to get the tweet pulled, but it took hours for Twit­ter to re­spond, and Lil­ly's stock tum­bled by more than 4% by the next day, de­spite gains in the broad­er mar­ket. The $8 ver­i­fied pro­gram was sus­pend­ed soon af­ter.
Lil­ly and oth­er top phar­ma ad­ver­tis­ers all ei­ther de­clined to com­ment or did not re­spond to re­quests for com­ment on their ad­ver­tis­ing spend­ing.
On Nov. 10, the same day of the fake Eli Lil­ly tweet, Musk an­nounced a new pol­i­cy say­ing that par­o­dy ac­counts would on­ly be al­lowed if they iden­ti­fied them­selves in their name. "Ba­si­cal­ly, trick­ing peo­ple is not ok," he said in a tweet. Rep­re­sen­ta­tives for Twit­ter didn't re­spond to re­quests for com­ment.
The ad pull­back doesn't mean phar­ma is leav­ing Twit­ter en­tire­ly. Phar­ma cor­po­rate ac­counts are still up, with some con­tin­u­ing to post news and up­dates. For ex­am­ple, Mer­ck post­ed from its ac­count, which now sports the new gray "Of­fi­cial" lo­go, four days ago, an­nounc­ing the Eu­ro­pean ad­vi­so­ry com­mit­tee's pos­i­tive opin­ion for its metasta­t­ic prostate can­cer med. Pfiz­er and Bris­tol My­ers Squibb have al­so se­cured gray "of­fi­cial" check­marks, which Twit­ter is us­ing in place of the "ver­i­fied" check­mark badges for some cor­po­rate brands, me­dia out­lets or oth­er ma­jor pub­lic fig­ures.
Lil­ly's Twit­ter ac­count does not yet have the new gray of­fi­cial ac­count check as of Fri­day morn­ing.
Phar­ma ad­ver­tis­er con­cerns are noth­ing new on Twit­ter. The tra­di­tion­al­ly con­ser­v­a­tive phar­ma in­dus­try has long been wary of the po­ten­tial for ads placed next to con­tro­ver­sial mes­sages and posts.
"It's fair for phar­ma brands to be more con­ser­v­a­tive and have even more ques­tions now around large scale ad­ver­tis­ing on Twit­ter when there's more un­cer­tain­ty about how their brand is go­ing to be po­si­tioned," The Har­ris Poll's man­ag­ing di­rec­tor Rob Jekielek said.
On the oth­er side of Twit­ter, the so-called or­gan­ic brand ac­counts and peo­ple in gen­er­al are not go­ing away. As Musk him­self has been point­ing out all week, Twit­ter use is at all-time high. The Har­ris Poll would agree, Jekielek not­ed, as its track­ing of phar­ma and health­care ex­perts and dis­cus­sions on Twit­ter haven't dropped off at all.
Ed­i­tor's note: This sto­ry has been up­dat­ed with a state­ment from Bay­er.