Bil­lion­aire Bertarel­li's Way­point steers al­ler­gy drug­mak­er Stal­ler­genes Greer pri­vate in $832M buy­out deal
The flur­ry of 2019 M&A ac­tiv­i­ty is show­ing no signs of cool­ing. Al­ler­gy im­munother­a­py mak­er Stal­ler­genes Greer has agreed to be ac­quired by the Way­point/Ares Life Sci­ences ve­hi­cle of Swiss bil­lion­aire and for­mer Serono chief Ernesto Bertarel­li for €730.1 mil­lion (about $832 mil­lion) in a deal de­vised to take the French com­pa­ny pri­vate.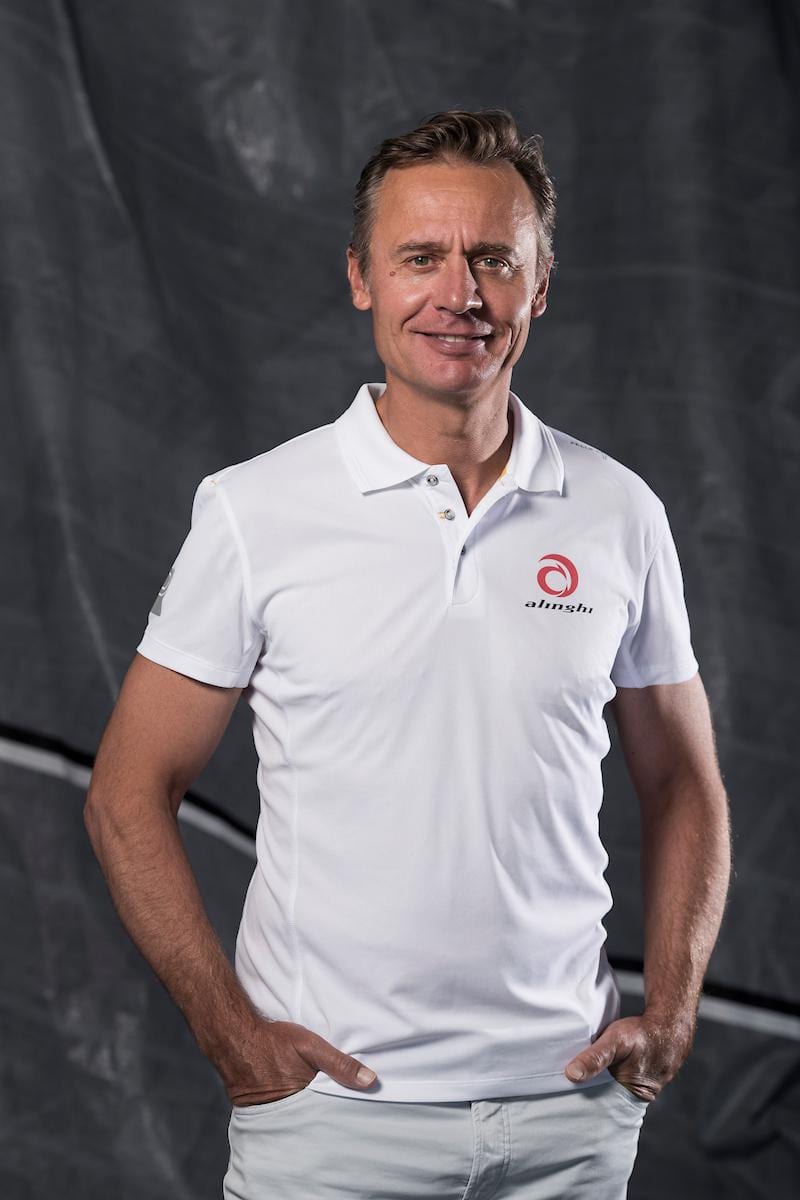 Ernesto Bertarel­li
Way­point has been the biggest share­hold­er of Stal­ler­genes since it was es­tab­lished in 2015, and cur­rent­ly holds a 83.9% stake.
"(I)n light of Stal­ler­genes Greer's lim­it­ed pub­lic float, Way­point has con­clud­ed that the ben­e­fits of hav­ing shares pub­licly list­ed are lim­it­ed, and the costs of main­tain­ing such list­ing are not jus­ti­fied for share­hold­ers," the Bertarel­li firm said in a state­ment.
"(D)e-list­ing shares from the reg­u­lat­ed mar­ket of Eu­ronext Paris would al­low Stal­ler­genes Greer's man­age­ment team to fo­cus on the suc­cess­ful im­ple­men­ta­tion of Stal­ler­genes Greer's busi­ness ob­jec­tives with­out the dis­trac­tion of list­ing oblig­a­tions."
The delist­ing of Stal­ler­genes Greer — which cur­rent­ly trades on Eu­ronext Paris un­der the tick­er sym­bol $STA­GR — is im­per­a­tive for the com­pa­ny as it con­tin­ues to re­cov­er from the "dif­fi­cult op­er­a­tional chal­lenges of re­cent years," Way­point added.
On Thurs­day, Stal­ler­genes re­port­ed 2018 net prof­it of €12.8 mil­lion. The pre­ced­ing year, the com­pa­ny had stacked up a net loss of €9.9 mil­lion.
Way­point has of­fered €37 per Stal­ler­genes share, a near­ly 43% pre­mi­um to the lat­ter's Wednes­day clos­ing price of €25.90. The deal comes months af­ter Stal­ler­genes' house dust mite im­munother­a­py cleared a piv­otal stage test; the biotech al­ready sells an al­ler­gic rhini­tis ther­a­py called Oralair.
2019 is shap­ing up to be an ex­plo­sive year for bio­phar­ma M&A. A num­ber of deals — big and small — are in the off­ing, in­clud­ing Bris­tol-My­ers' planned $74 bil­lion takeover of Cel­gene, Lil­ly's $8 bil­lion buy­out of Loxo On­col­o­gy, J&J's $3.4 bil­lion deal for Au­ris Health and Roche's $4.3 bil­lion bet on Spark.
The Bertarel­li name is close­ly as­so­ci­at­ed with Serono, which grew over the course of three gen­er­a­tions of the fam­i­ly. Ernesto in­her­it­ed the Gene­va-based drug man­u­fac­tur­er along­side his sis­ter, Dona, and went on to lead the com­pa­ny in 1996. More than a decade lat­er in 2007, Serono was sold to Ger­many's Mer­ck KGaA. Bertarel­li's Way­point Cap­i­tal man­ages a large group of as­set man­age­ment, re­al es­tate and health­care in­vest­ment busi­ness­es that he found­ed and chairs — in­clud­ing life sci­ences fund Gur­net Point Cap­i­tal and drug de­vel­op­er Boston Phar­ma­ceu­ti­cals. He al­so found­ed the yacht­ing team Al­inghi that twice won the Amer­i­ca's Cup.