BIO warns mem­bers: No more rau­cous af­ter-hours events — and start putting women in se­nior posts, now
Af­ter a se­ries of rau­cous events at in­dus­try par­ties blew up in­to nasty con­tro­ver­sies — high­light­ing a painful­ly lim­it­ed num­ber of women in se­nior com­pa­ny po­si­tions — the lead­ers of the biotech in­dus­try's chief trade or­ga­ni­za­tion says they've had enough.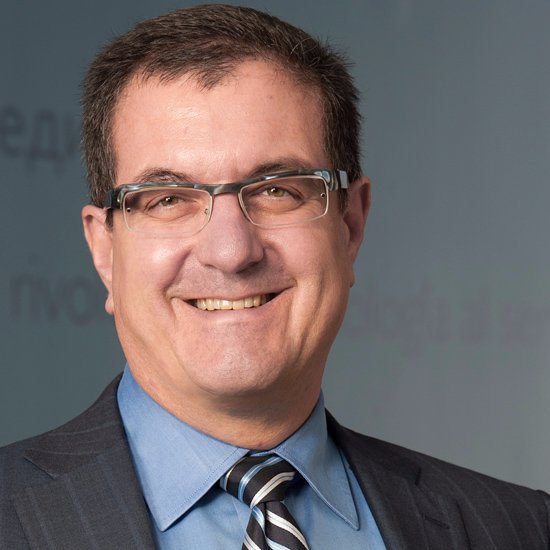 John Maraganore
In a let­ter to its mem­ber­ship that made the rounds on Wednes­day, which I ob­tained, three top of­fi­cials at BIO — Al­ny­lam CEO John Maraganore, this year's chair­man, along with Halozyme chief He­len Tor­ley and BIO chief Jim Green­wood — put its ex­ten­sive ros­ter of mem­ber com­pa­nies on no­tice that they have 6 years to achieve se­ri­ous gen­der di­ver­si­ty at the top. They al­so drew a line in the sand for any­one else plan­ning af­ter-hours par­ties like the one at this sum­mer's BIO con­fab, which fea­tured top­less dancers.
If your com­pa­ny wants to stay in BIO, this mes­sage reads loud and clear, you have a code of con­duct that goes with it.
We are de­ter­mined to come to­geth­er to em­brace equal­i­ty and in­clu­sive­ness, con­front un­con­scious bias, and ad­dress sex­ist bi­as­es in all as­pects of the biotech­nol­o­gy ecosys­tem – in the work­place, in our busi­ness op­er­a­tions, in the prod­ucts we pro­duce, and at all in­dus­try-af­fil­i­at­ed ac­tiv­i­ties and events.

As a re­sult of this com­mit­ment, we stand ready to con­demn those ac­tions, ac­tiv­i­ties, or events that are clear­ly in­con­sis­tent with the val­ues BIO ac­tive­ly is pro­mot­ing through the work of BIO's WD­DI Com­mit­tee and our gen­er­al mem­ber­ship prin­ci­ples and poli­cies.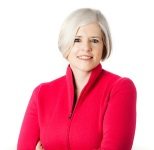 He­len Tor­ley
This is­sue blew up first at JP Mor­gan in 2016, when a num­ber of women open­ly com­plained about the an­nu­al par­ty host­ed by LifeSci Ad­vi­sors that fea­tured a bevy of mod­els on staff. (Stung by the at­ten­tion, LifeSci Ad­vi­sors has since be­come a cham­pi­on of gen­der di­ver­si­ty.)
Then this sum­mer — with the #MeToo move­ment in full swing — came an­oth­er Par­ty At BIO Not As­so­ci­at­ed with BIO, or PAB­NAB, with dancers for en­ter­tain­ment. Spon­sors in­clud­ed Bay­er and Se­lex­is. That, too, pro­voked out­rage, with Maraganore and oth­ers con­demn­ing the event.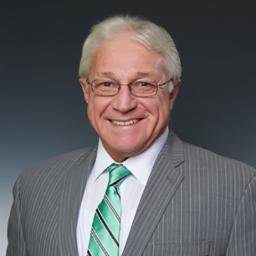 James Green­wood
What's like­ly to prove much hard­er than end­ing the risqué events once and for all — per­haps even in­clud­ing Roth Cap­i­tal Part­ners, which re­sist­ed calls for change when their own events were called out for fea­tur­ing scant­i­ly clad dancers in '16 — BIO ex­pects to see re­al, mea­sur­able and swift im­prove­ment in the num­ber of women who rep­re­sent biotechs at a se­nior-lev­el job.
Women cur­rent­ly oc­cu­py 10% of the in­dus­try's board seats — BIO wants to move that to 20% by 2025. And they want to see the num­ber of women oc­cu­py­ing C-suite roles to dou­ble in 6 years, leap­ing from 25% to­day to 50%.
BIO is promis­ing to back this up by keep­ing the spot­light fo­cused on gen­der di­ver­si­ty, while al­so pledg­ing to do more on racial di­ver­si­ty as well as in­creased LGBTQ rep­re­sen­ta­tion.