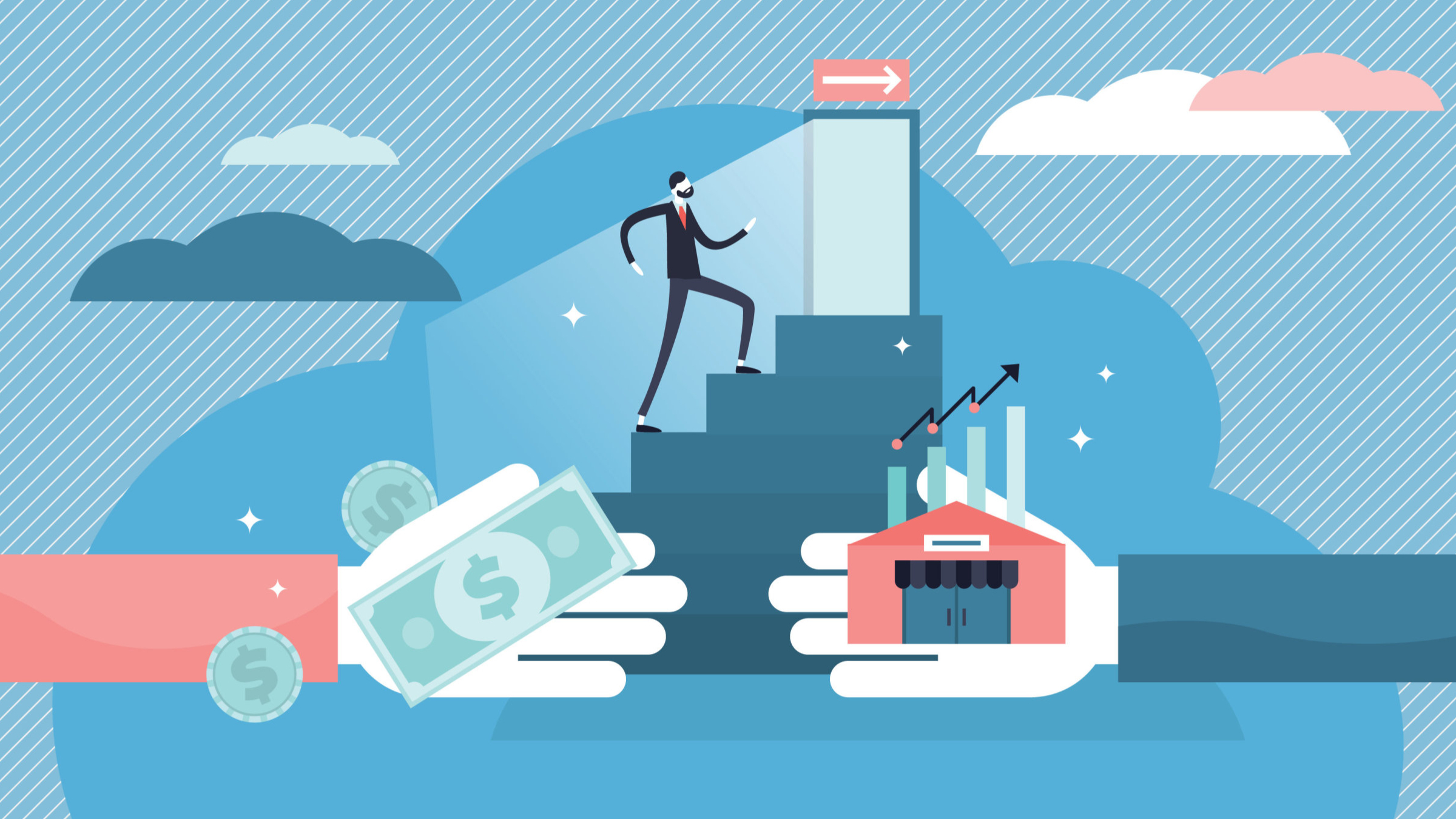 #BIO22: By the Num­bers: Af­ter the mu­sic died, you can see some en­cour­ag­ing signs on the M&A and li­cens­ing fronts. But where's the big buy-in?
It's clear from #ASCO22 that biopharma audiences are back, live, at the big conferences. That's encouraging, as we return to more face-to-face meetings to advance the work at hand. But go behind the busy center stage, and you'll see plenty of worrying signs that biotech — though not Big Pharma — is in for a rough ride. And just when it ends is anyone's guess right now.
Sentiment is one thing, data another. And there's no denying that the numbers have changed dramatically. We asked DealForma chief Chris Dokomajilar to crunch the numbers a little bit early for H1, in order to get a look at the trends in play here during a watershed year for the biotech industry.
Premium subscription required
Unlock this article along with other benefits by subscribing to one of our paid plans.