Bio­gen pays $900M to set­tle wide-rang­ing physi­cian kick­back claims
Look­ing to clear the deck ahead of its long-await­ed lecanemab da­ta re­lease, Bio­gen agreed to pay the US gov­ern­ment and states a whop­ping $900 mil­lion to set­tle sev­en-year-old al­le­ga­tions that it sub­mit­ted false claims to Medicare and Med­ic­aid by pay­ing kick­backs to physi­cians to in­duce them to pre­scribe Bio­gen drugs.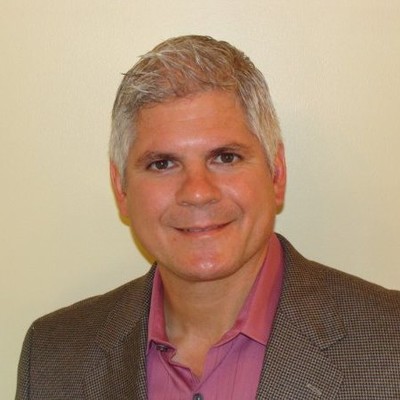 Michael Baw­duni­ak
The set­tle­ment, which is on the high­er end of these DOJ-re­lat­ed res­o­lu­tions that have be­come com­mon in the phar­ma in­dus­try, re­solves a law­suit filed by for­mer Bio­gen em­ploy­ee (now a di­rec­tor at Gen­zyme) Michael Baw­duni­ak, who will take home al­most $250 mil­lion as part of the deal.
Baw­duni­ak al­leged that for more than five years from 2009 through March 2014, Bio­gen paid speak­er hon­o­raria, train­ing fees, con­sult­ing fees and meals, to health care pro­fes­sion­als at­tend­ing Bio­gen's speak­er pro­grams, speak­er train­ing meet­ings or con­sul­tant pro­grams to in­duce them to pre­scribe Avonex, Tysabri and Tec­fidera, which ac­cord­ing to the DOJ is in vi­o­la­tion of the An­ti-Kick­back Statute.
The set­tle­ment comes at a cru­cial cross­roads for a com­pa­ny ready to re­lease da­ta on its next top Alzheimer's prospect, lecanemab, while look­ing to make nice with a fed­er­al gov­ern­ment that has sev­er­al open in­ves­ti­ga­tions (SEC, FTC, OIG, etc.) in­to its con­duct around the ap­proval of its first Alzheimer's drug, Aduhelm. Adding to the pres­sure for these types of kick­back cam­paigns is Aduhelm's com­mer­cial flop and grow­ing gener­ic com­pe­ti­tion for its MS drug fran­chise.
Al­most ex­act­ly one year ago, Bio­gen al­so paid an­oth­er $22 mil­lion to set­tle al­le­ga­tions that it con­coct­ed a scheme to lure pa­tients in­to tak­ing these MS drugs by spon­sor­ing their Medicare co­pays.
And to the ques­tion of whether or not these kick­back schemes and the sub­se­quent set­tle­ments are just part of the cost of do­ing busi­ness at this point, Bio­gen's $900 mil­lion set­tle­ment with DOJ com­pares with a $678 mil­lion set­tle­ment with No­var­tis in 2020, $122 mil­lion for Jazz Phar­ma, Lund­beck and Alex­ion in 2019, $40 mil­lion set­tle­ment for Bay­er this year, and Pur­due Phar­ma's $2.8 bil­lion set­tle­ment in 2021.