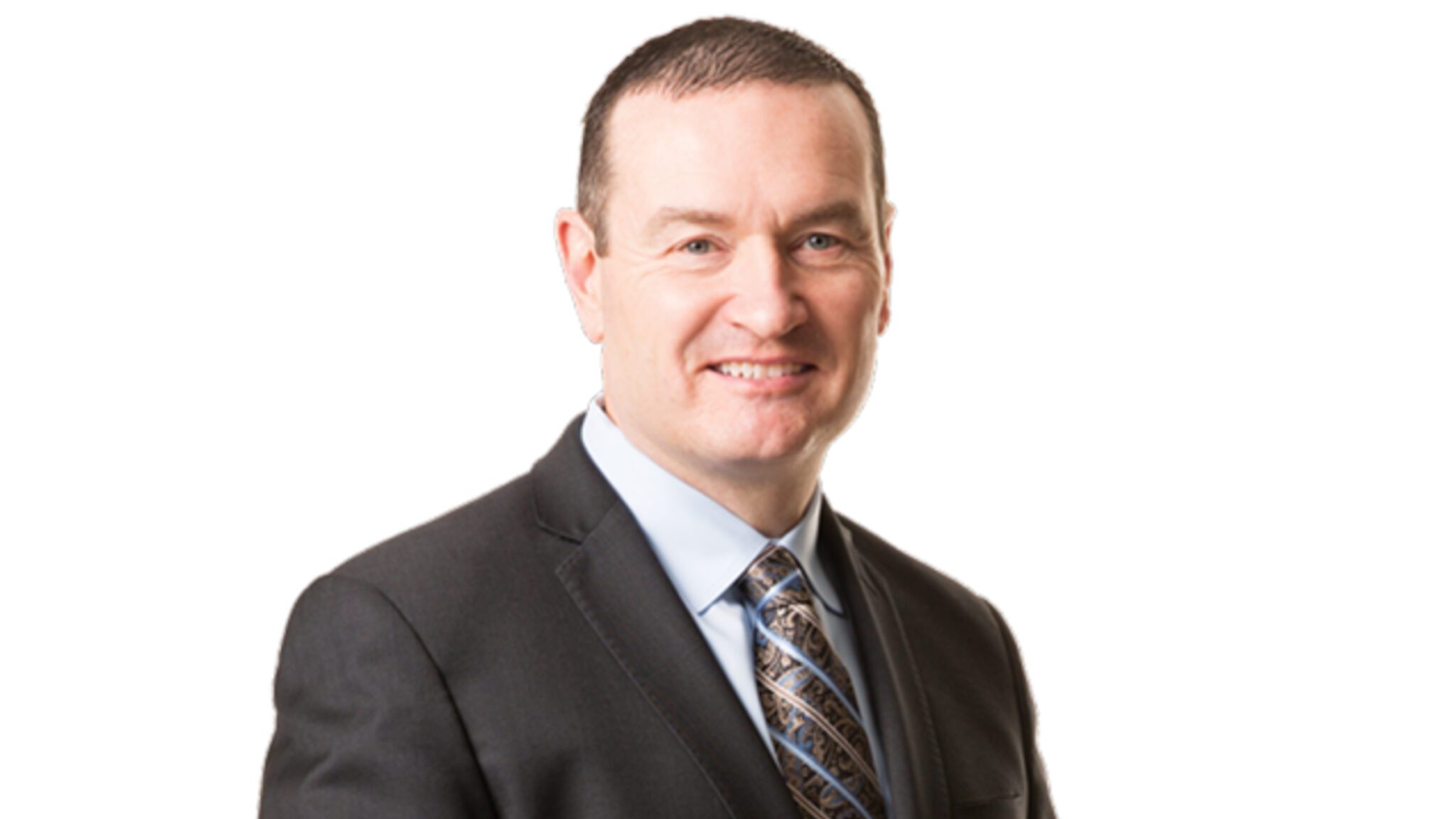 Mike Rice, BioLife Solutions CEO
Bi­o­Life So­lu­tions sets up shop in In­di­anapo­lis, adding a slate of new cell and gene ther­a­py tools to its belt
How far can $24 mil­lion get you? For Wash­ing­ton-based Bi­o­Life So­lu­tions, the an­swer is all the way to In­di­anapo­lis.
Bi­o­Life So­lu­tions, a top provider of tools and ser­vices for cell and gene ther­a­py de­vel­op­ment, is putting down a mod­est $24 mil­lion to snap up all the shares in Sex­ton Biotech­nolo­gies it doesn't al­ready own, the part­ners said on Mon­day. In the process, it's get­ting a slate of new bio­pro­duc­tion tools, and the deed to Sex­ton's down­town In­di­anapo­lis fa­cil­i­ty.
"As a sig­nif­i­cant share­hold­er of Sex­ton since their spin­out from Cook Re­gen­tec in 2019, we've been close­ly fol­low­ing Sean Wern­er and the Sex­ton team's great ex­e­cu­tion and progress," CEO Mike Rice said in a state­ment, adding that Sex­ton is at an "in­flec­tion point."
The com­pa­ny was not avail­able for an in­ter­view be­fore press time.
Bi­o­Life has in­vest­ed in Sex­ton since 2019, when it be­came the first start­up to spin out of the life sci­ences in­cu­ba­tor Cook Re­gen­tec. Over the last two years, Sex­ton has de­vel­oped a hand­ful of tools to aid cell and gene ther­a­py de­vel­op­ment, in­clud­ing its CellSeal closed vial for fi­nal dose pack­ag­ing, which was used by Bris­tol My­ers Squibb for its re­cent­ly ap­proved CAR-T for lym­phoma, Breyanzi.
Sex­ton al­so touts its hu­man platelet lysate (HPL) me­dia, bio-de­fined re­place­ment for fe­tal bovine serum or hu­man serum used in cell man­u­fac­tur­ing, and au­to­mat­ed cell pro­cess­ing ma­chines, which it says are used in more than 50 on­go­ing tri­als.
Rice is keep­ing all of Sex­ton's staff on board, in­clud­ing a five-per­son sales team that will piv­ot to pro­mote Bi­o­Life's prod­ucts, in­clud­ing its bio­p­reser­va­tion tools, wa­ter-free thaw­ing prod­ucts and cold chain man­age­ment plat­form.
Over­all, Sex­ton is ex­pect­ed to con­tribute about $2 mil­lion to Bi­o­Life's 2021 rev­enue, ac­cord­ing to a state­ment. Bi­o­Life reeled in $48 mil­lion in 2020, up 76% from the pre­vi­ous year. Next year, the com­pa­ny is hop­ing to bring in be­tween $108 and $117 mil­lion.
In­vestors were most­ly mut­ed on the news, with Bi­o­Life's stock $BLFS up a lit­tle over 2% on Mon­day morn­ing.