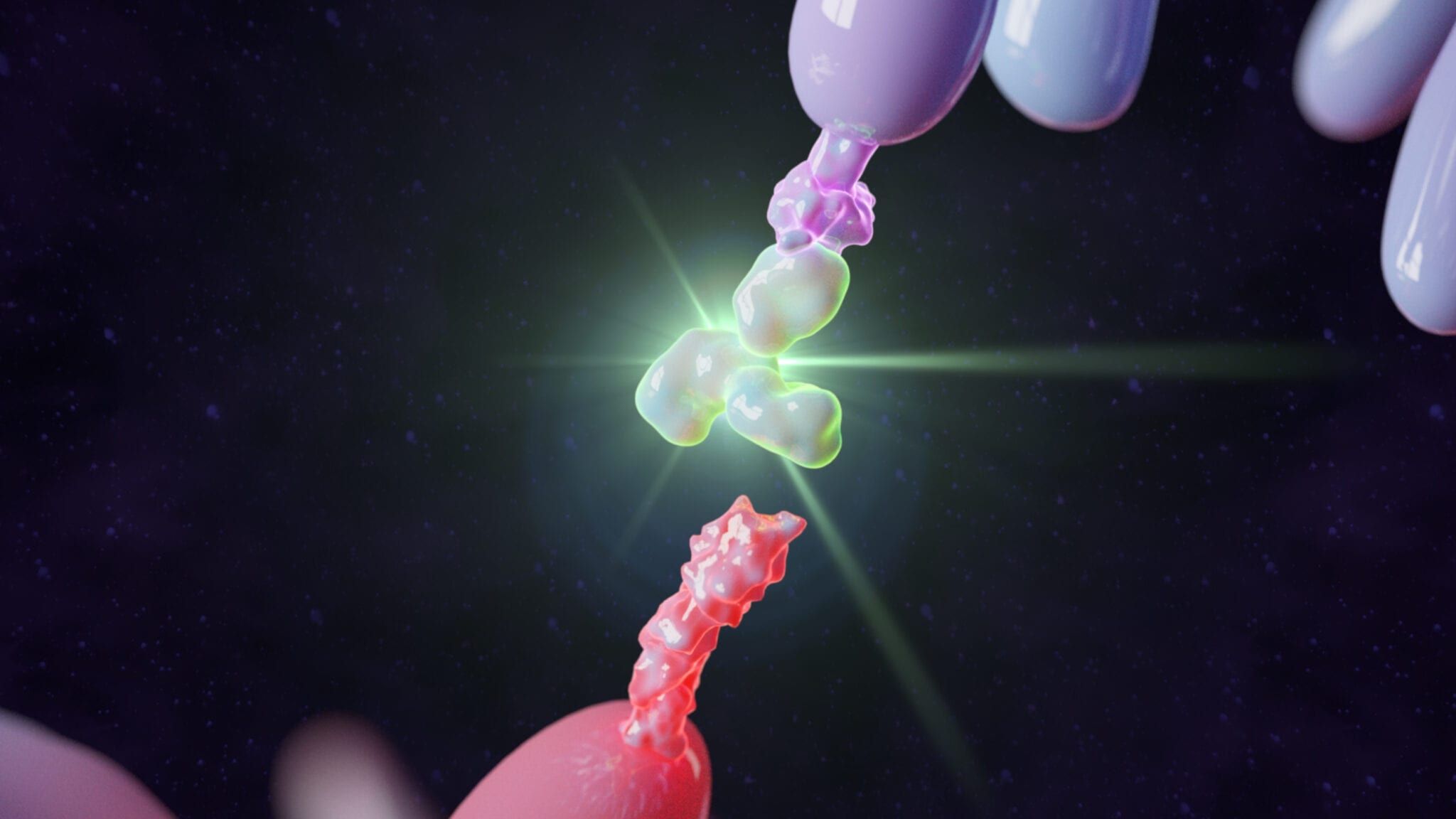 Bio­phar­ma's suc­cess rate in bring­ing drugs to mar­ket has long been abysmal. Can new tools help rewrite that trou­bled past?
In 2011, a team of researchers at British drugmaker AstraZeneca had a problem they were looking to solve.
For years, drug discovery and development were a wasteland for innovation. Novel drugs largely fell into one of two categories — monoclonal antibodies and small molecules — and new therapeutic modalities were hard to come by. After a rush of promising approvals in the late 1990s — including then-Biogen's CD20 targeting antibody breakthrough Rituxan — the field stagnated and attrition rates stayed sky-high. What exactly is the industry doing wrong? AstraZeneca asked itself.
Premium subscription required
Unlock this article along with other benefits by subscribing to one of our paid plans.