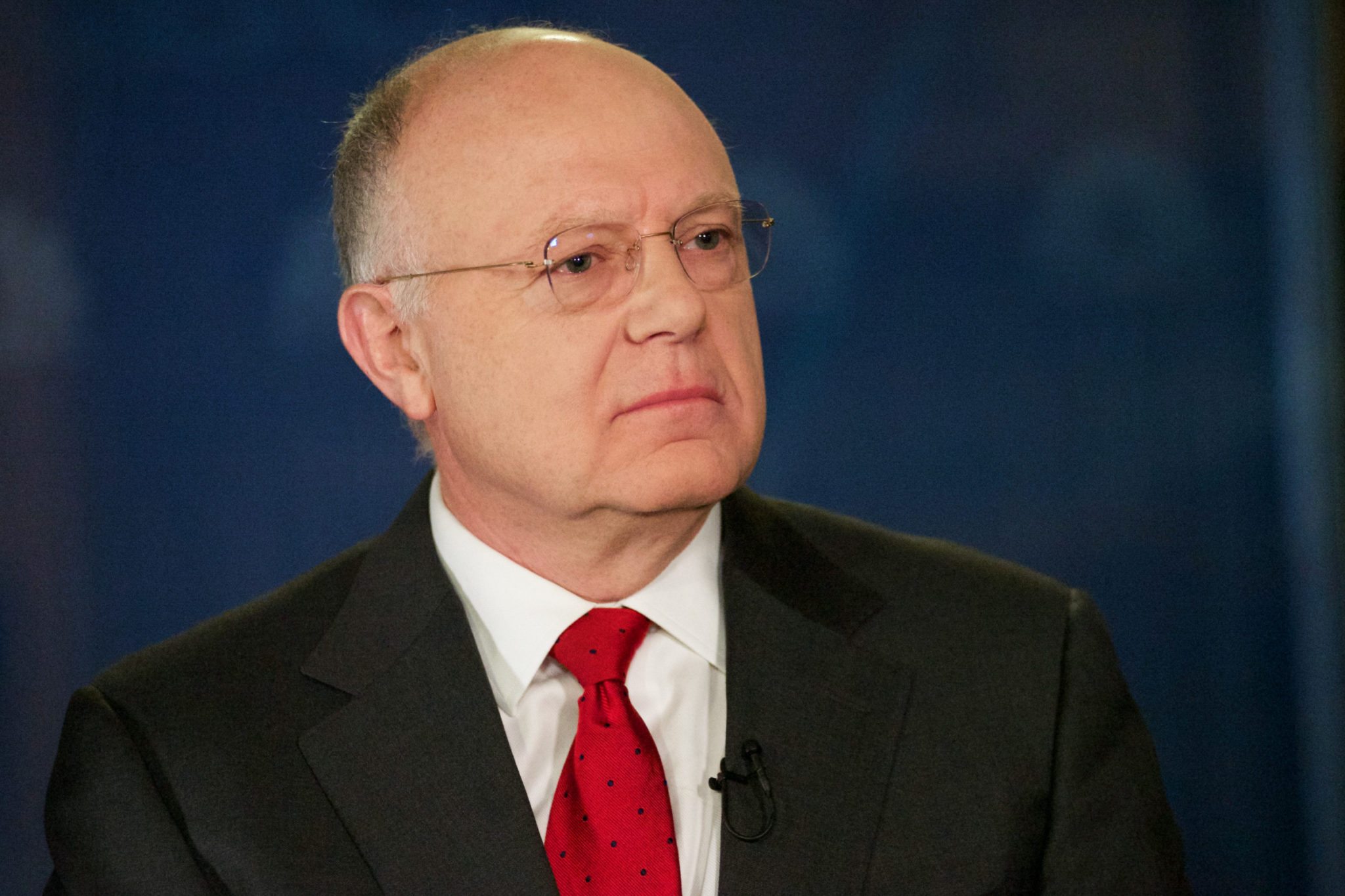 Bio­phar­ma's top 10 over­seas cash hoards. And what kind of M&A spree would $171B buy?
Pfizer CEO Ian Read has a well earned rep for paying top dollar whenever he gets in a buyout mood Getty
---
The Senate bill on tax reform includes a long-sought Republican provision for a honeymoon period aimed at corporations wanting to repatriate their overseas cash at a much lower rate. And biopharma's top 10 has an estimated $171 billion mother lode of cash that could find a new home once the Senate and House get together.
The implications for the industry could be profound. Pfizer CEO Ian Read has sidelined his business development team in prep for what's ahead. Bob Bradway at Amgen swims in cash that could easily fund a huge M&A deal — or two. The cash avalanche could trigger an M&A frenzy — unless CEOs prefer to earmark most of it for share buybacks to make their stockholders happy.
Analysts main job these days is trying to guess who will buy what.
Is Vertex headed to a buyout, with an acquirer interested in capitalizing on its cystic fibrosis portfolio?
How about Bristol-Myers Squibb? Will it be a buyer or will Pfizer snap it up?
Premium subscription required
Unlock this article along with other benefits by subscribing to one of our paid plans.