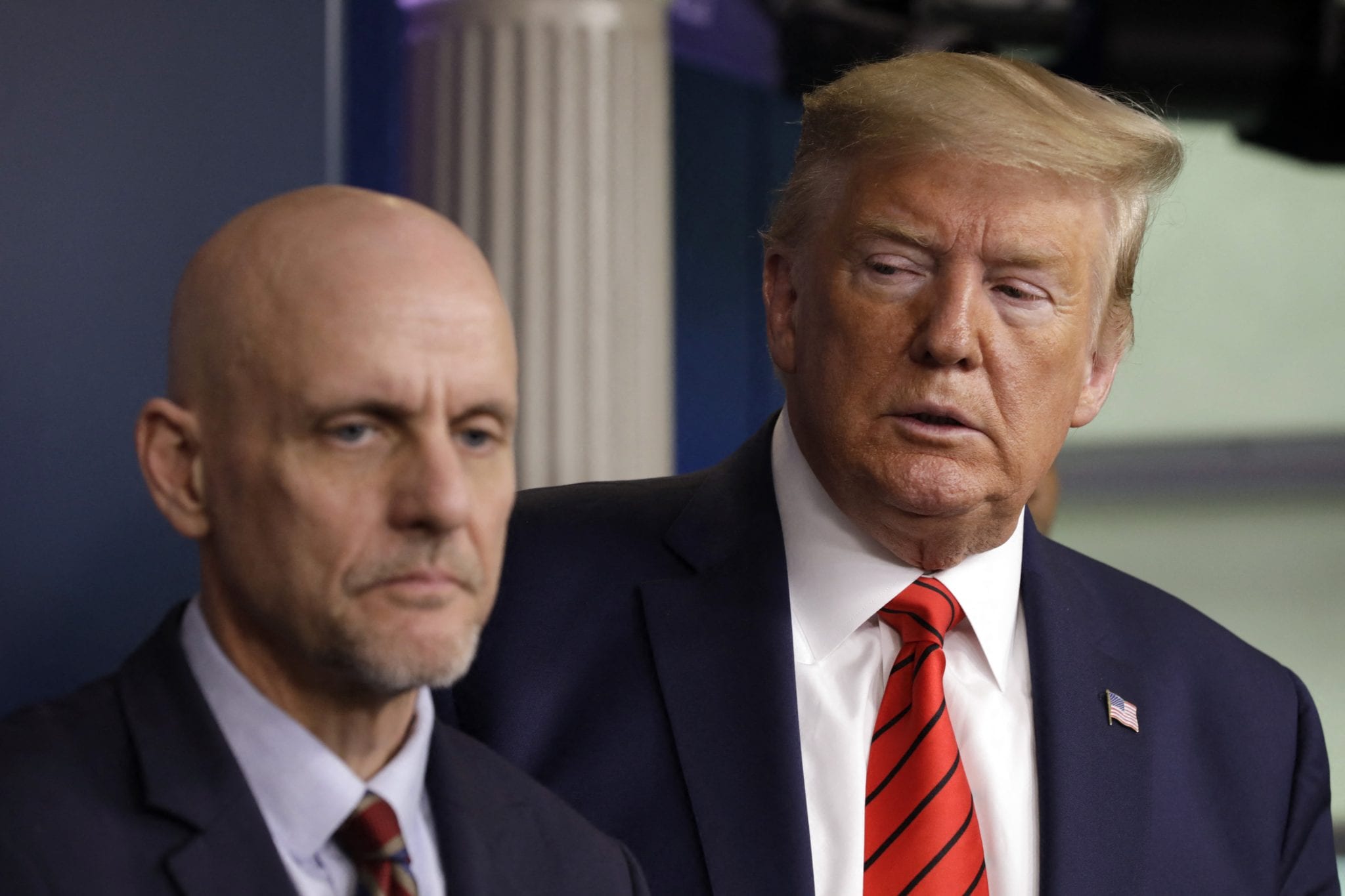 FDA Commissioner Stephen Hahn and President Donald Trump at a press briefing on March 19, 2020. (AP Images)
Biotech ex­ecs warn that the FDA is fum­bling their re­sponse to the Covid-19 open-door promise, de­lay­ing progress
A few days ago the FDA touted a procedure for Covid-19 meds that committed the agency to immediate action for developers, formalizing a high-speed response that's been promised for weeks.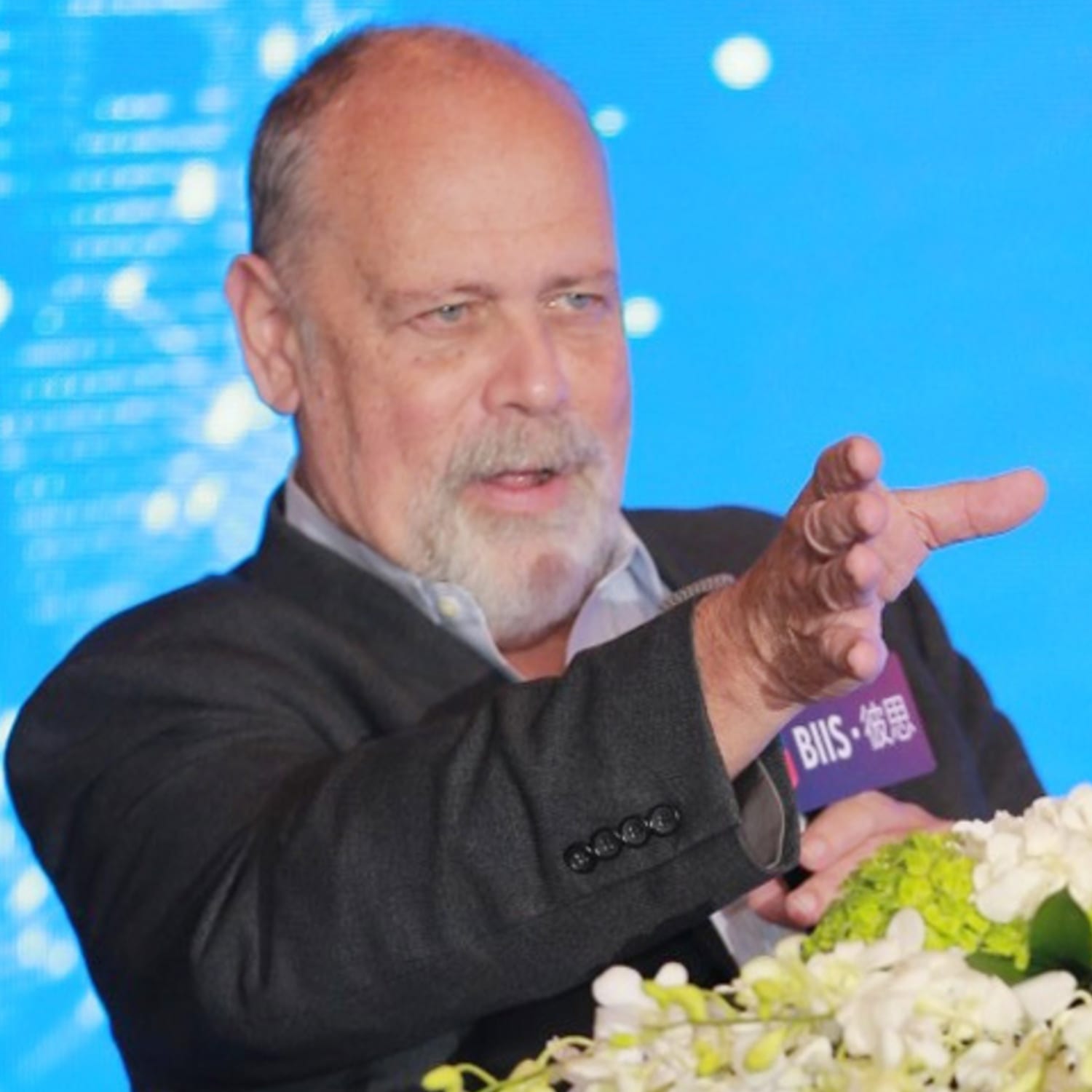 Bioregnum Opinion Column by John Carroll
Decisions that once required months would be measured in hours under the Coronavirus Treatment Acceleration Program. "In many cases" trial protocols could be hammered out in less than a single day. If you had a potential solution to the crisis, the appropriate staffer would be in touch "to get studies underway quickly."
It would be the ultimate high-speed regulatory pathway from Phase I to approval. Red tape was banished.
But it's clear that for some — and quite likely many — biopharma execs, the actual agency response has not measured up to the promise. Beyond the front ranks of advanced companies in the field, like Gilead, or for drugs endorsed by President Trump, it may not even come close.
"The first response is this form letter everyone gets," says one biotech CEO who's reached out to the FDA on Covid-19. And when you try to cut through that, the ball gets dropped as it is passed from top officials to the frontline staff actually charged with getting things done.
Premium subscription required
Unlock this article along with other benefits by subscribing to one of our paid plans.