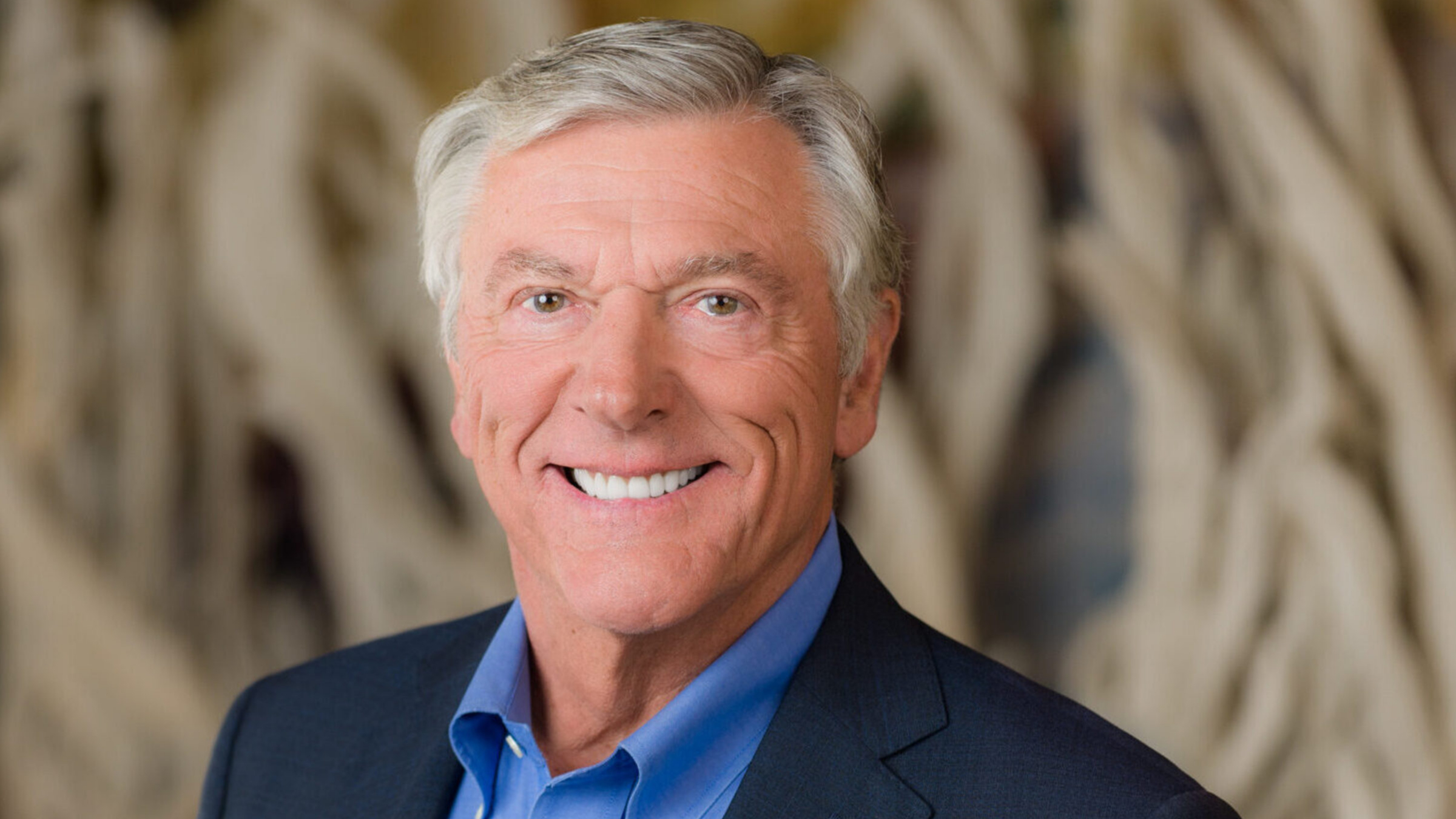 Tom Wiggans, Pardes Biosciences CEO
Biotech launched dur­ing Covid — for Covid — looks for strate­gic al­ter­na­tives af­ter an­tivi­ral fails PhII tri­al
A next-gen Covid-19 an­tivi­ral has flunked a Phase II test, forc­ing its de­vel­op­er to go in­to some se­ri­ous soul search­ing.
The mid-stage read­out was cru­cial for Pardes Bio­sciences, which em­bod­ied some of the hottest top­ics be­tween 2020 and 2021: It launched at the height of the pan­dem­ic on the promise of de­liv­er­ing a pill to treat Covid-19, and lat­er went pub­lic via a SPAC merg­er. Fore­site, Gilead, RA Cap­i­tal Man­age­ment and Fra­zier Life Sci­ences helped bankroll the SPAC deal, which gave Pardes $250 mil­lion to work with.
But de­spite what it con­sid­ered pos­i­tive ear­ly da­ta, Pardes' po­motrelvir failed the pri­ma­ry end­point in Phase II, as mea­sured by the pro­por­tion of Covid-pos­i­tive par­tic­i­pants — all vac­ci­nat­ed and oth­er­wise healthy — who go be­low the lim­it of de­tec­tion for in­fec­tious SARS-CoV-2 on day 3 of treat­ment.
Chair­man and CEO Tom Wig­gans called the re­sults "un­ex­pect­ed," forc­ing the "dif­fi­cult de­ci­sion" to sus­pend de­vel­op­ment of po­motrelvir and search for strate­gic al­ter­na­tives.
"We con­tin­ue to be­lieve in the need for new oral an­tivi­rals for COVID-19, and the im­por­tance of con­tin­ued in­vest­ment in next gen­er­a­tion ther­a­peu­tics that will be need­ed to help pre­vent the next pan­dem­ic," he said.
Pardes shares trad­ed up 7% to $1.4 Mon­day morn­ing, but it's still a frac­tion of the $10 stock price it in­her­it­ed from Fore­site's blank check com­pa­ny when it first start­ed trad­ing.
Ini­tial­ly dubbed PBI-0451, po­motrelvir blocks the main pro­tease of the coro­n­avirus. It was po­si­tioned as an ini­tial treat­ment for in­fect­ed peo­ple, keep­ing them out of hos­pi­tals.
While the drug didn't work as hoped, Pardes said the find­ings from the tri­al could in­form fu­ture de­vel­op­ment of Covid-19 ther­a­peu­tics at this stage of the pan­dem­ic, where high­er pop­u­la­tion im­mu­ni­ty may mean "a more mod­est vi­ral bur­den and acute symp­toms."
Pardes end­ed 2022 with 57 em­ploy­ees and, as of March, has cash, cash equiv­a­lents and short-term in­vest­ments of $172.4 mil­lion.