Biotech stars Schleifer and Yan­copou­los share $52M in 2017 com­pen­sa­tion, even though Re­gen­eron's share price swooned
Two of the best paid ex­ec­u­tives in bio­phar­ma have earned an­oth­er big set of com­pen­sa­tion pack­ages for 2017.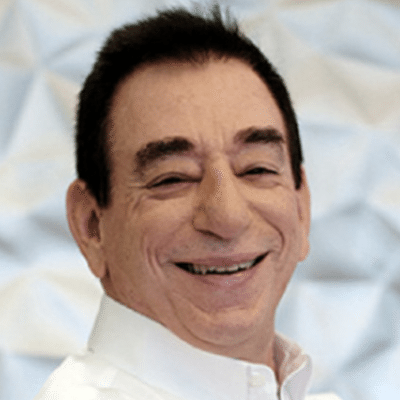 Len Schleifer
Re­gen­eron $REGN CEO Len Schleifer earned com­pen­sa­tion to­tal­ing $26.5 mil­lion for last year, a small step down from the $28.3 mil­lion picked up in 2016, ac­cord­ing to their new­ly filed proxy. And his co-founder at the com­pa­ny, George Yan­copou­los, was right be­hind him with $25.2 mil­lion in com­pen­sa­tion — $2.5 mil­lion less than in 2017.
While Re­gen­eron is in the sec­ond tier of bio­phar­ma com­pa­nies — be­hind the top 15 play­ers in bio­phar­ma — these two built the com­pa­ny from scratch and pay them­selves ac­cord­ing­ly for the val­ue they've cre­at­ed. Back in 2012 Yan­copou­los picked up a jaw-drop­ping pay pack­age worth $81.5 mil­lion — the kind of king's ran­som for an R&D chief you nev­er see any­where ex­cept Re­gen­eron.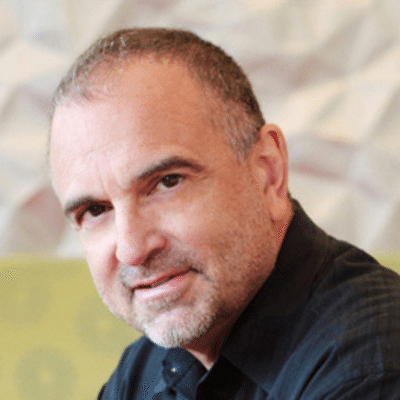 George Yan­copou­los
Those big earn­ings al­lowed Yan­copou­los to re­al­ize $264 mil­lion in the ex­er­cise val­ue of his stock op­tions, while Sche­lif­er bagged an ex­er­cise val­ue of $90 mil­lion.
Schleifer didn't bat an eye at what the com­pa­ny's paid Re­gen­eron in 2012, say­ing he's been fo­cused on keep­ing his rock star re­search chief hap­py to stay on.
The mon­ey con­tin­ues to flow, in small­er amounts, though Re­gen­eron has had some stiff head­winds over the past year that has pushed down its share val­ue by 38% from its 12-month high. No­var­tis is push­ing a late-stage suc­ces­sor to Eylea and Re­gen­eron's PC­SK9 drug has yet to live up to the high-fly­ing sta­tus that Re­gen­eron had an­tic­i­pat­ed.
Re­gen­eron has a mar­ket cap set at $34 bil­lion.