Biover­a­tiv ex­ecs haul in new for­tunes af­ter pa­tient­ly wait­ing for Sanofi to bid up its $11.6B ex­clu­sive buy­out
It took more than 8 months and a se­ries of sweet­ened of­fers, but Sanofi $SNY was able to close their $11.6 bil­lion deal to buy Biover­a­tiv with­out trig­ger­ing an auc­tion. And in the process they made a new set of biotech mil­lion­aires, with Biover­a­tiv CEO John Cox lead­ing the pack with a pay­out worth more than $85 mil­lion.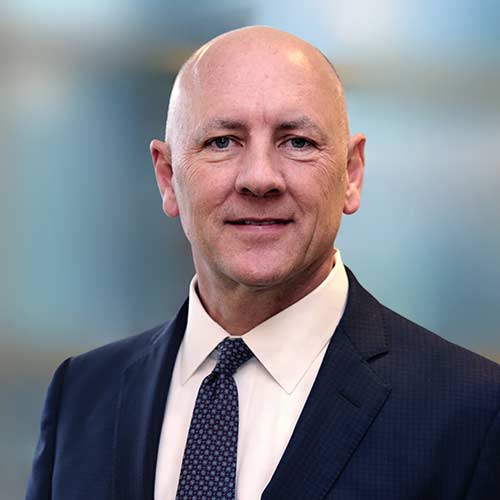 John Cox
Biover­a­tiv spelled out the slow-mov­ing dis­cus­sions in an SEC fil­ing to­day, not­ing that Sanofi's rep­re­sen­ta­tives at Lazard made the first over­ture to Biover­a­tiv in­vestor and board mem­ber Alex Den­ner on May 8.
What fol­lowed was a well known chore­og­ra­phy in bio­phar­ma M&A, with the no­table ex­cep­tion that Sanofi pushed to make the deal talks ex­clu­sive in the last few weeks of their ne­go­ti­a­tions to pre­vent an­oth­er bid­der from step­ping in, hap­py to pay a pre­mi­um to make that hap­pen.
Why?
Pos­si­bly Sanofi's M&A strat­e­gy was in­flu­enced af­ter it was aced out of the Medi­va­tion talks when Pfiz­er el­bowed its way in and pushed its way to the front of the line with a $14 bil­lion of­fer that the French phar­ma gi­ant was un­will­ing to beat. And Acte­lion went to J&J af­ter Sanofi tried to do the same thing, on­ly up­set­ting the man­age­ment with a clum­sy at­tempt to change the num­bers af­ter J&J had ini­tial­ly bowed out.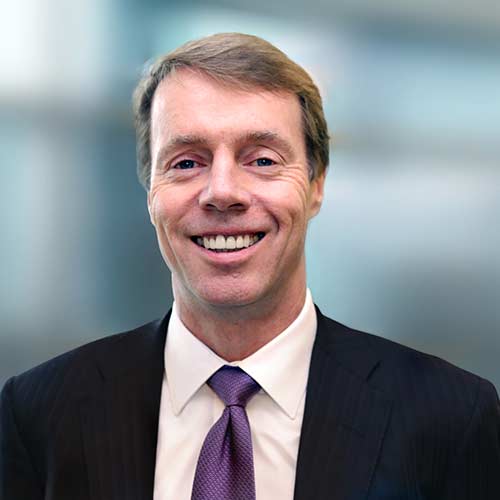 John Greene
This time, Sanofi moved slow­ly but sure­ly while keep­ing the doors locked to any out­side in­tru­sion at the 11th hour.
Af­ter the May 8 meet­ing, Biover­a­tiv did what every com­pa­ny does — it re­ject­ed Sanofi's ini­tial, non­bind­ing of­fer of $90 a share that came on May 19.
Not in­ter­est­ed, said the Biover­a­tiv board.
A few months lat­er, on Sep­tem­ber 12, a rep­re­sen­ta­tive of Sanofi got the same an­swer to an­oth­er reach out. But on Oc­to­ber 20, Lazard's rep was told that a deal might be pos­si­ble — but not at $90.
On No­vem­ber 3 came a non­bind­ing of­fer of $98.50, an 84% pre­mi­um.
In­ad­e­quate, re­spond­ed Biover­a­tiv, but it was good enough to get their at­ten­tion and start a se­ries of ex­changes and meet­ings.
On Jan­u­ary 3, Sanofi bumped the of­fer again, this time to $101.50.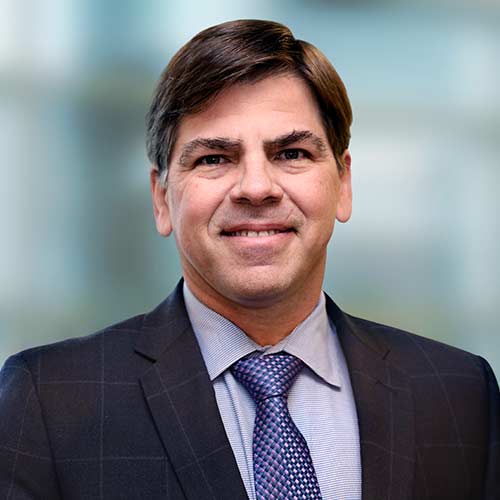 Roge­rio Vi­val­di
Stay­ing pa­tient earned com­pa­ny ex­ecs a for­tune. In ad­di­tion to Cox's pay­out, CFO John Greene earned a gold­en para­chute worth $18.5 mil­lion while COO Roge­rio Vi­val­di picked up $18.2 mil­lion.
The big win­ner on the board was Den­ner, whose Saris­sa Cap­i­tal came away with a $122 mil­lion pay­out for its shares.