Black Di­a­mond rais­es an­oth­er $85M to bring new onco­gene ap­proach in­to clin­ic
Near­ly a year af­ter rais­ing $85 mil­lion from in­vestors, Black Di­a­mond Ther­a­peu­tics has raised an­oth­er $85 mil­lion to help push its al­losteric ther­a­pies in­to the clin­ic in the next few months. The Se­ries C round was led by Box­er Cap­i­tal.
Black Di­a­mond launched last De­cem­ber as the first com­pa­ny to come out of Ver­sant's Ridge­line dis­cov­ery en­gine in Basel. They had two for­mer de­vel­op­ers of the can­cer drug Tarce­va as co-founders in David Ep­stein and Eliz­a­beth Buck and a rel­a­tive­ly new ap­proach to on­col­o­gy. With­in a month of their full launch, they al­so had $105 mil­lion in back­ing.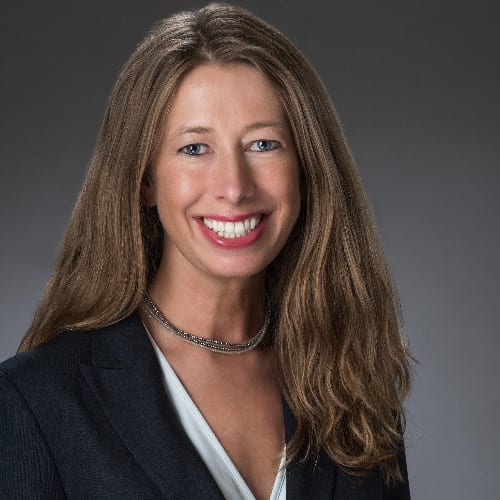 Eliz­a­beth Buck
Al­losteric ther­a­pies are es­sen­tial­ly like oth­er onco­ge­net­ic ther­a­pies, such as ki­nase drugs, that in­hib­it a pro­tein fu­el­ing can­cer. But rather than try to in­hib­it the pro­tein straight-on, these ther­a­pies tar­get can­cers that emerge from mu­ta­tions in net­works, or an "en­sem­ble," of do­mains that af­fect each oth­er from a dis­tance.
For can­cer, that can mean a mu­ta­tion some­where away from the main bind­ing site of, say, the HER2 re­cep­tor can cause changes to the en­tire pro­tein and fu­el tu­mors.
Black Di­a­mond has spent the last year map­ping these al­losteric mu­ta­tions, par­tic­u­lar­ly around the well-known onco­genes EGFR and HER2. They've pub­lished pa­pers sug­gest­ing that the in­hibitors for these pro­teins have failed in some pa­tients be­cause the can­cer-caus­ing mu­ta­tion is not at the main bind­ing site, but rather an al­losteric mu­ta­tion else­where.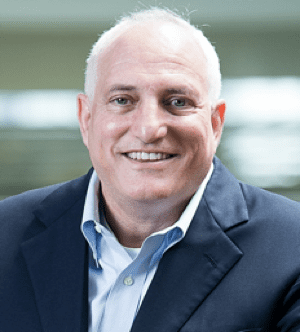 David Ep­stein
Now they are ready to head in­to the clin­ic. They plan to start a Phase I/II tri­al of their lead drug BDTX-189 in the first half of 2020. They have not said which tar­get it hits, but the pipeline on their web­site lists the HER2 pro­gram as the on­ly one that's reached the IND stage. The EGFR pro­gram ap­pears not far be­hind, fol­lowed by three more un­named ones.
On top of the Box­er Group, new in­vestors in­clude Welling­ton Man­age­ment Com­pa­ny, BVF Part­ners, Deer­field Man­age­ment, Cas­din Cap­i­tal, and Lo­gos Cap­i­tal. Pre-ex­ist­ing in­vestors who joined the new round in­clude Ver­sant Ven­tures, New En­ter­prise As­so­ci­ates, RA Cap­i­tal Man­age­ment, Nex­tech In­vest, In­vus, Per­cep­tive Ad­vi­sors, City Hill Ven­tures, and Roche Ven­ture Fund.
In ad­di­tion to the fund­ing, Black Di­a­mond al­so an­nounced to­day that CRISPR Ther­a­peu­tics CEO Samarth Kulka­rni is join­ing the board of di­rec­tors.