Black Di­a­mond turns down an open stretch of R&D high­way, head­ed to a show­down with onco­genes
As one of the lead sci­en­tists in­volved in the de­vel­op­ment of Tarce­va, David Ep­stein had plen­ty of op­por­tu­ni­ty to con­sid­er the many ways in which can­cer can evade a drug and kill pa­tients.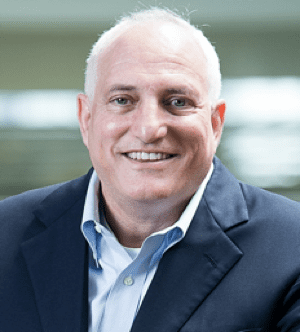 David Ep­stein
For the last 4 years, Ep­stein has been qui­et­ly work­ing away at the prob­lem, and he's tak­en a turn down a stretch of R&D high­way which he be­lieves can lead to a full pipeline of new can­cer drugs that can broach that is­sue for par­tic­u­lar sub­sets of pa­tients.
Ep­stein and co-founder Eliz­a­beth Buck have been build­ing a com­pa­ny — called Black Di­a­mond — based in New York but work­ing with Ver­sant's Ridge­line dis­cov­ery en­gine in Basel. And from to­day, they're plan­ning to start mak­ing some noise about the work they are do­ing.
Ver­sant hand­ed over a $20 mil­lion A round to fire up the work last year, giv­ing Ep­stein a chance to grow the crew to 15 or so. And they're work­ing on a sec­ond round now that is de­signed to get them down the road to the clin­ic, with plans to build the team to the 40-50 range.
Jump­ing past the ki­nase do­main in­hibitors — TKIs —that have been used to counter the work of can­cer-dri­ving onco­genes, Black Di­a­mond has its eye pri­mar­i­ly on al­losteric mu­ta­tions.
Find the right al­losteric onco­genes dri­ving can­cer, they say, and you can de­vel­op in­hibitors for them that work across tu­mor types.
"We have two pro­grams," says Ep­stein, "al­losteric HER2 and EGFR dri­ver mu­ta­tions that oc­cur across a range of tis­sue type tu­mors, so we can be tis­sue ag­nos­tic."
The big idea at Black Di­a­mond is that there are "whole sets of onco­genic le­sions out­side the ATP bind­ing site that are ac­ti­vat­ed by com­mon mech­a­nisms and are in­hib­it­ed by a sin­gle class of our drugs," says the CEO. "Our plat­form gen­er­ates sin­gle mol­e­cules able to treat en­tire bas­kets of mu­ta­tions that oth­er­wise would have been deemed un­ac­tion­able."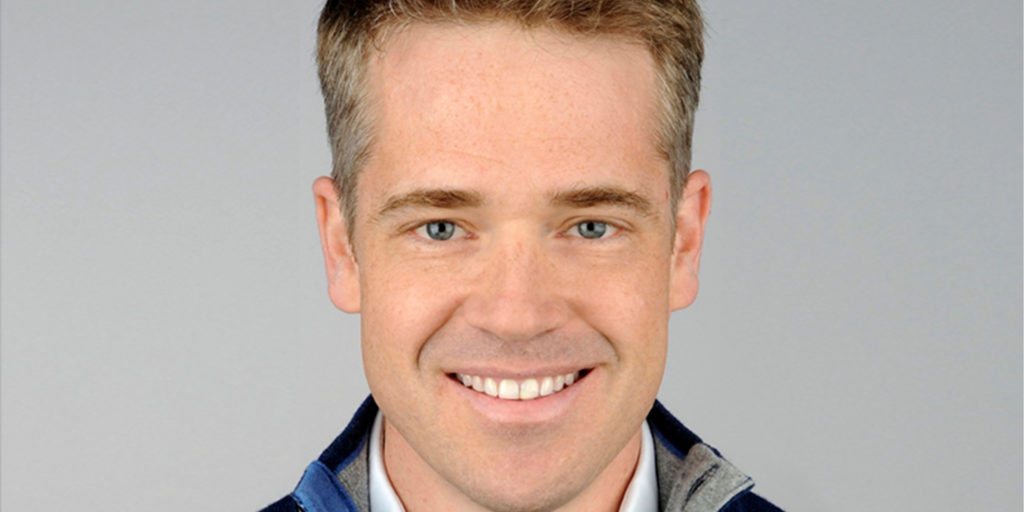 Alex May­weg
"This was a phe­nom­e­nal idea of pre­ci­sion med­i­cine," says Ver­sant part­ner Alex May­weg, who's hap­py to play a big role in as­sist­ing the cre­ation of Black Di­a­mond.
By this time next year, Ep­stein plans to have the B round in the bank and the first of their pro­grams in the clin­ic, with the sec­ond to fol­low in 2020.
A lot of their work re­lies on the spread­ing use of se­quenc­ing to al­low for per­son­al­ized ther­a­py.
"This will take the un­ac­tion­able and make it ac­tion­able," says Ep­stein. "We think this is a po­ten­tial huge ap­pli­ca­tion."