Blue­bird's gene ther­a­py shows promise in keep­ing lethal Loren­zo's Oil dis­ease in check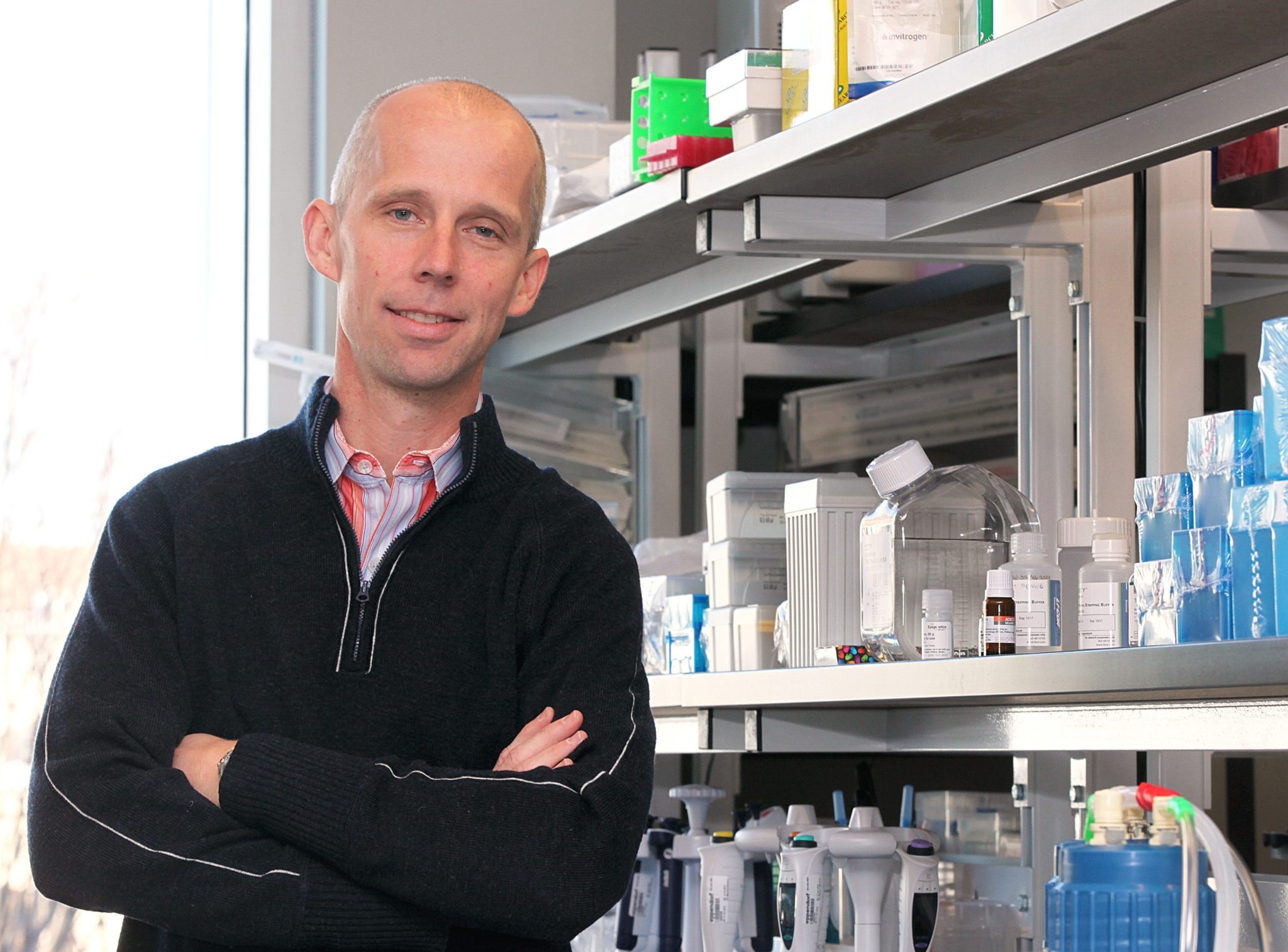 Blue­bird Bio CEO Nick Leschly Im­age: Get­ty
---
Af­ter an av­er­age of 29 months fol­low­ing a one-time gene ther­a­py in­fu­sion, a clear ma­jor­i­ty of boys suf­fer­ing from lethal cas­es of cere­bral adrenoleukody­s­tro­phy were alive and free of ma­jor com­pli­ca­tions from the dis­ease — the pri­ma­ry end­point in the Phase II/III study spon­sored by blue­bird bio $BLUE.
Pub­lish­ing in the New Eng­land Jour­nal of Med­i­cine, in­ves­ti­ga­tors at Dana-Far­ber, Boston Chil­dren's Hos­pi­tal and Mass Gen­er­al re­cruit­ed 17 pa­tients with this dis­ease, mak­ing it one of the largest gene ther­a­py stud­ies now un­der­way. And they con­clud­ed that at this in­ter­im stage they have good ev­i­dence of dis­ease sta­bil­i­ty for this very vul­ner­a­ble group, with 88% still alive and com­pli­ca­tion free.
The pub­li­ca­tion am­pli­fies the ini­tial in­ter­im re­sults post­ed last sum­mer, with blue­bird not­ing that they'll be adding more re­sults at an up­com­ing sci­en­tif­ic con­fer­ence.
One of the pa­tients died from the dis­ease — pop­u­lar­ly known as Loren­zo's Oil dis­ease — and an­oth­er has suf­fered se­vere and rapid dis­ease pro­gres­sion.
That all still meets blue­bird's pre­de­fined bench­mark for suc­cess, which was pegged at 76%.
There was one se­vere ad­verse event linked to the ther­a­py, vi­ral cys­ti­tis, but the in­ves­ti­ga­tors say that case was re­solved. And while ad­verse events were al­so at­trib­uted to the mye­loab­la­tive chemother­a­py used to prep pa­tients, there was no ev­i­dence of graft ver­sus host dis­ease or in­fec­tions from the ther­a­py.
Ac­cord­ing to the re­searchers, blue­bird ex­ecs are en­gaged in talks with reg­u­la­tors about get­ting the gene ther­a­py ap­proved for use.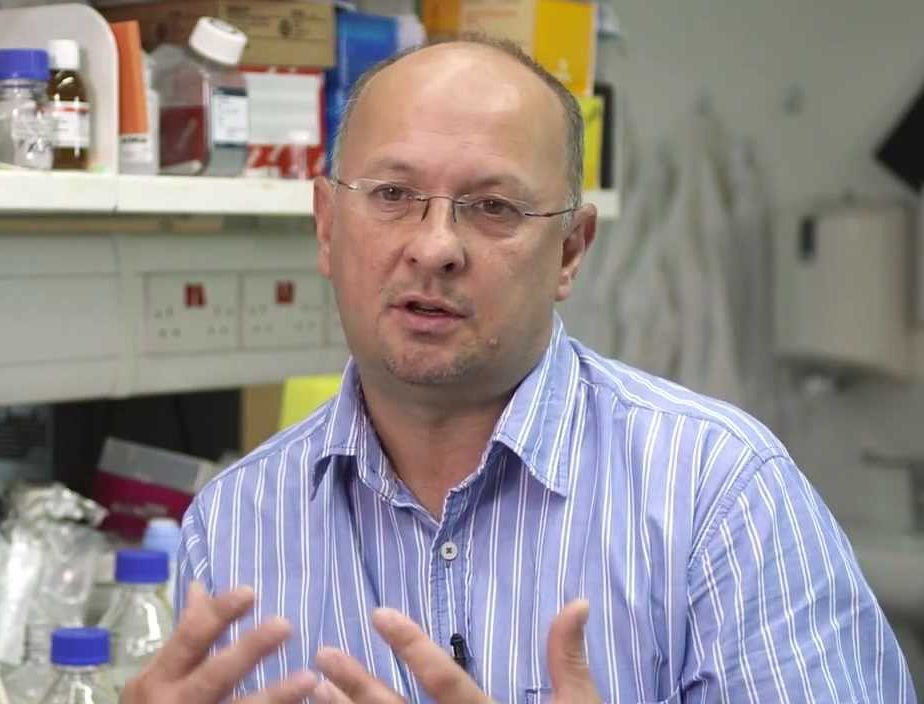 Adri­an Thrash­er
"This da­ta we are see­ing from this study of gene ther­a­py is a re­al­ly ex­cit­ing de­vel­op­ment for boys with CALD. Not on­ly does the da­ta show that Lenti-D has the po­ten­tial to min­i­mize fur­ther pro­gres­sion of this dev­as­tat­ing dis­ease, but the tech­nique al­so avoids the need for a matched bone mar­row donor, which can be dif­fi­cult to find and can de­lay vi­tal treat­ment," said Pro­fes­sor Adri­an Thrash­er, pe­di­atric im­mu­nol­o­gist at Great Or­mond Street Hos­pi­tal and co-in­ves­ti­ga­tor of the study. "The re­sults from this tri­al thus far are very en­cour­ag­ing and will pave the way for fur­ther de­vel­op­ment of state-of-the-art treat­ments for chil­dren with life-lim­it­ing con­di­tions."