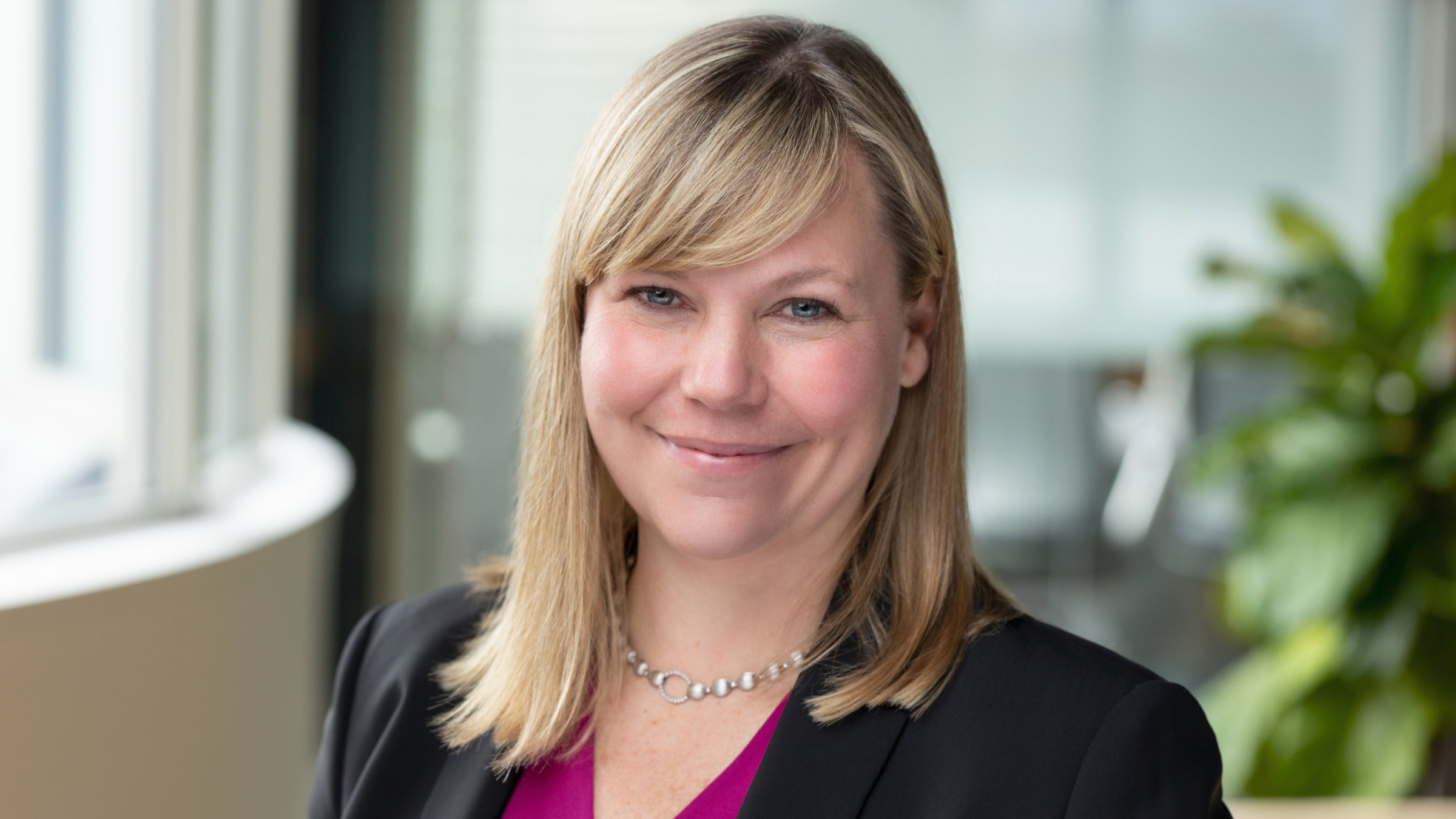 Kate Haviland, Blueprint Medicines CEO
Blue­print met all its end­points in bid for ex­pand­ed Ay­vak­it la­bel — but stock trends low­er any­way
Blue­print Med­i­cines an­nounced this morn­ing that the sec­ond part of its study on Ay­vak­it in non-ad­vanced sys­temic mas­to­cy­to­sis (SM) — a rare dis­ease in which a type of white blood cells known as mast cells builds up — met all end­points, but the bio­phar­ma left key ques­tions unan­swered.
In 212 pa­tients, with 141 in the treat­ment arm and 71 in the con­trol arm, pa­tients who got Ay­vak­it saw an av­er­age 15.6-point de­crease in their symp­tom scores com­pared to a 9.2-point de­crease in the place­bo arm at 24 weeks. In an ex­ten­sion study, those on Ay­vak­it saw their symp­tom scores drop by 20.2 points by week 48.
Lat­er this year, the Mass­a­chu­setts biotech plans to file for a sup­ple­men­tary ap­proval for Ay­vak­it, which was green­lit for the rar­er ad­vanced form of SM back in 2021.
De­spite the ap­par­ent pos­i­tive read­out, Blue­print $BPMC was trad­ing down by over 20% this morn­ing, drop­ping from around $68 to $54.
For one, an­a­lysts not­ed that the dif­fer­ence be­tween the av­er­age symp­tom scores of the treat­ment and place­bo arms in the Part 2 re­sults was just over 6 points, sub­stan­tial­ly less than the 16-point dif­fer­ence in the small­er Part 1 study. Not on­ly did the treat­ment have a small­er ef­fect in Part 2 than in Part 1, in which pa­tients saw a 19-point im­prove­ment in their symp­tom scores, but the place­bo plus stan­dard of care fared con­sid­er­ably bet­ter than in Part 1 as well, where the con­trol arm saw on­ly a 3-point im­prove­ment in symp­tom scores.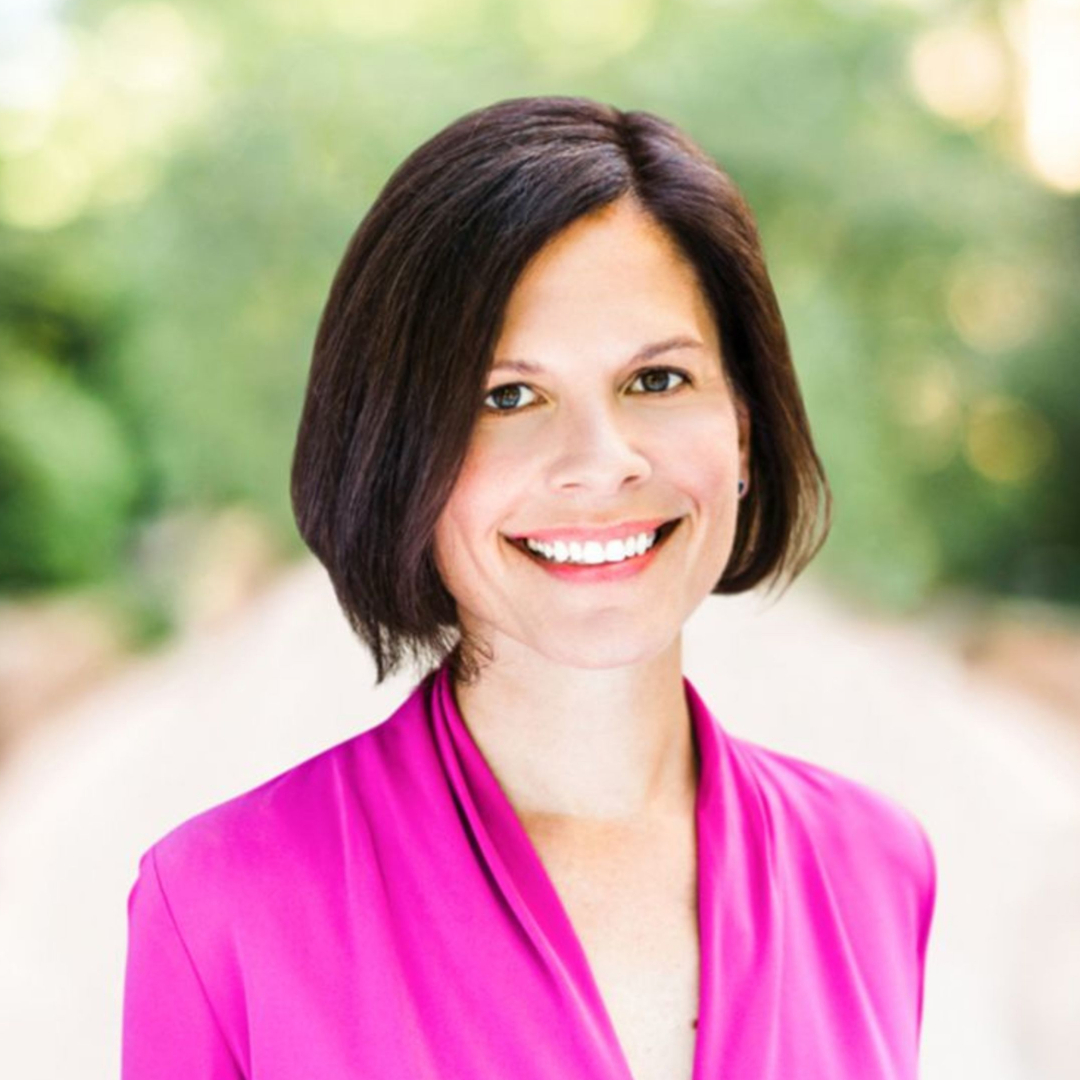 Christy Rossi
When asked about the dif­fer­ence in the con­trol arm, Blue­print COO Christy Rossi told End­points News that it was "hard to spec­u­late," but not­ed the mul­ti-cen­ter, glob­al scale of the sec­ond part of the study.
In ad­di­tion, Blue­print didn't share ex­act num­bers on a key sec­ondary end­point — re­spon­der rate — leav­ing the ques­tion of how many pa­tients the treat­ment worked for on the ta­ble, though it did reach sta­tis­ti­cal sig­nif­i­cance here. Rossi main­tained that Blue­print would in­clude that da­ta in a fu­ture con­fer­ence pre­sen­ta­tion.
The re­spon­der rate, or the pro­por­tion of pa­tients with a ≥30% de­crease in to­tal symp­tom score, was ini­tial­ly the pri­ma­ry end­point of the study, but fol­low­ing dis­cus­sions with the FDA, Blue­print swapped its pri­ma­ry and sec­ondary end­points for the study.
Phili­na Lee
In ad­di­tion, when asked about price dur­ing the in­vestor call, Blue­print chief com­mer­cial of­fi­cer Phili­na Lee didn't go in­to specifics, say­ing, "As we get clos­er to a po­ten­tial launch, we will con­tin­ue to en­gage with providers and pay­ers and oth­er stake­hold­ers, and we will use all of these in­puts to in­form our ul­ti­mate pric­ing ap­proach."
All of these is­sues lead up to one ma­jor ques­tion: Will the ex­pand­ed la­bel in­to non-ad­vanced SM make Blue­print prof­itable?
Ay­vak­it, Blue­print's long­time lead drug, was first ap­proved for a very spe­cif­ic form of in­testi­nal can­cer in 2020. At the time, the bio­phar­ma priced Ay­vak­it at $32,000 a month, a price point that was twice what an­a­lysts an­tic­i­pat­ed, as well as one it main­tained when Ay­vak­it was ap­proved for ad­vanced SM. Last year, Ay­vak­it made $53 mil­lion, while Blue­print func­tioned at a loss of $644 mil­lion. In the first half of this year, Blue­print has made $52 mil­lion, and ex­pects Ay­vak­it sales rev­enue to jump to $115 to $130 mil­lion for 2022.
While SVB Se­cu­ri­ties an­a­lysts de­scribed the non-ad­vanced SM da­ta as "ap­prov­able," they not­ed:
In our view, these da­ta will fur­ther mag­ni­fy the com­mer­cial de­bate, as in­vestors ques­tion the size of the ad­dress­able ISM pop­u­la­tion for a chron­i­cal­ly used ther­a­py with a lim­it­ed treat­ment ef­fect that could cost >$350,000 per year. We think some physi­cians, pay­ors and pa­tients may balk at the an­tic­i­pat­ed cost giv­en that Ay­vak­it ap­pears to add about a 10% im­prove­ment in symp­toms ver­sus best sup­port­ive care.
The an­a­lysts al­so added that Blue­print's da­ta Wednes­day "opens the door for com­pe­ti­tion" from the likes of Co­gent Bio­sciences, "while large­ly de-risk­ing the con­cerns about a large place­bo ef­fect caus­ing the tri­al to fail." Co­gent has a read­out for its drug bezu­clas­tinib in non-ad­vanced SM slat­ed for ear­ly next year, and its stock $COGT was trad­ing up 18% Wednes­day morn­ing.