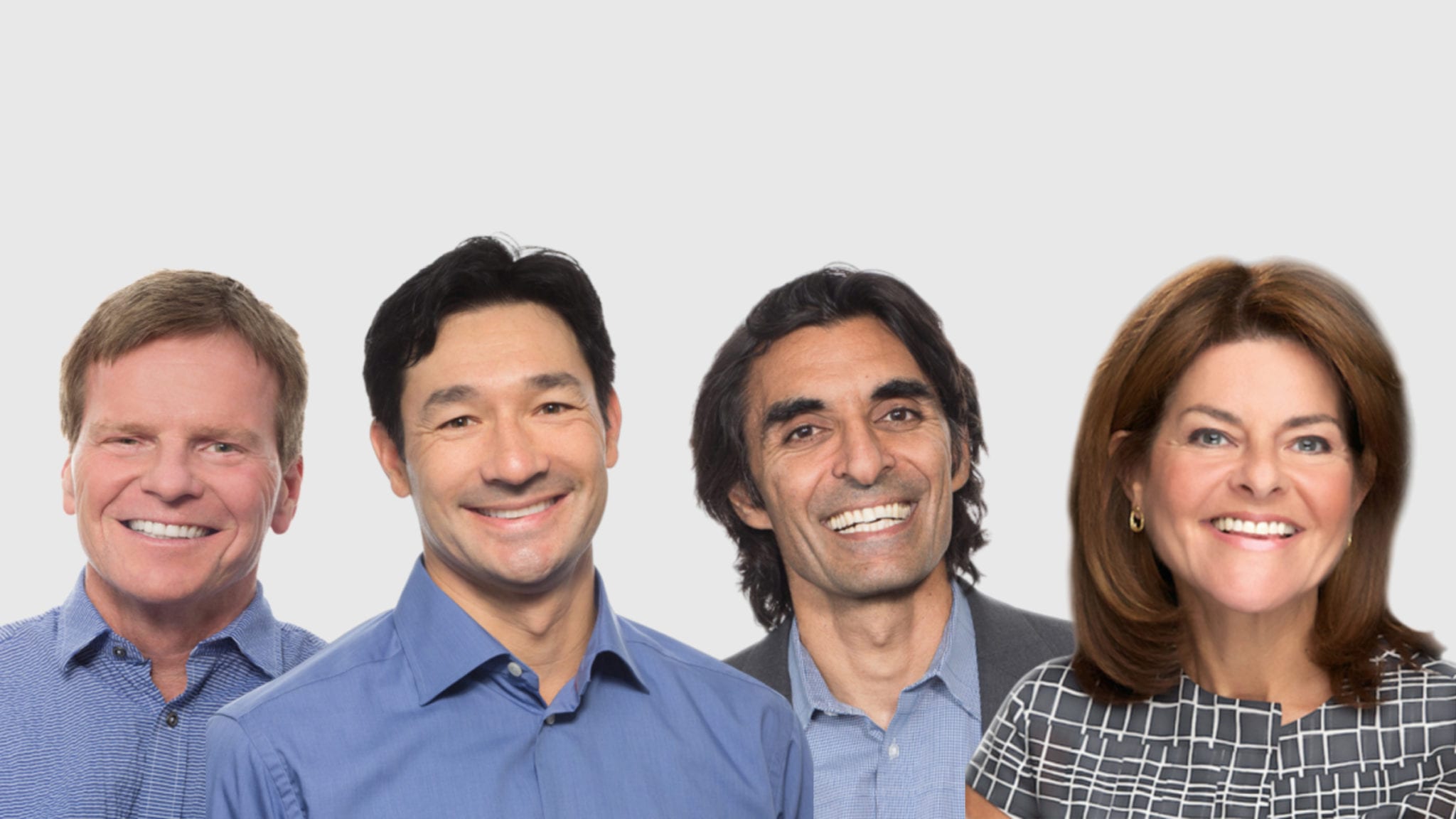 Dave Barrett, Brian Chee, Amir Nashat, Amy Schulman. Polaris
Bob Langer's first port of call — Po­laris Part­ners — maps $400M for ninth fund
Health and tech ven­ture group Po­laris Part­ners, which counts Alec­tor, Al­ny­lam and Ed­i­tas Med­i­cine as part of its port­fo­lio, is set­ting up its ninth fund, rough­ly two years af­ter it closed Po­laris VI­II with $435 mil­lion in the bank, sur­pass­ing its tar­get by $35 mil­lion.
The Boston-based firm, in an SEC fil­ing, said it in­tends to raise $400 mil­lion for the fund. Po­laris — which rou­tine­ly backs com­pa­nies mold­ed out of the work done in the lab of pro­lif­ic sci­en­tist Bob Langer of MIT — typ­i­cal­ly in­vests ear­ly, and sticks around till com­pa­nies are in the green. Like its peers at Flag­ship and Third Rock, Po­laris is all about cham­pi­oning the lo­cal biotech scene with a steady flow of start­up cash.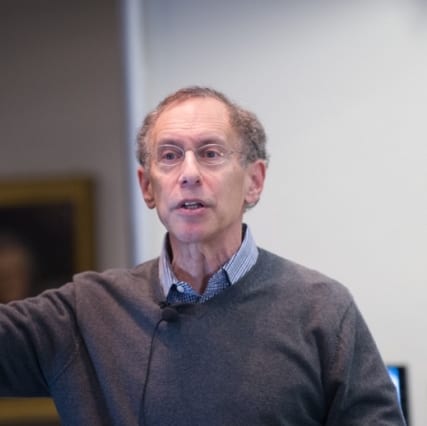 Bob Langer MIT
Just last week, Po­laris par­tic­i­pat­ed in a $76 mil­lion round to back Black­Thorn Ther­a­peu­tics — which is hop­ing to har­ness ar­ti­fi­cial in­tel­li­gence to de­vel­op pre­ci­sion med­i­cines for neu­robe­hav­ioral dis­or­ders. Ear­li­er this year, Po­laris-backed Lyn­dra raised $60 mil­lion in a round of fresh fund­ing — the com­pa­ny, like dozens of oth­ers be­hind it, traces its roots to Langer's lab at MIT, and was pro­vid­ed seed mon­ey from Po­laris.
San Fran­cis­co-based biotech Alec­tor, which al­so counts Po­laris as an in­vestor, laid the path for $150 mil­lion IPO in Jan­u­ary as it de­vel­ops a crop of drugs de­signed to weaponize the im­mune sys­tem to fight neu­rode­gen­er­a­tive dis­eases.