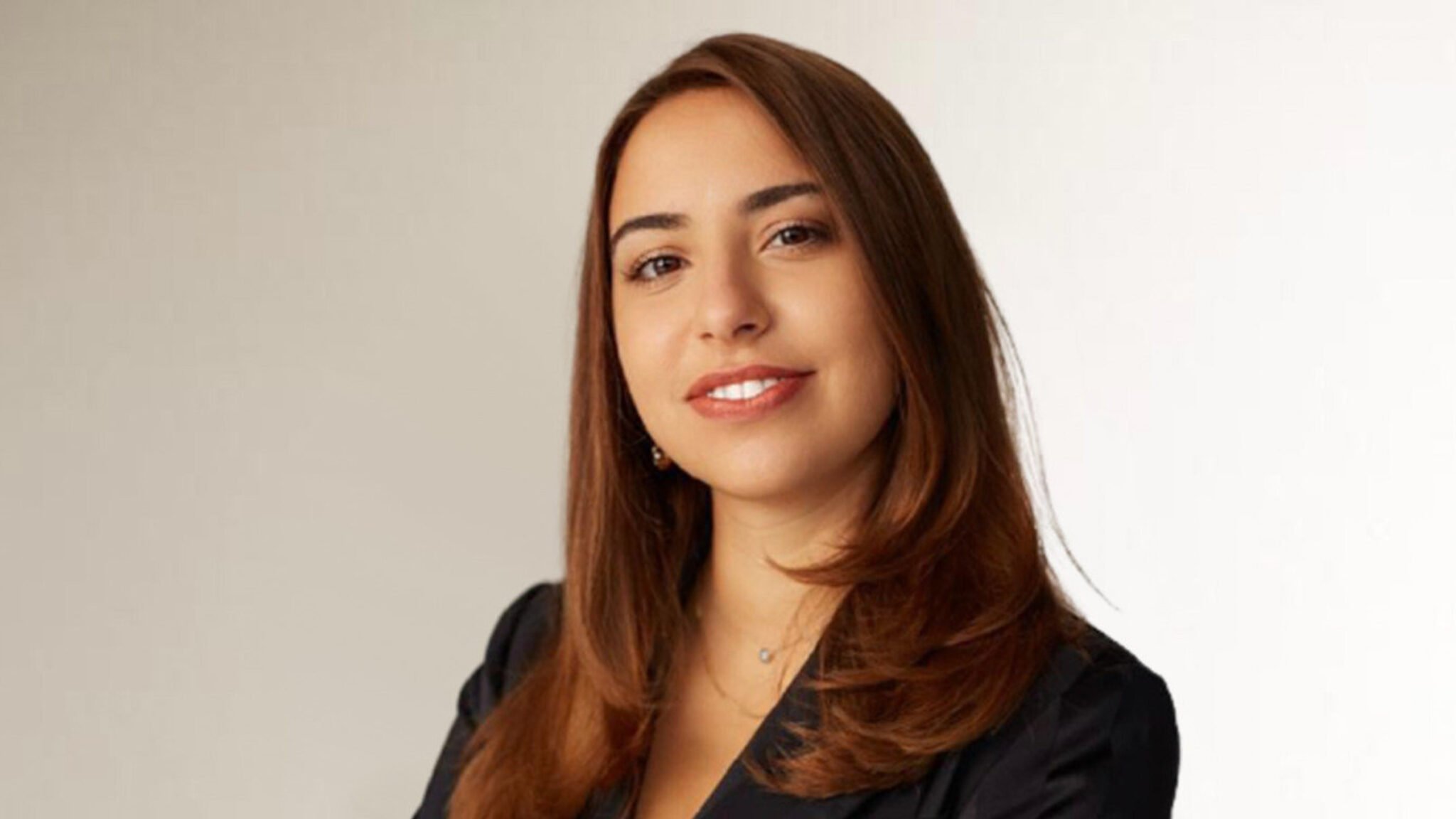 Dina Radenkovic, Gameto CEO
UP­DAT­ED: Bob Nelsen, Anne Wo­j­ci­c­ki join $20M round for longevi­ty start­up hop­ing to slow down ag­ing of the ovary
Hav­ing helped birth some of the ear­li­est an­ti-ag­ing up­starts, Bob Nelsen has found an­oth­er new idea to love in the bur­geon­ing space.
The ARCH man­ag­ing di­rec­tor is among a syn­di­cate pour­ing $20 mil­lion of Se­ries A cash in­to Ga­me­to, a New York-based biotech whose stat­ed mis­sion is to re­pro­gram ovar­i­an cells to slow down the ag­ing of the ovary — which is very much "ac­cel­er­at­ed" com­pared to oth­er or­gans, ac­cord­ing to the com­pa­ny.
Oth­er in­vestors in­clude 23andMe founder Anne Wo­j­ci­c­ki, Fu­ture Ven­tures, Bold Cap­i­tal Part­ners, Lux Cap­i­tal, Plum Al­ley, TA Ven­tures and Over­wa­ter Ven­tures.
"I think this field a woman's health tru­ly needs a suc­cess sto­ry," CEO Di­na Radenkovic told End­points News.
Trained in the UK and the US, Radenkovic was a co-founder and CSO of a longevi­ty clin­ic in Lon­don and spent the past year as a vis­it­ing sci­en­tist at the Buck In­sti­tute in Cal­i­for­nia while boot­ing up Ga­me­to with Mar­tin Varsavsky, an en­tre­pre­neur who runs one of the largest fer­til­i­ty clin­ics in the US. She of­fi­cial­ly moved over as CEO last Au­gust while Varsavsky as­sumed the chair­man role.
"Ovaries age five times faster than oth­er or­gans, re­sult­ing in in­fer­til­i­ty, ear­ly menopause and in­creased years of poor health for women," she said in a state­ment. "We want to change the nar­ra­tive of fe­male re­pro­duc­tive longevi­ty and ad­dress the root caus­es of sex/gen­der in­equal­i­ty in our so­ci­ety."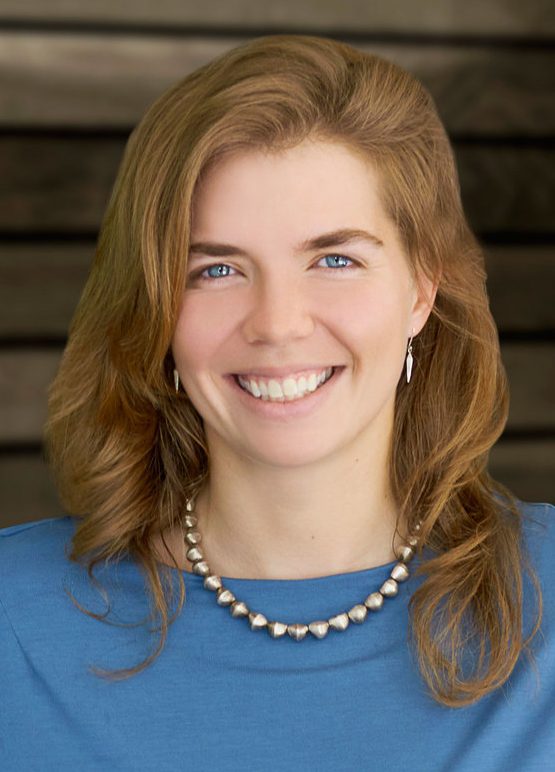 Maryan­na Saenko
Lean­ing on a spon­sored re­search pact with the George Church lab, the com­pa­ny's plat­form has three pil­lars: one to im­prove as­sist­ed fer­til­i­ty (which will be the ini­tial fo­cus), an­oth­er to ini­ti­ate drug dis­cov­ery and the last to "make the med­ical bur­den of menopause op­tion­al."
One of the tools Ga­me­to has come up with, ac­cord­ing to Radenkovic, are "ovaroids" — ovar­i­an sup­port­ing cells and site pre­cur­sors — that, like organoids, can be used to mod­el the re­al or­gan and run ob­ser­va­tion­al ex­per­i­ments to see what ef­fects drugs may have.
As the com­pa­ny ex­plains in a press re­lease:
Based on the rapid ag­ing na­ture of ovaries, they are an ex­cel­lent mod­el to study hu­man ag­ing. Ga­me­to wants to syn­chro­nize the pace of ovar­i­an ag­ing to the rate of ag­ing in oth­er or­gans such as the liv­er, brain, or skin. When ovaries are termed "geri­atric" by many tra­di­tion­al med­ical cri­te­ria, the rest of the body is cer­tain­ly not and this has con­tributed to the so­ci­etal and de­mo­graph­ic is­sues we are fac­ing to­day. Con­sid­er­ing hu­man healthspan and lifes­pan have in­creased sig­nif­i­cant­ly, Ga­me­to be­lieves this bi­o­log­i­cal phe­nom­e­non is no longer fit for pur­pose and is a prob­lem worth solv­ing. Ga­me­to sees the po­ten­tial to ex­pand its plat­form to the en­tire ag­ing mar­ket.
Specifics are sparse, but in an in­ter­view with TechCrunch, Radenkovic not­ed that the com­pa­ny has be­gun test­ing whether ovar­i­an sup­port­ing cells could help ma­ture eggs and re­duce the num­ber of IVF cy­cles.
The tech­nol­o­gy al­so has the po­ten­tial to shake up the cur­rent treat­ment land­scape, added Maryan­na Saenko, co-founder of Fu­ture Ven­tures. Saenko de­scribed hor­mone re­place­ment ther­a­pies as "blunt ham­mers, lack­ing per­son­al­iza­tion."
"The suf­fer­ing caused by menopause is not a bi­o­log­i­cal im­per­a­tive," she said, "and the many com­pli­ca­tions that come along with menopause, par­tic­u­lar­ly ear­ly-on­set menopause, can be en­tire­ly avoid­ed."
Radenkovic raised pri­ma­ry ovar­i­an in­suf­fi­cien­cy, where the ovary stops func­tion­ing ear­li­er than it's sup­posed to, as one of the po­ten­tial con­di­tions that Ga­me­to may aim to treat with its even­tu­al cell ther­a­pies.
"I'm not gonna say that it's not a dif­fi­cult field," she said. "I think, you know, if I was to be 100% hon­est with you, yes, we are most — we are like­ly to fail. It is a risk. But I think be­cause it's such an un­met need and be­cause of the way we reg­u­late it, we end up with a pa­tient pop­u­la­tion that ends up be­ing un­served is what makes us even more ex­cit­ed to do this."