Boehringer backs $33M can­cer vac­cine play at Switzer­land's AMAL Ther­a­peu­tics
A can­cer vac­cine de­vel­op­er spun out of the Uni­ver­si­ty of Gene­va has gar­nered €29 mil­lion ($32.7 mil­lion) to fu­el its dri­ve in­to the clin­ic.
AMAL Ther­a­peu­tics man­aged to con­vince all the in­vestors who col­lec­tive­ly gave €8 mil­lion last Sep­tem­ber to step up their com­mit­ment in this sec­ond clos­ing of the Se­ries B, fea­tur­ing co-lead­ers Boehringer In­gel­heim Ven­ture Fund, Bio­Med Part­ners and Helsinn In­vest­ment Fund in ad­di­tion to VI Part­ners, Schroder Ad­veq and High-Tech Grün­der­fonds.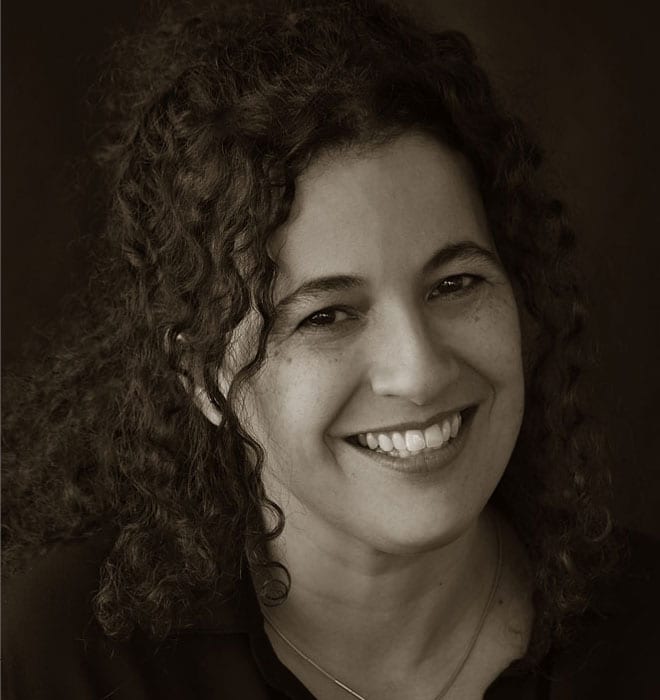 Madi­ha Der­ouazi
With a plat­form tech called KISI­MA de­signed to pack a cell-pen­e­trat­ing pep­tide for anti­gen de­liv­ery, an ad­ju­vant­i­ng TLR- pep­tide ag­o­nist and a mul­ti-anti­genic car­go in­to one sin­gle vac­cine, the biotech says it is open­ing up a new class of can­cer vac­cines that can stoke an im­mune re­sponse in a broad­er spec­trum of pa­tients than the pre­vi­ous gen­er­a­tion could.
"KISI­MA al­lows prim­ing of both helper and killer cells for var­i­ous anti­gens and for var­i­ous HLA re­stric­tions, CEO Madi­ha Der­ouazi wrote in an email. She went on to ex­plain: "One mech­a­nism of im­mune es­cape by tu­mour cells is down reg­u­la­tion of anti­gen ex­pres­sion or of HLA pre­sen­ta­tion, hav­ing both mul­ti-anti­genic and tar­get­ing var­i­ous HLA would al­low to cir­cum­vent this im­mune es­cape mech­a­nisms."
The first test will be in stage IV metasta­t­ic col­orec­tal can­cer, as Der­ouazi and her team of 15 steer the lead prod­uct can­di­date ATP128 to­ward clin­i­cal proof-of-con­cept across the US and Eu­rope, ex­pect­ed to be­gin in sum­mer 2019.
A sea­soned re­searcher in the field, Der­ouazi first de­vised the cell-pen­e­trat­ing pep­tide-based vac­cine at the Lab­o­ra­to­ry of Tu­mour Im­munol­o­gy at the Uni­ver­si­ty of Gene­va.
AMAL al­so says that its can­cer vac­cine — like many of its coun­ter­parts — makes good com­bi­na­tions with oth­er im­mune mod­u­la­tion agents, which is why it's test­ing ATP128 with an an­ti-PD1 in its first-in-hu­man stud­ies. It will now have to prove that its ap­proach can find a place in the wave of next-gen can­cer vac­cines be­ing pro­gressed, in­clud­ing mR­NA ef­forts at Mod­er­na and BioN­Tech as well as the per­son­al­ized route ad­vanced by Neon and Grit­stone.