Boehringer In­gel­heim boosts R&D com­mit­ment, promis­es up to 15 new prod­uct launch­es by 2025
Com­ing off a strong year of growth for its Eli Lil­ly-part­nered SGLT2 in­hibitor Jar­diance, Boehringer In­gel­heim is putting those gains right back in­to R&D — and set­ting some lofty goals for the next few years.
The Ger­man com­pa­ny spent near­ly $4.5 bil­lion (20% of net sales) on R&D last year, putting it just be­hind some of the phar­ma in­dus­try's top spenders. And over the next five years, it plans on sink­ing more than $27 bil­lion in­to drug de­vel­op­ment.
By 2025, Boehringer hopes to have as many as 15 new prod­ucts on the mar­ket.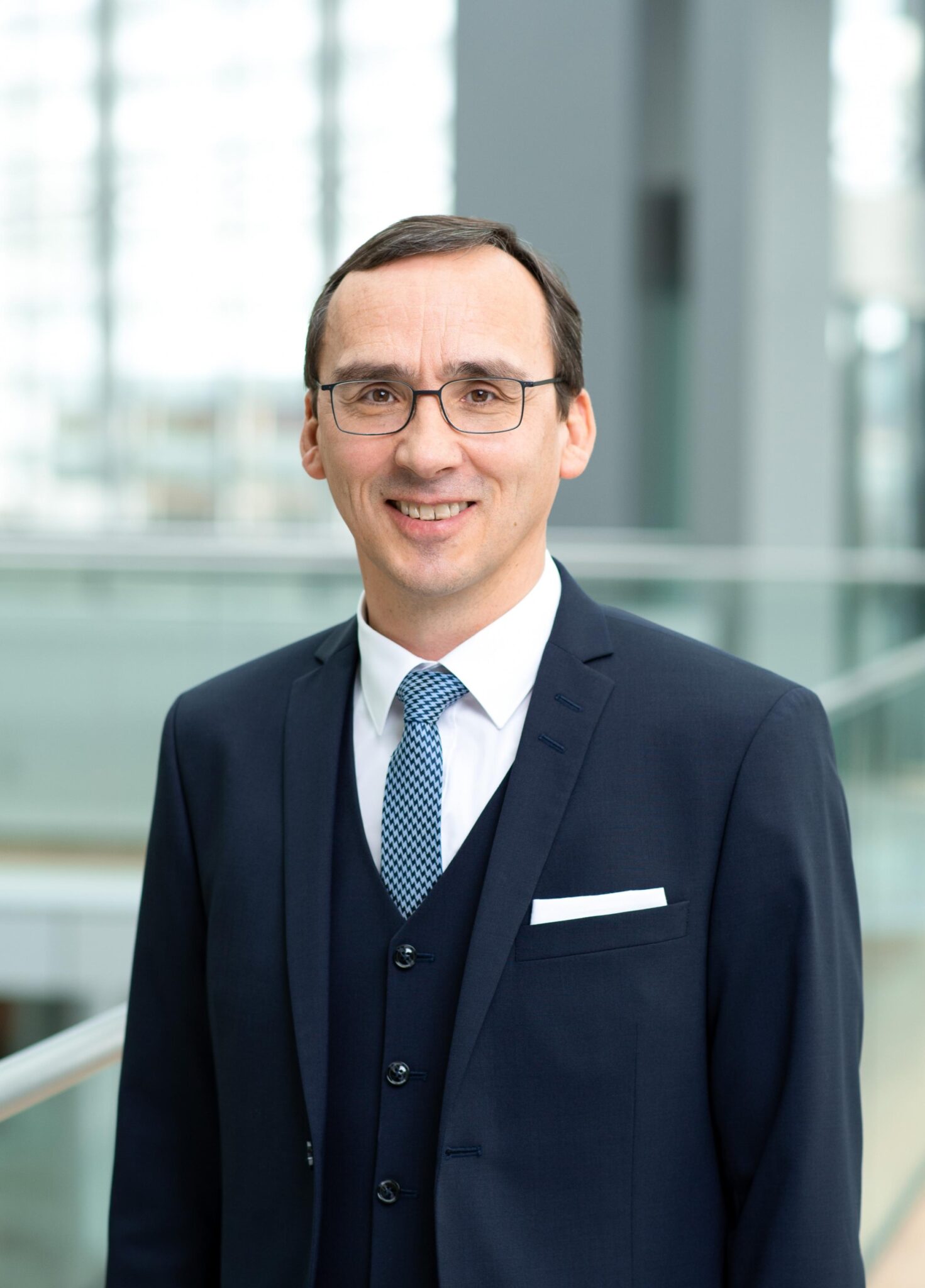 Michael Schmelmer
"All our busi­ness­es con­tributed to the sol­id fi­nan­cial re­sults in 2021, a strong achieve­ment, es­pe­cial­ly when con­sid­er­ing the over­all pan­dem­ic and eco­nom­ic sit­u­a­tion," Michael Schmelmer, a mem­ber of the board of man­ag­ing di­rec­tors re­spon­si­ble for fi­nance, said in a news re­lease. "As a re­sult, we can con­tin­ue mak­ing sig­nif­i­cant in­vest­ments and have strength­ened our over­all fi­nan­cial ba­sis — and thus our in­de­pen­dence."
The news comes just a month af­ter Boehringer and Lil­ly snagged a new ap­proval for Jar­diance to re­duce the risk of car­dio­vas­cu­lar death and hos­pi­tal­iza­tion for adults with heart fail­ure, re­gard­less of ejec­tion frac­tion. Since ap­proved as a type 2 di­a­betes drug in 2014, Jar­diance has since moved in­to the heart fail­ure space, where it com­petes di­rect­ly with As­traZeneca's Farx­i­ga. Back in Au­gust, it won an in­di­ca­tion in heart fail­ure pa­tients with re­duced ejec­tion frac­tion (HFrEF), a con­di­tion where the mus­cle of the left ven­tri­cle doesn't pump nor­mal­ly.
Last year, Jar­diance raked in more than $4.2 bil­lion, up 28.6% from the pre­vi­ous year.
Boehringer al­so broke $1 bil­lion in sales for its bio­phar­ma­ceu­ti­cals man­u­fac­tur­ing busi­ness, months af­ter open­ing a new plant fo­cused on large-scale cell cul­ture tech­nol­o­gy in Vi­en­na. The unit, known as Boehringer In­gel­heim BioX­cel­lence, saw a 9.5% sales in­crease from last year.
Boehringer says the near­ly $4.5 bil­lion it spent on R&D last year was the high­est in its 137-year his­to­ry. In that re­gard, it's not far be­hind some of the top spenders in the in­dus­try, in­clud­ing Eli Lil­ly on the low­er end with $7 bil­lion last year. Roche, mean­while, spent more than $16 bil­lion.
"We present these re­sults at a time when war has been brought back to Eu­rope," con­tin­ued board chair Hu­ber­tus von Baum­bach said in a state­ment, adding that the com­pa­ny will con­tin­ue its sup­ply of do­na­tions and med­i­cines. "Our thoughts are with all Ukraini­ans."