Bol­stered by promis­ing PhI­Ib snap­shot, uniQure plays catch-up with Spark in the race to a he­mo­phil­ia B gene ther­a­py
The piv­otal lead switch that uniQure ex­e­cut­ed late last year ap­pears to have paid off, as the gene ther­a­py pi­o­neer of­fers some pos­i­tive, if ear­ly, num­bers for its tweaked he­mo­phil­ia B treat­ment.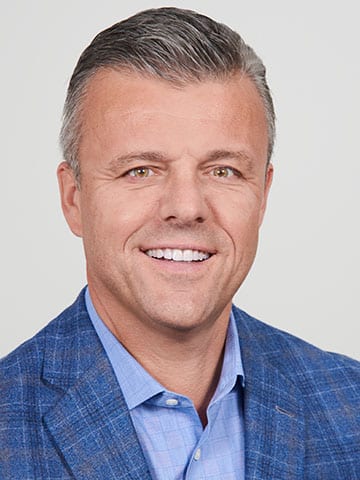 Robert Gut
Among three pa­tients treat­ed with AMT-061 in the dose-con­fir­ma­tion study, re­searchers re­port­ed a mean fac­tor IX lev­el that rep­re­sent­ed 31% of nor­mal lev­els at six weeks, ex­ceed­ing the 12% com­mon­ly re­gard­ed as suf­fi­cient to sub­stan­tial­ly re­duce spon­ta­neous bleeds. A quick break­down by in­di­vid­ual showed FIX ac­tiv­i­ty in the first pa­tient was 37% of nor­mal 10 weeks af­ter ad­min­is­tra­tion; in the sec­ond pa­tient, 23% at week 8; and the third, 30% at week 6.
Hap­py to hear that none of the pa­tients re­ceived fac­tor in­fu­sions, ex­pe­ri­enced re­port­ed bleed­ing events or re­quired im­muno­sup­pres­sion, in­vestors sent the stock up $QURE 39%.
Ed­ward Nash
It's al­so mu­sic to the ears of some sup­port­ive an­a­lysts, who are call­ing the re­sults "very good" and "a clear pos­i­tive" and large­ly agree­ing with ex­ecs that a "mild, asymp­to­matic and tran­sient in­crease in liv­er en­zyme lev­els" ob­served in the tri­al was not a cause for con­cern.
The re­sults af­firm uniQure's com­pet­i­tive po­si­tion with Spark Ther­a­peu­tics, which is al­so de­vel­op­ing a he­mo­phil­ia B ther­a­py to fol­low up its his­toric reti­na eye dis­ease treat­ment.
Ed­ward Nash of Sun­Trust notes:
As a ref­er­ence, SPK-9001 from Spark showed in a Phase I/II study that the range of FIX ac­tiv­i­ty lev­els was be­tween 14% and 68% at Week 6 and be­tween 16% and 78% at Week 8.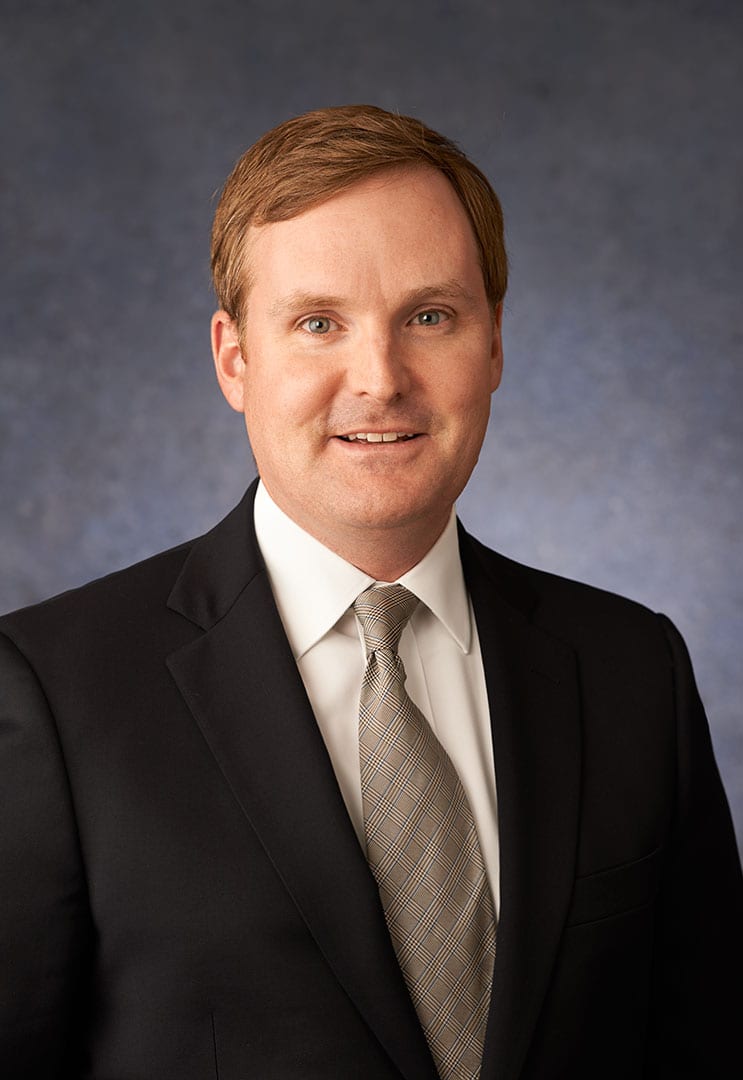 Joseph Schwartz
An­oth­er de­tail that may sep­a­rate uniQure from Spark, Leerink's Joseph Schwartz points out, is that AMT-061 may be able to tar­get a broad­er spec­trum of pa­tients. Two of the three pa­tients in uniQure's Phase IIb tri­al were en­rolled af­ter pre­vi­ous­ly screen-fail­ing an­oth­er gene ther­a­py study due to pre-ex­ist­ing neu­tral­iz­ing an­ti­bod­ies to a dif­fer­ent AAV vec­tor. In fact, ex­ecs were so con­fi­dent about the AAV5 vec­tor they have vowed not to ex­clude any pa­tients on the pa­tients of pre-ex­ist­ing neu­tral­iz­ing an­ti­bod­ies.
Am­s­ter­dam- and Lex­ing­ton, MA-based uniQure re­placed its lead pro­gram, AMT-060, with AMT-061 last Oc­to­ber, claim­ing that a new gene vari­ant called FIX-Pad­ua in­tro­duced in the tweaked as­set will boost FIX ac­tiv­i­ty while keep­ing the same de­liv­ery tech and man­u­fac­tur­ing process.
"Based on the long-term FIX da­ta from our Phase I/II tri­al of AMT-060, where we saw FIX ac­tiv­i­ty lev­els con­tin­ue to in­crease be­yond the lev­els achieved at six to ten weeks, we are hope­ful that we will con­tin­ue to see sim­i­lar trends in these pa­tients," said CMO Robert Gut in a state­ment.
Catch­ing up with Spark and its Big Phar­ma al­lies at Pfiz­er, uniQure plans to be­gin dos­ing for a Phase III study in Q1 2019.