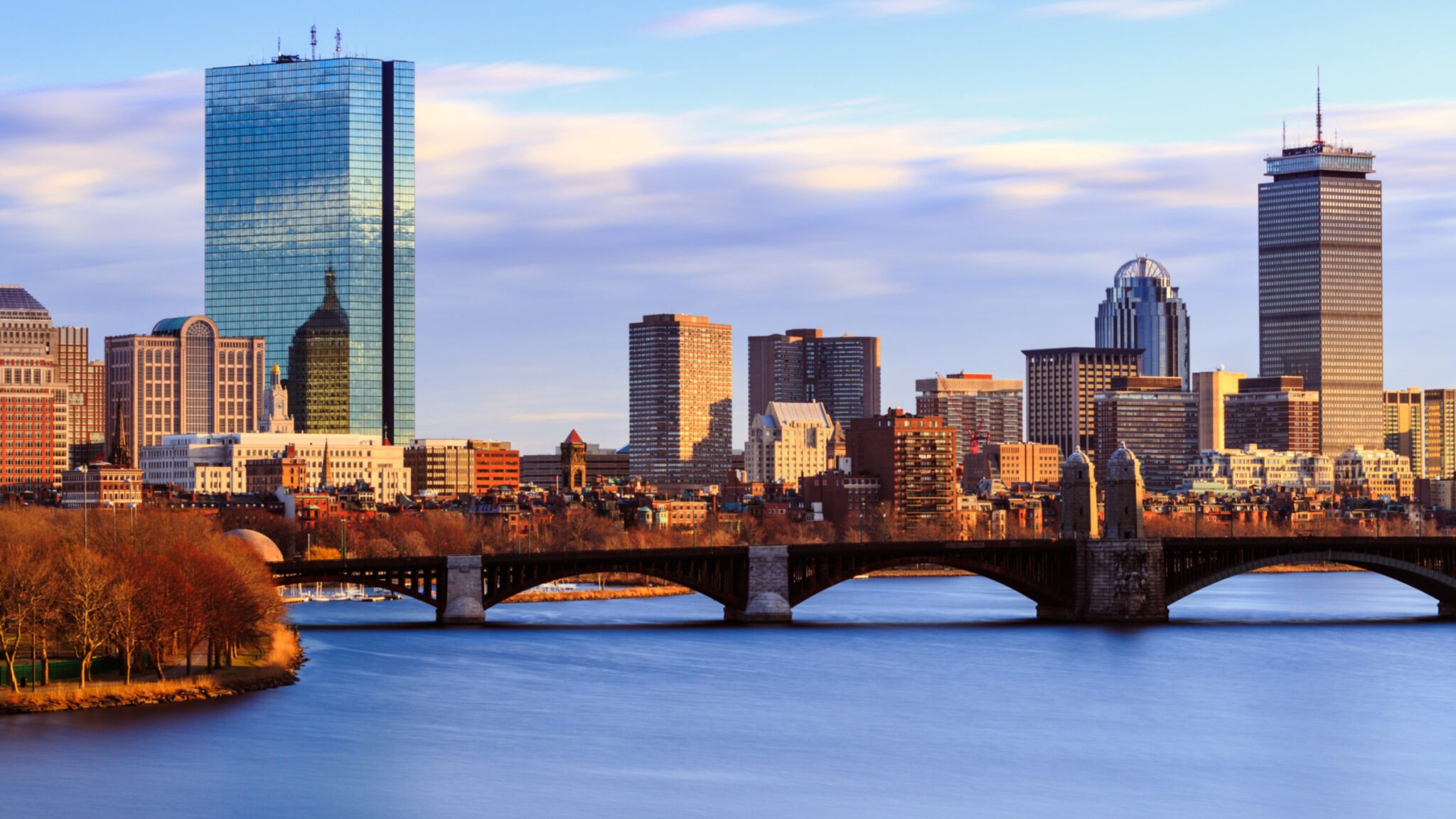 Boston skyline (Shutterstock)
Boston, the Bay Area and San Diego dom­i­nate the life sci­ences re­al es­tate mar­ket. Where to next?
With strong com­pe­ti­tion for life sci­ences re­al es­tate in key clus­ters — greater Boston, San Fran­cis­co and San Diego — where will the in­dus­try look to ex­pand next? That's the ques­tion that re­al es­tate com­pa­ny JLL sought to an­swer in its lat­est re­port, re­leased on Wednes­day.
JLL scored US biotech hubs on a va­ri­ety of cri­te­ria to come up with this year's rank­ing, in­clud­ing tal­ent, in­dus­try depth, in­no­va­tion and lab re­al es­tate dy­nam­ics. Un­sur­pris­ing­ly, they found that last year's top three clus­ters re­main un­changed. JLL pre­dicts that these core clus­ters will be "im­mov­able" for the fore­see­able fu­ture, com­par­ing them to the Sil­i­con Val­ley of biotech.
To read Endpoints News become a free subscriber
Unlock this article instantly, along with access to limited free monthly articles and our suite of newsletters