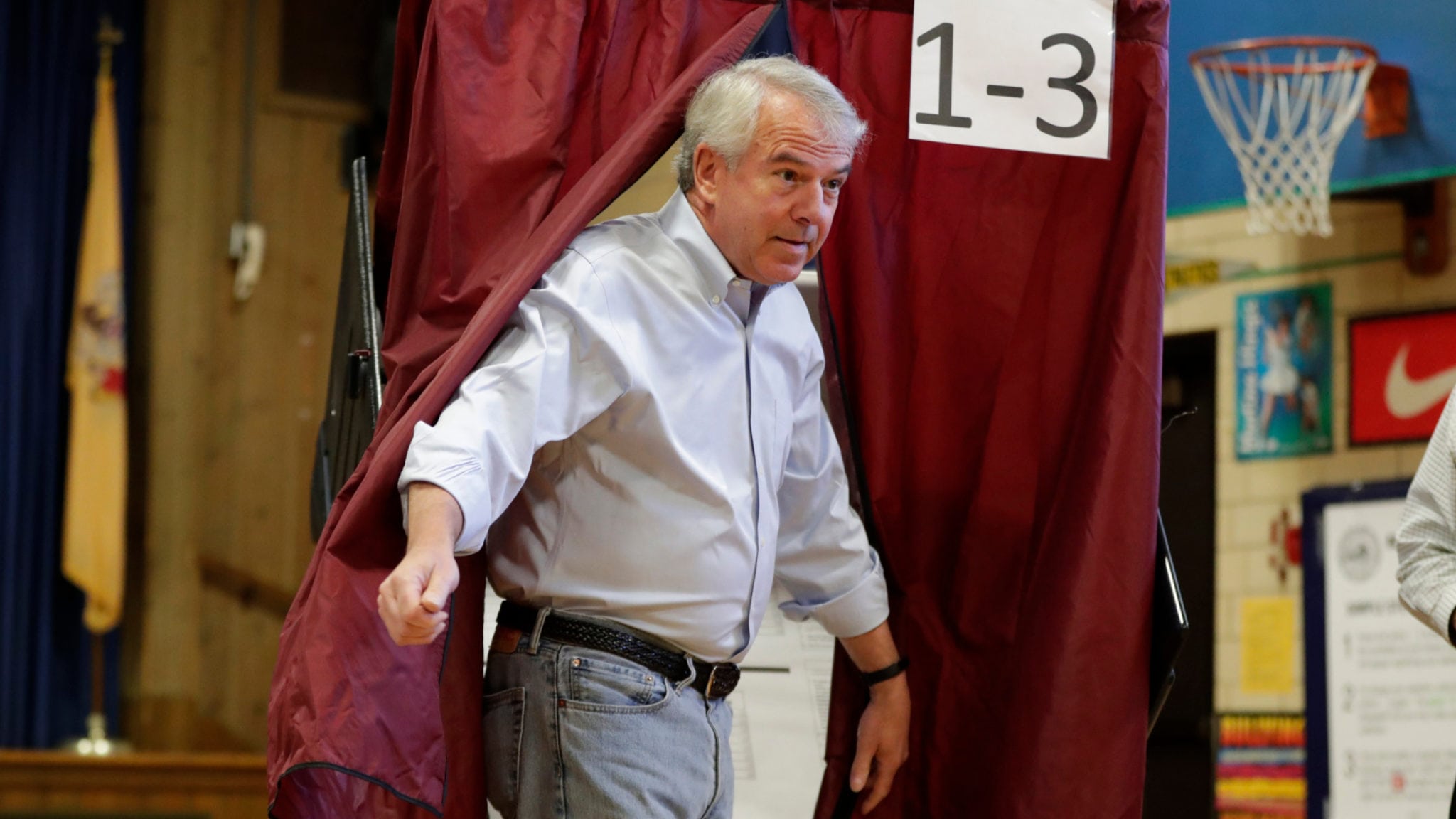 Bound to the hip with Trump, ex-Cel­gene chief Bob Hug­in gets whipped in New Jer­sey Sen­ate race
This wasn't Bob Hug­in's year to start a new ca­reer in pol­i­tics.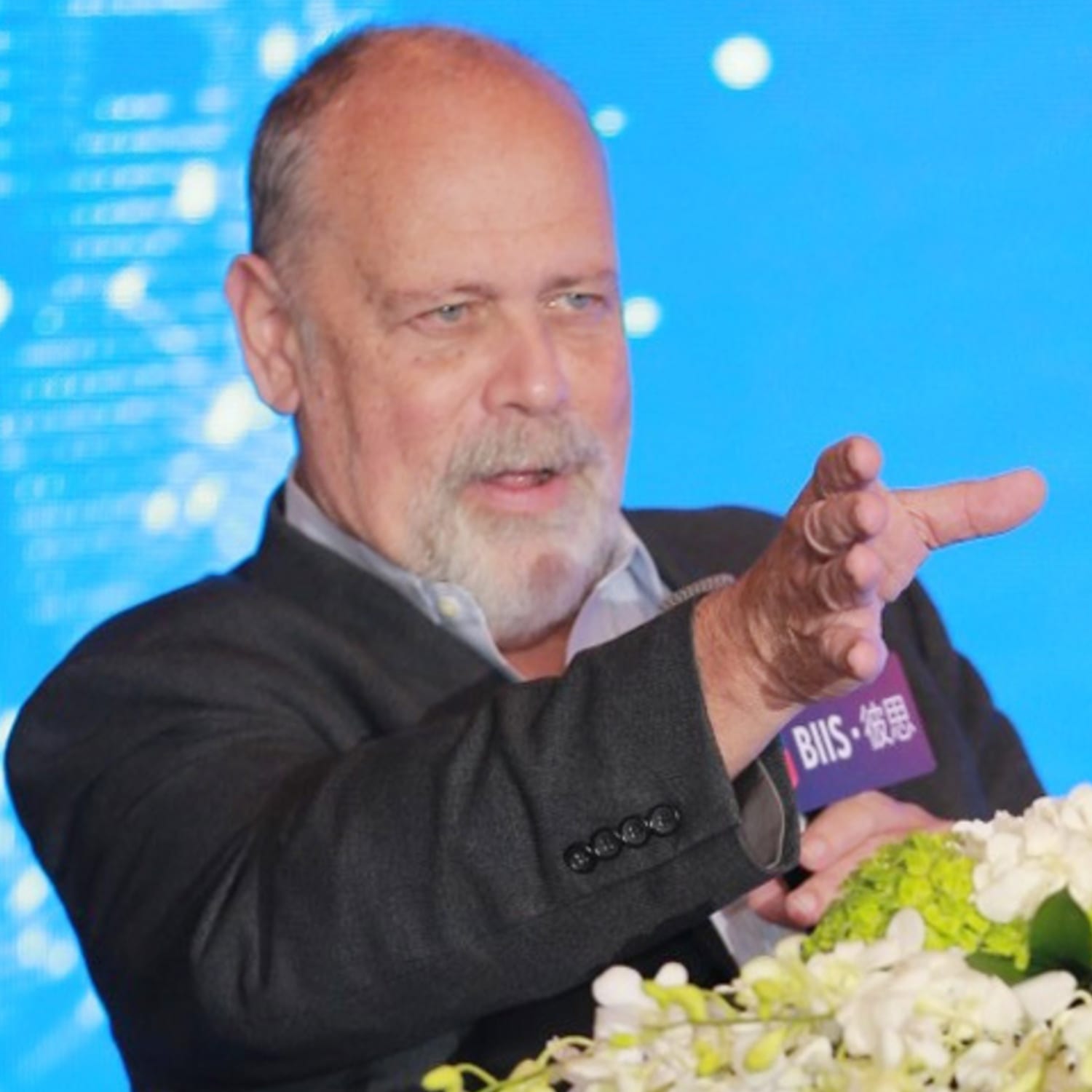 Bioreg­num Opin­ion Col­umn by John Car­roll
The ex-Cel­gene ex­ec, wide­ly laud­ed in the in­vest­ment com­mu­ni­ty for the com­pa­ny's fast growth un­der his lead­er­ship, wound up los­ing the race for the Sen­ate seat for New Jer­sey to Bob Menen­dez, de­spite spend­ing $35 mil­lion of his per­son­al for­tune on the quest.
In one of the most bru­tal con­fronta­tions dur­ing a di­vi­sive mid-term elec­tion, the ex-Ma­rine Hug­in ham­mered his op­po­nent on ethics fol­low­ing Menen­dez's in­dict­ment — end­ing in a hung ju­ry — for cor­rup­tion re­lat­ed to a pletho­ra of free gifts from a lo­cal doc he helped out. The doc­tor was lat­er con­vict­ed for plun­der­ing Medicare.
The mes­sage from lo­cal Dems and news­pa­pers: Just hold your nose and vote for Menen­dez rather than sup­port a Re­pub­li­can ex­pect­ed to back Pres­i­dent Don­ald Trump's agen­da. And right now, in 2018, Trump has a bad­ly dam­aged brand in a blue state like New Jer­sey.
"The peo­ple of New Jer­sey do de­serve bet­ter," Hug­in said in his con­ces­sion speech af­ter he man­aged to gain on­ly 43.8% of the vote.
That's a painful whip­ping for a Sen­ate race.
For his part, Menen­dez slammed Hug­in for reg­u­lar­ly rais­ing the price of Revlim­id, Cel­gene's cash cow. Phar­ma, like Hug­in, doesn't have the best rep­u­ta­tion in the coun­try. Iron­i­cal­ly, Trump has played in­to that with his reg­u­lar di­a­tribes against the phar­ma in­dus­try and its abil­i­ty to "get away with mur­der."
Trump al­so didn't do Hug­in any good with a last-minute en­dorse­ment.
Bob Hug­in, suc­cess­ful all of his life, would be a Great Sen­a­tor from New Jer­sey. He has my com­plete and to­tal En­dorse­ment! Get out and Vote for Bob.

— Don­ald J. Trump (@re­al­Don­aldTrump) No­vem­ber 6, 2018
Hug­in did what­ev­er he could to put dis­tance be­tween him­self and the un­pop­u­lar (in New Jer­sey) pres­i­dent. But af­ter years of stead­fast sup­port for the Re­pub­li­can par­ty in the state, there was no wrestling free of a con­nec­tion that helped de­fine him in a crit­i­cal elec­tion year.
---
Im­age: Bob Hug­in. AP IM­AGES