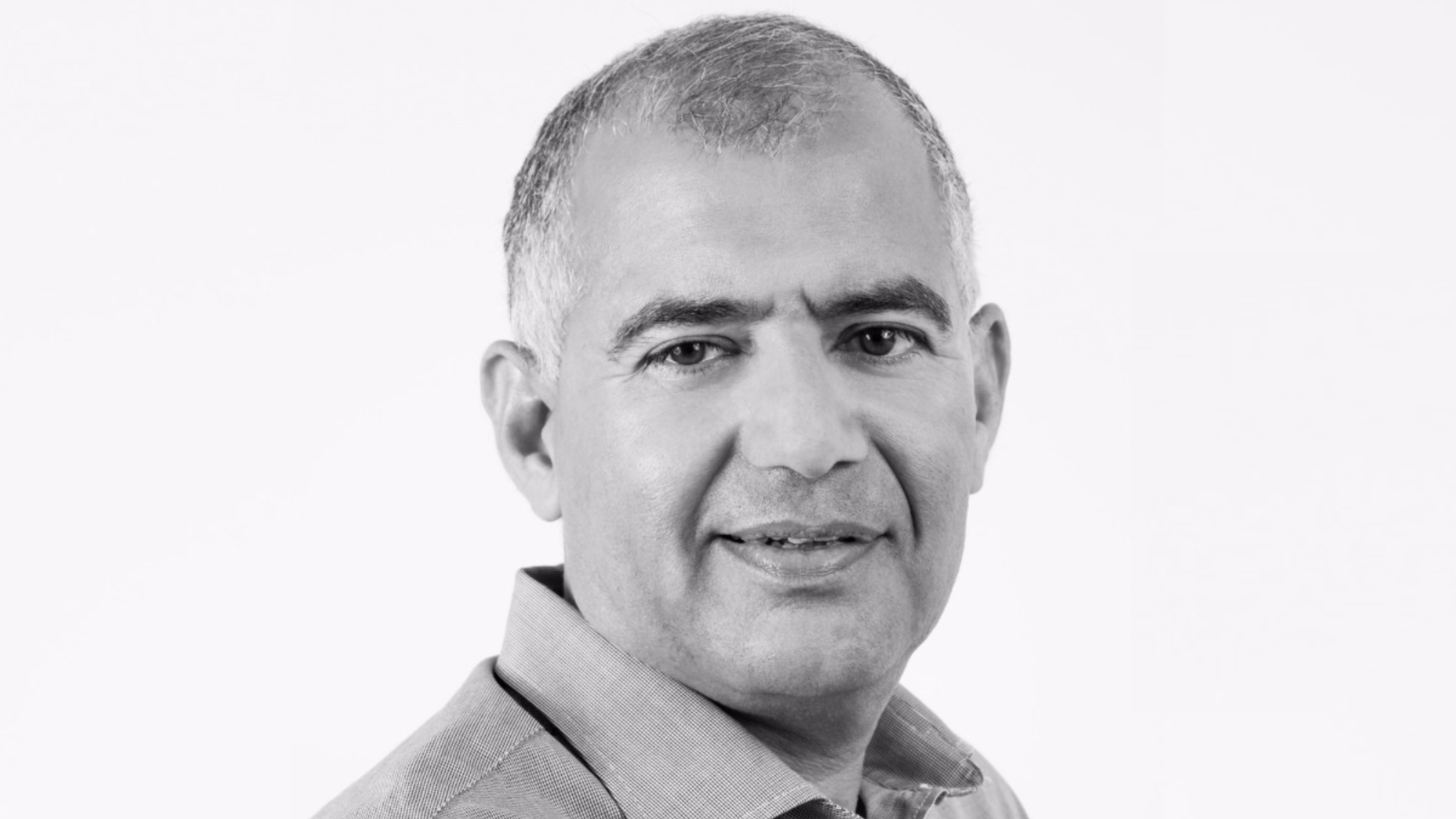 Alon Seri-Levy, Sol-Gel Technologies CEO
Bridge­Bio com­pa­ny sells off rare dis­ease can­di­date to Gal­der­ma part­ner
Is­raeli biotech Sol-Gel Tech­nolo­gies an­nounced Fri­day that it got its hands on a rare dis­ease drug can­di­date from Pelle­Pharm for al­most $75 mil­lion, amid claims that the drug has the po­ten­tial to reach a $300 mil­lion mar­ket.
Ex­ecs said on a con­fer­ence call Fri­day morn­ing that patideg­ib, a hedge­hog sig­nal­ing path­way block­er, is be­ing in­ves­ti­gat­ed to treat Gor­lin syn­drome, a rare ge­net­ic dis­or­der that in­creas­es the risk of de­vel­op­ing cer­tain kinds of can­cer such as basal cell skin can­cer and medul­loblas­toma, a type of brain can­cer. The dis­ease af­fects around one in every 31,000 peo­ple, and an es­ti­mat­ed 70,000 peo­ple world­wide.
The biotech said that it will be pay­ing Pelle­Pharm $4.7 mil­lion up­front with an ad­di­tion­al $70 mil­lion in de­vel­op­ment, NDA and com­mer­cial mile­stones, plus sin­gle-dig­it roy­al­ties. The deal is ex­pect­ed to close on Jan. 30.
Sol-Gel, which al­ready has two FDA-ap­proved der­ma­tol­ogy treat­ments with part­ner Gal­der­ma, said that this new ac­qui­si­tion re­flects a shift in fo­cus for the com­pa­ny. Per board chair­man Mori Arkin Fri­day morn­ing, the com­pa­ny is piv­ot­ing from der­ma­to­log­i­cal prod­ucts in a "very crowd­ed mar­ket" to in­stead push­ing "for more unique prod­ucts, for more lu­cra­tive prod­ucts that cater to rare dis­ease and to re­al prob­lems."
"This will be al­so our strat­e­gy for the fu­ture," Arkin re­it­er­at­ed.
A query to Sol-Gel by End­points News was not im­me­di­ate­ly re­turned.
Pelle­Pharm is a Bridge­Bio com­pa­ny that has been qui­et in re­cent years, with its last press re­lease hav­ing been pub­lished in Oc­to­ber of 2020. Back in 2018, Leo Phar­ma took a mi­nor­i­ty stake in Pelle­Pharm, agree­ing to pro­vide R&D sup­port to the com­pa­ny that was plan­ning on test­ing patideg­ib in a Phase III.
Ac­cord­ing to the com­pa­ny's LinkedIn page, on­ly five em­ploy­ees re­main at Pelle­Pharm.
Sol-Gel is plan­ning its own Phase III tri­al, which will in­clude se­lect­ing pa­tients that have a spe­cif­ic mu­ta­tion. Sol-Gel's study is ex­pect­ed to be­gin in the sec­ond half of this year, with re­sults ex­pect­ed by the end of 2025.
Sol-Gel added that the drug, al­ready hav­ing or­phan drug des­ig­na­tion from both the FDA and EMA, on top of FDA's break­through ther­a­py des­ig­na­tion, may have enough sup­port for ap­proval from a sin­gle piv­otal tri­al, ac­cord­ing to the agen­cies.
Sol-Gel al­so is­sued a sec­ond press re­lease Fri­day, where it an­nounced it was rais­ing $22.8 mil­lion via con­cur­rent di­rect and pri­vate place­ment of­fer­ings. In­vestors in­clud­ed Armistice Cap­i­tal and M. Arkin Der­ma­tol­ogy Ltd., an en­ti­ty whol­ly-owned by Arkin.
"I'm very hap­py to pro­vide my own cap­i­tal to this project, and to con­tin­ue to sup­port the com­pa­ny all the way un­til the suc­cess of this project," Arkin added on the con­fer­ence call.
Shares of Sol-Gel $SLGL went down slight­ly af­ter the mar­ket opened Fri­day.