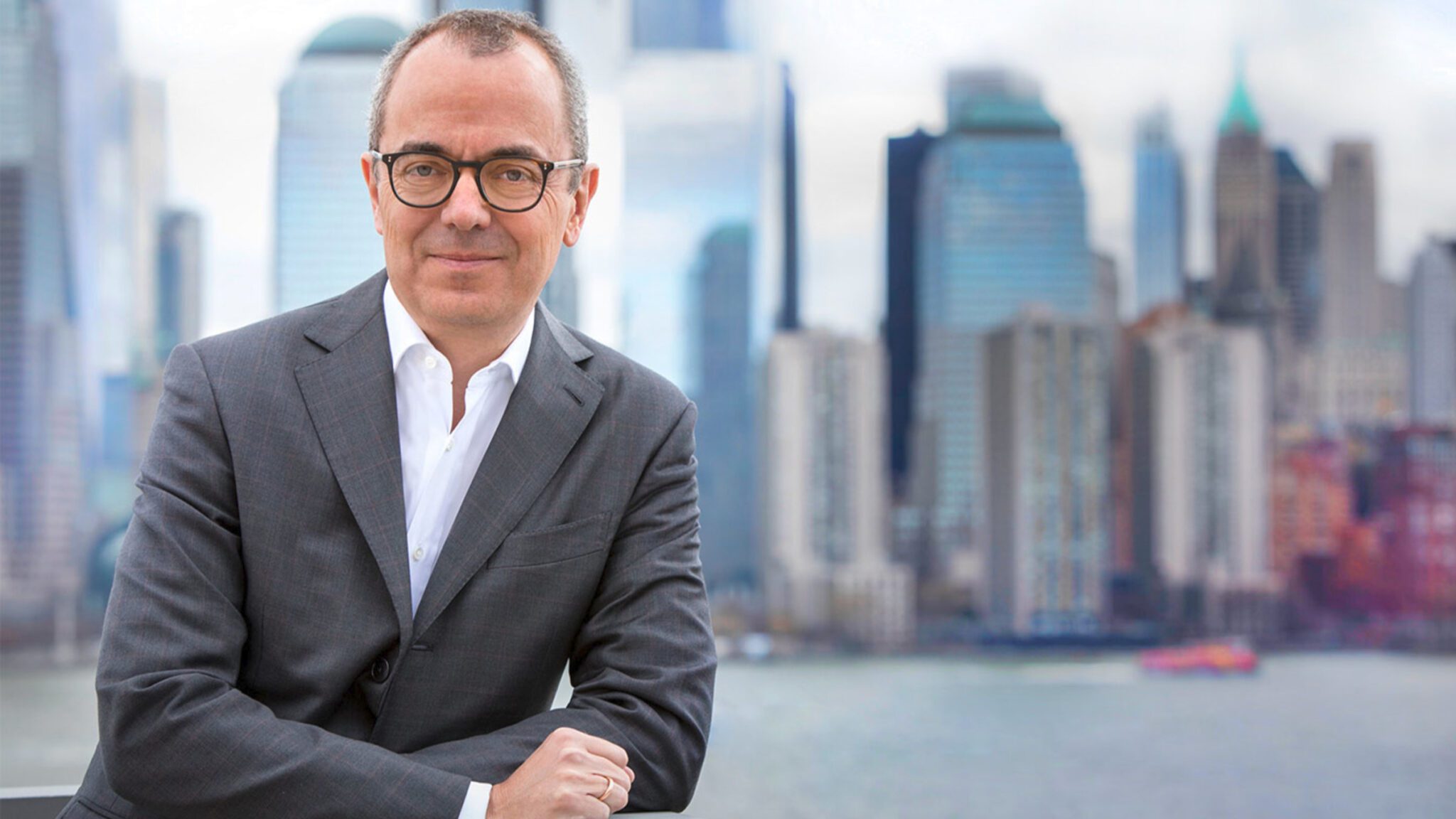 Giovanni Caforio, Bristol Myers Squibb CEO (Bristol Myers)
Bris­tol My­er­s' Op­di­vo turns the boat around in Q2 as man­u­fac­tur­ing is­sues haunt CAR-T launch
What a dif­fer­ence a quar­ter can make.
Sting­ing from a dip in sales for I/O block­buster Op­di­vo last quar­ter, Bris­tol My­ers Squibb's top check­point in­hibitor turned the boat around in Q2, post­ing 16% growth from the same time­frame in 2020 to $1.91 bil­lion.
On a call with an­a­lysts, Bris­tol My­ers ex­ecs cit­ed the turn­around to Op­di­vo's on­go­ing gas­tric can­cer launch as well as the in­evitable turn­around in pre­scrib­ing as the Covid-19 pan­dem­ic be­gins to wane. It's a strong show­ing for Op­di­vo de­spite the fact that the Op­di­vo com­bo with CT­LA4 in­hibitor Yer­voy con­tin­ues turn­ing up red flags.
The drug­mak­er on Wednes­day re­vealed the Op­di­vo-Yer­voy com­bo couldn't ex­tend the lives of pa­tients with gas­tric can­cer, GEJC or esophageal ade­no­car­ci­no­ma in the Phase III CHECK­MATE-649 study. The com­bo's OS re­sults were a key sec­ondary end­point for that study, which served up the piv­otal da­ta used to ap­prove Op­di­vo in com­bi­na­tion with chemo in those pa­tients.
Yer­voy has for years been the fo­cus of raised eye­brows as more and more clin­i­cal da­ta from its key Op­di­vo pair­ing churns out mixed re­sults. Ear­li­er this month, the com­bi­na­tion failed to show clin­i­cal ben­e­fit in ex­tend­ing the lives of first-line pa­tients with re­cur­rent or metasta­t­ic squa­mous cell car­ci­no­ma of the head and neck, ac­cord­ing to topline re­sults from the Phase III CHECK­MATE-651 study.
The tri­al test­ed the duo against what's known as the EX­TREME reg­i­men, a first-line com­bo of Er­bitux, cis­platin/car­bo­platin and flu­o­rouracil, the drug­mak­er said. Bris­tol My­ers took a shot at spin­ning a pos­i­tive, say­ing the study da­ta showed a "clear, pos­i­tive trend to­wards over­all sur­vival" for high ex­press­ing PD-L1 pos­i­tive pa­tients and not­ing the study's con­trol arm per­formed "bet­ter than ex­pect­ed based on his­tor­i­cal da­ta."
Even with those re­sults in mind, Yer­voy still turned in an up pe­ri­od in Q2, rak­ing in $541 mil­lion at a 38% growth clip.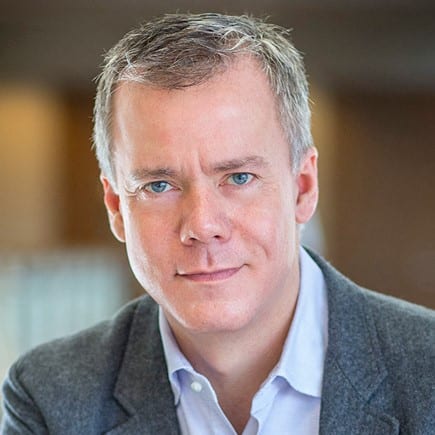 Chris Boern­er
Mean­while, Bris­tol My­ers is keep­ing a close eye on its pair of CAR-T launch­es, Breyanzi and Abec­ma, with man­u­fac­tur­ing bot­tle­necks al­ready pos­ing a chal­lenge. CCO Chris Boern­er ad­mit­ted on the call that de­mand for Abec­ma, the first CAR-T ap­proved to tar­get BC­MA in fourth-line or lat­er mul­ti­ple myelo­ma pa­tients, has al­ready out­stripped the com­pa­ny's abil­i­ty to sup­ply the drug.
The key bot­tle­neck is in the vi­ral vec­tors used to en­gi­neer the ther­a­py, Boern­er said, and Bris­tol My­ers is work­ing on short- and long-term mit­i­ga­tion plans to in­crease ca­pac­i­ty.
"We're en­gag­ing in­ter­nal­ly and ex­ter­nal­ly to in­crease the slots we have avail­able, and that will be our fo­cus for that drug in the com­ing months," he said.
Abec­ma cleared $24 mil­lion in sales in its first quar­ter on the mar­ket with Breyanzi tak­ing home $17 mil­lion.