Bris­tol-My­ers part­ners with Park­er In­sti­tute, CRI on a next-gen twist on trans­la­tion­al R&D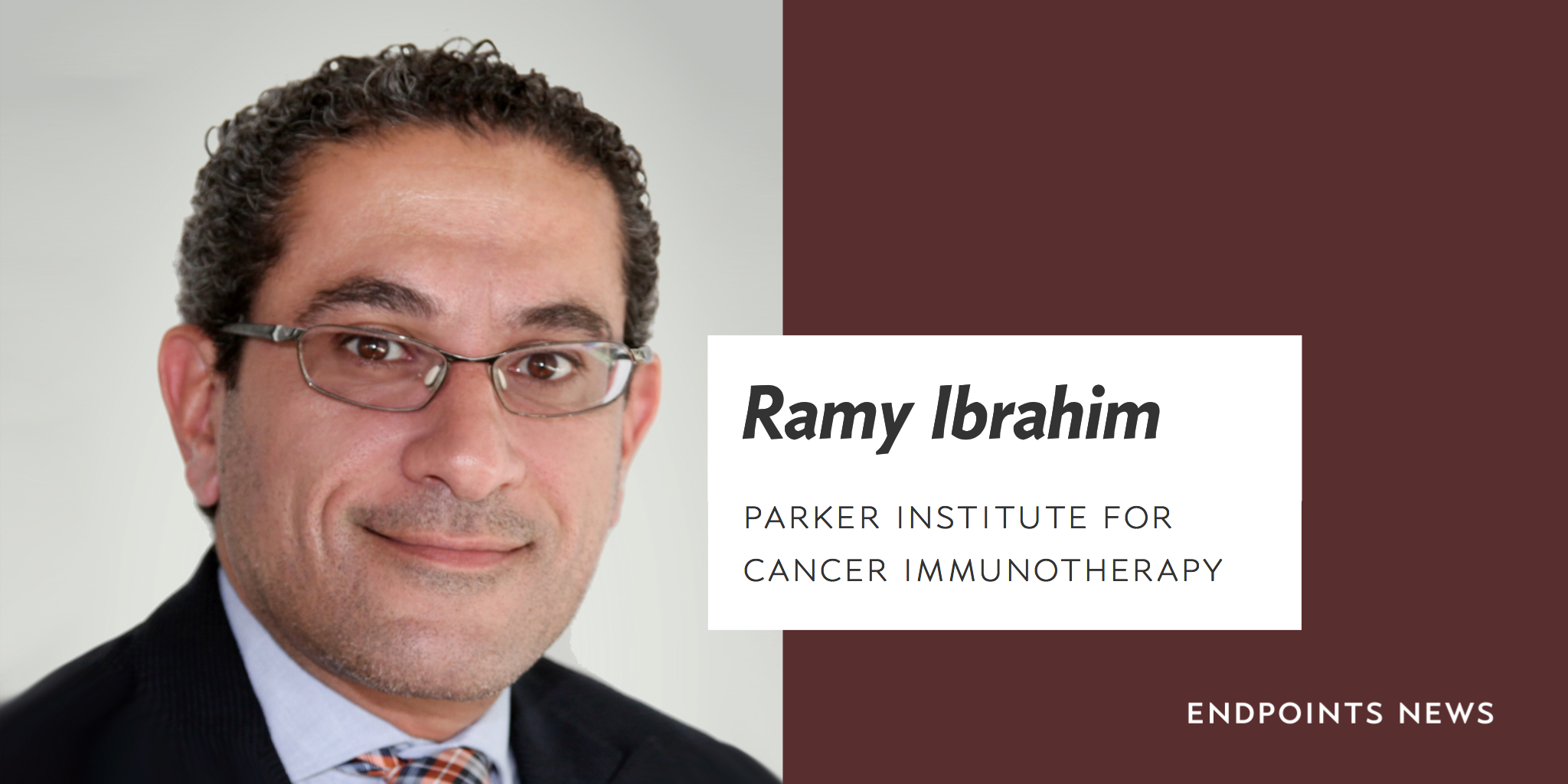 ---
Bris­tol-My­ers Squibb is team­ing up with the grow­ing vir­tu­al net­work of sci­en­tists at the Park­er In­sti­tute for Can­cer Im­munother­a­py to ex­pand its fo­cus on an al­ready thick pipeline of im­muno-on­col­o­gy pro­grams.
The 300-plus sci­en­tists who make up the Park­er In­sti­tute — the non­prof­it set up by Face­book mogul Sean Park­er — will now see their prover­bial tool­box grow as Bris­tol-My­ers kicks in on a three-way pact that al­so in­cludes the Can­cer Re­search In­sti­tute. And a top re­searcher at Park­er says that this is just the first of many such in­dus­try col­lab­o­ra­tions, as Park­er's group looks to ramp up trans­la­tion­al work on a range of new can­cer drugs.
"This would be one of oth­er part­ner­ships we are plan­ning to do," says Ramy Ibrahim, the vice pres­i­dent of clin­i­cal de­vel­op­ment at the in­sti­tute. The pur­pose, he says, is to "cre­ate a tool­box that our sci­en­tists can reach in­to and use in their tool­box," which will in­clude nov­el ther­a­peu­tics that can be mixed and matched in ear­ly stage stud­ies aimed at iden­ti­fy­ing spe­cif­ic sub­pop­u­la­tions of pa­tients who could ben­e­fit from new com­bos.
The part­ners are keep­ing the fi­nan­cial de­tails of each of these new agree­ments un­der wraps, but Ibrahim tells me that com­pa­nies like Bris­tol-My­ers — which has in­vest­ed heav­i­ly in mak­ing it­self in­to a leader in the field with their check­point Op­di­vo — are asked to com­mit to $15 mil­lion to $20 mil­lion apiece to fund the work ahead.
For small­er biotechs who may be look­ing at new com­bi­na­tions for se­lect as­sets in the pipeline, there wouldn't be any need for sim­i­lar fund­ing.
Bris­tol-My­ers is just get­ting start­ed in the part­ner­ship, Ibrahim adds, but there are al­ready talks un­der way about a po­ten­tial study that could go in­to the clin­ic. These three play­ers will re­main flex­i­ble on who's fund­ing the work, he says, with com­mit­ments that could range any­where from 0% to 100%, de­pend­ing on the tri­al.
Park­er In­sti­tute wants to be clear that these arrange­ments are in­tend­ed to ac­cel­er­ate ear­ly re­search work and iden­ti­fy promis­ing new ap­proach­es. Any reg­is­tra­tion work would be up to the com­pa­nies, says Ibrahim, adding that to late-stage stud­ies could al­so lead to new part­ner­ship deals be­tween com­pa­nies.
The Park­er In­sti­tute, he says, will re­main out of com­mer­cial­iza­tion.
"Bris­tol-My­ers Squibb is ini­ti­at­ing this unique col­lab­o­ra­tion with a goal to ac­cel­er­at­ing the iden­ti­fi­ca­tion and de­vel­op­ment of new treat­ment op­tions for pa­tients who are fac­ing very se­ri­ous dis­ease," said Fouad Namouni, head of on­col­o­gy de­vel­op­ment for Bris­tol-My­ers Squibb.