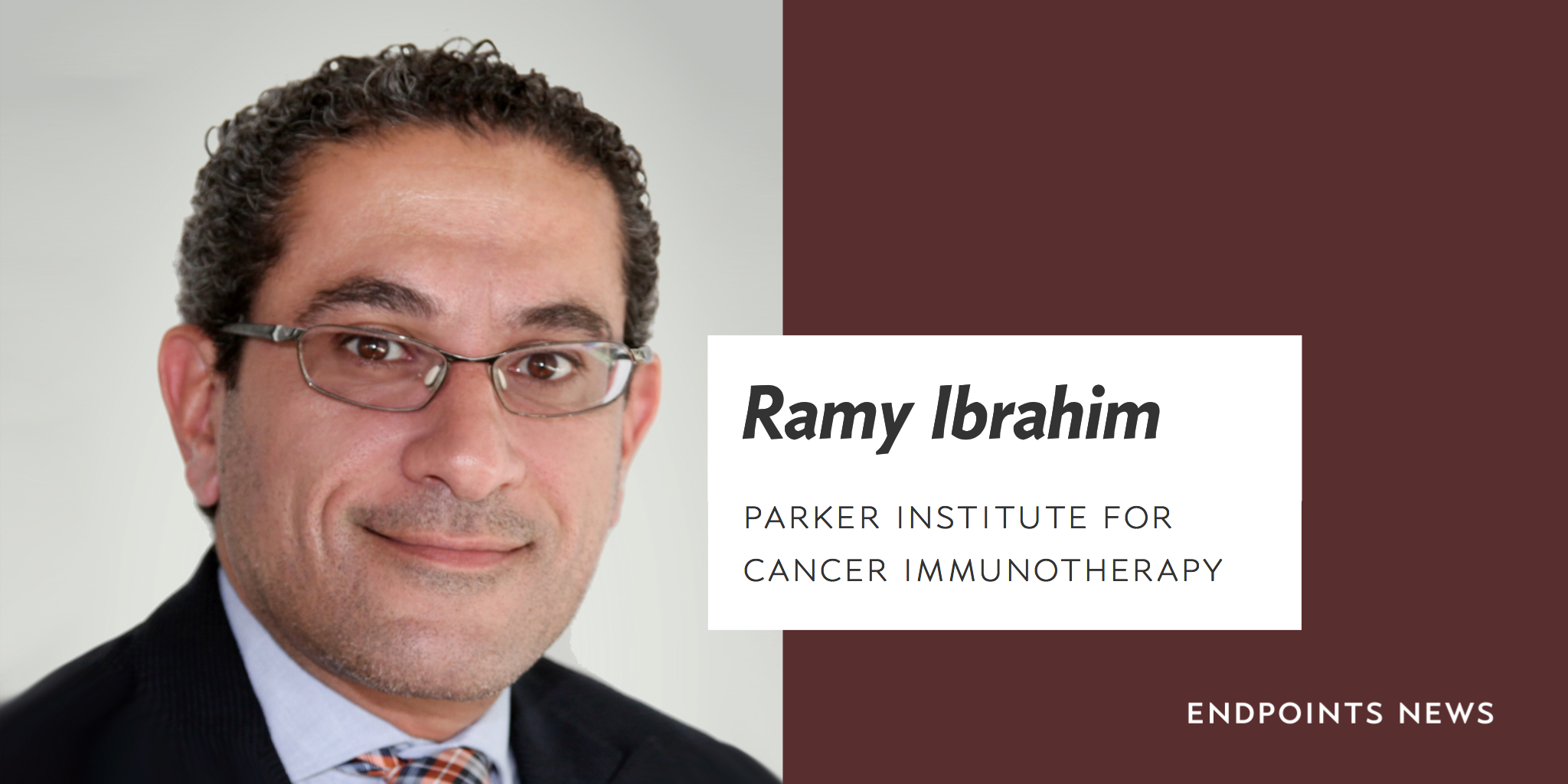 ---
Bristol-Myers Squibb is teaming up with the growing virtual network of scientists at the Parker Institute for Cancer Immunotherapy to expand its focus on an already thick pipeline of immuno-oncology programs.
The 300-plus scientists who make up the Parker Institute — the nonprofit set up by Facebook mogul Sean Parker — will now see their proverbial toolbox grow as Bristol-Myers kicks in on a three-way pact that also includes the Cancer Research Institute. And a top researcher at Parker says that this is just the first of many such industry collaborations, as Parker's group looks to ramp up translational work on a range of new cancer drugs.
"This would be one of other partnerships we are planning to do," says Ramy Ibrahim, the vice president of clinical development at the institute. The purpose, he says, is to "create a toolbox that our scientists can reach into and use in their toolbox," which will include novel therapeutics that can be mixed and matched in early stage studies aimed at identifying specific subpopulations of patients who could benefit from new combos.
The partners are keeping the financial details of each of these new agreements under wraps, but Ibrahim tells me that companies like Bristol-Myers — which has invested heavily in making itself into a leader in the field with their checkpoint Opdivo — are asked to commit to $15 million to $20 million apiece to fund the work ahead.
For smaller biotechs who may be looking at new combinations for select assets in the pipeline, there wouldn't be any need for similar funding.
Bristol-Myers is just getting started in the partnership, Ibrahim adds, but there are already talks under way about a potential study that could go into the clinic. These three players will remain flexible on who's funding the work, he says, with commitments that could range anywhere from 0% to 100%, depending on the trial.
Parker Institute wants to be clear that these arrangements are intended to accelerate early research work and identify promising new approaches. Any registration work would be up to the companies, says Ibrahim, adding that to late-stage studies could also lead to new partnership deals between companies.
The Parker Institute, he says, will remain out of commercialization.
"Bristol-Myers Squibb is initiating this unique collaboration with a goal to accelerating the identification and development of new treatment options for patients who are facing very serious disease," said Fouad Namouni, head of oncology development for Bristol-Myers Squibb.
---
The best place to read
Endpoints News

? In your inbox.

Comprehensive daily news report for those who discover, develop, and market drugs. Join 51,200+ biopharma pros who read Endpoints News by email every day.

Free Subscription
---
---
---