Bris­tol-My­ers pro­motes a com­mer­cial play­er to top sales job — re­plac­ing new Am­gen ex­ec Mur­do Gor­don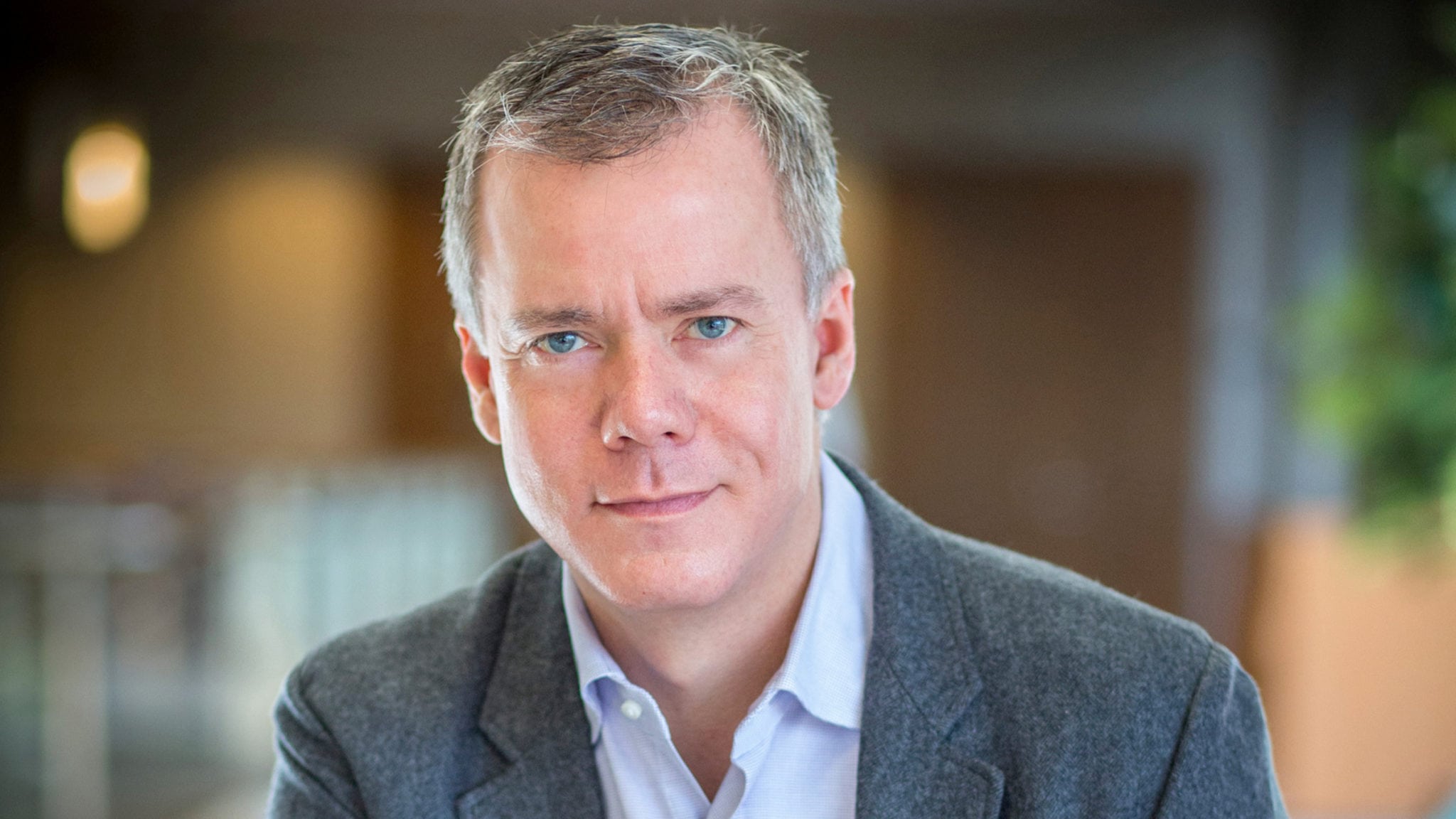 Bris­tol-My­ers Squibb $BMY found a re­place­ment for Mur­do Gor­don, the ex-com­mer­cial chief who re­cent­ly jumped ship to join Am­gen and take the com­mer­cial reins there. And CEO Gio­van­ni Caforio didn't have to go far to find him.
Christo­pher Boern­er, a sea­soned vet who's been in charge of in­ter­na­tion­al sales at Bris­tol-My­ers, is get­ting the big pro­mo­tion to com­mer­cial chief and ex­ec­u­tive vice pres­i­dent.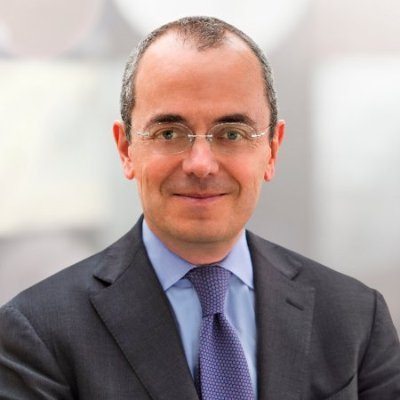 Gio­van­ni Caforio
Boern­er has some big shoes to fill — and a set of in­ter­est­ing com­mer­cial chal­lenges to face. While Bris­tol-My­ers ini­tial­ly leaped in­to the lead on PD-1/L1 check­point in­hibitors with Op­di­vo, the com­pa­ny has had to cede the com­mer­cial lead to Mer­ck $MRK re­cent­ly af­ter watch­ing its ri­val ex­e­cute on a late-stage de­vel­op­ment strat­e­gy that has made Keytru­da the big drug in fight­ing lung can­cer.
Bris­tol-My­ers does not like to play sec­ond fid­dle to any­one, even though the com­pa­ny does en­joy mega-block­buster sta­tus with Op­di­vo.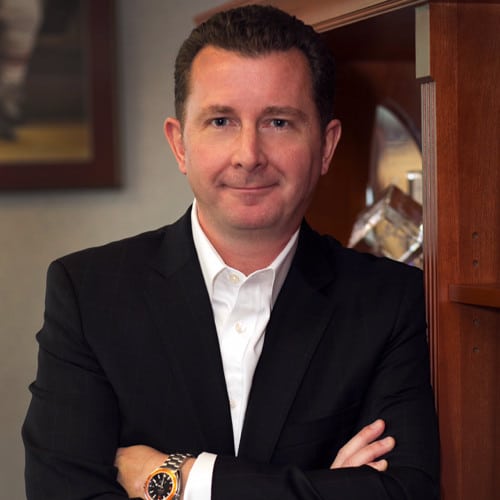 Mur­do Gor­don
Now Boern­er — who's worked at Seat­tle Ge­net­ics, Den­dreon and Genen­tech in the past — will like­ly by giv­en the chance of push­ing Bris­tol's new PD-1 ap­proach on tu­mor mu­ta­tion bur­den in­to the mar­ket, where it will like­ly face a con­sid­er­able amount of con­fu­sion and kick­back over the tests that would be re­quired to iden­ti­fy pa­tients. But to his ad­van­tage, he knows the port­fo­lio bet­ter than most.
"Since join­ing BMS, he has suc­cess­ful­ly led our com­mer­cial or­ga­ni­za­tion across the U.S. and in­ter­na­tion­al mar­kets," said Caforio. "I am con­fi­dent he will build up­on the com­pa­ny's sol­id foun­da­tion and con­tin­ue to strength­en our abil­i­ty to bring med­i­cines to pa­tients faster."
---
Im­age: Christo­pher Boern­er. BRIS­TOL-MY­ERS SQUIBB