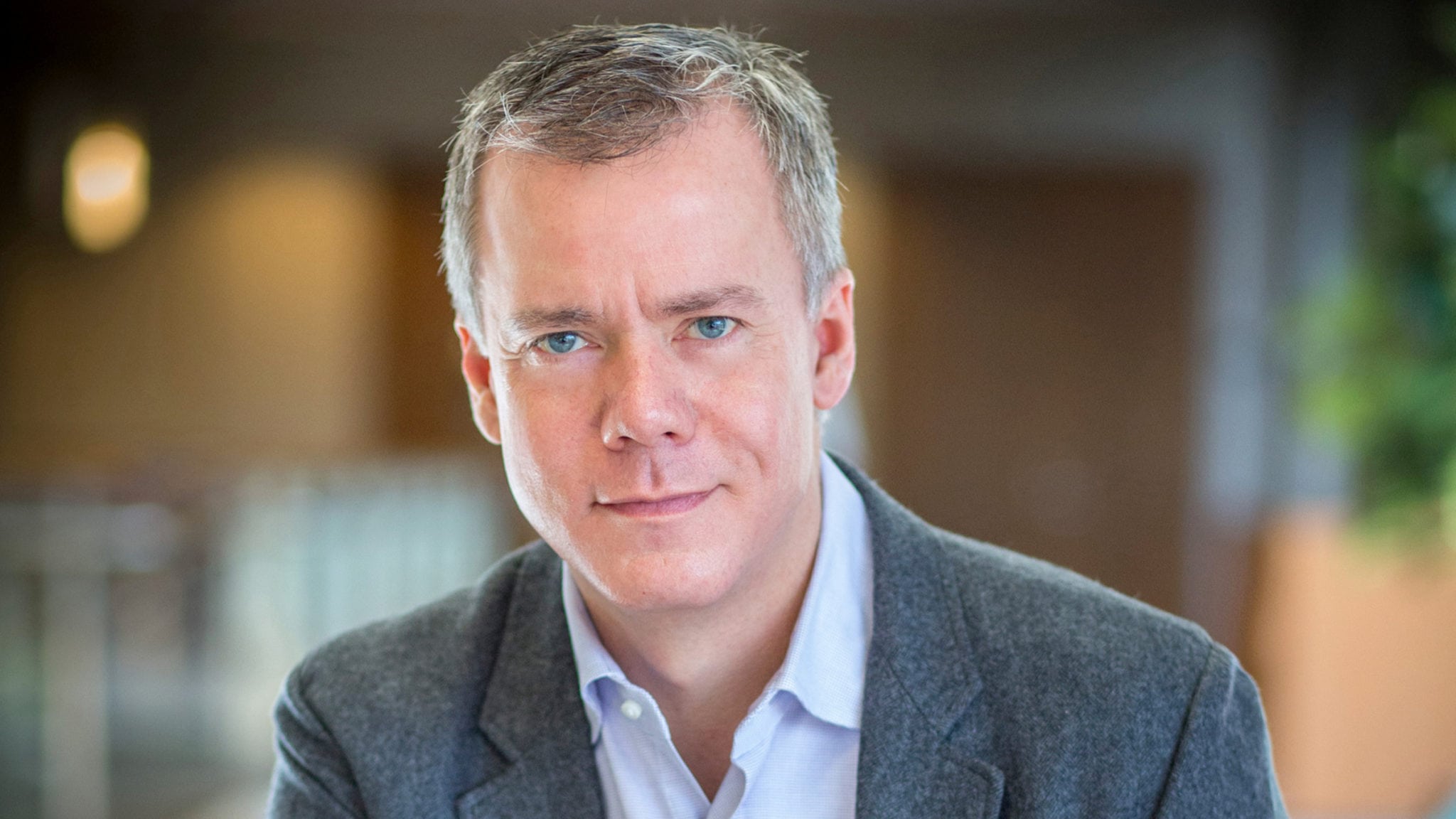 Bristol-Myers Squibb $BMY found a replacement for Murdo Gordon, the ex-commercial chief who recently jumped ship to join Amgen and take the commercial reins there. And CEO Giovanni Caforio didn't have to go far to find him.
Christopher Boerner, a seasoned vet who's been in charge of international sales at Bristol-Myers, is getting the big promotion to commercial chief and executive vice president.
Boerner has some big shoes to fill — and a set of interesting commercial challenges to face. While Bristol-Myers initially leaped into the lead on PD-1/L1 checkpoint inhibitors with Opdivo, the company has had to cede the commercial lead to Merck $MRK recently after watching its rival execute on a late-stage development strategy that has made Keytruda the big drug in fighting lung cancer.
Bristol-Myers does not like to play second fiddle to anyone, even though the company does enjoy mega-blockbuster status with Opdivo.
Now Boerner — who's worked at Seattle Genetics, Dendreon and Genentech in the past — will likely by given the chance of pushing Bristol's new PD-1 approach on tumor mutation burden into the market, where it will likely face a considerable amount of confusion and kickback over the tests that would be required to identify patients. But to his advantage, he knows the portfolio better than most.
"Since joining BMS, he has successfully led our commercial organization across the U.S. and international markets," said Caforio. "I am confident he will build upon the company's solid foundation and continue to strengthen our ability to bring medicines to patients faster."
---
Image: Christopher Boerner. BRISTOL-MYERS SQUIBB
---
The best place to read
Endpoints News

? In your inbox.

Comprehensive daily news report for those who discover, develop, and market drugs. Join 50,700+ biopharma pros who read Endpoints News by email every day.

Free Subscription
---
---
---