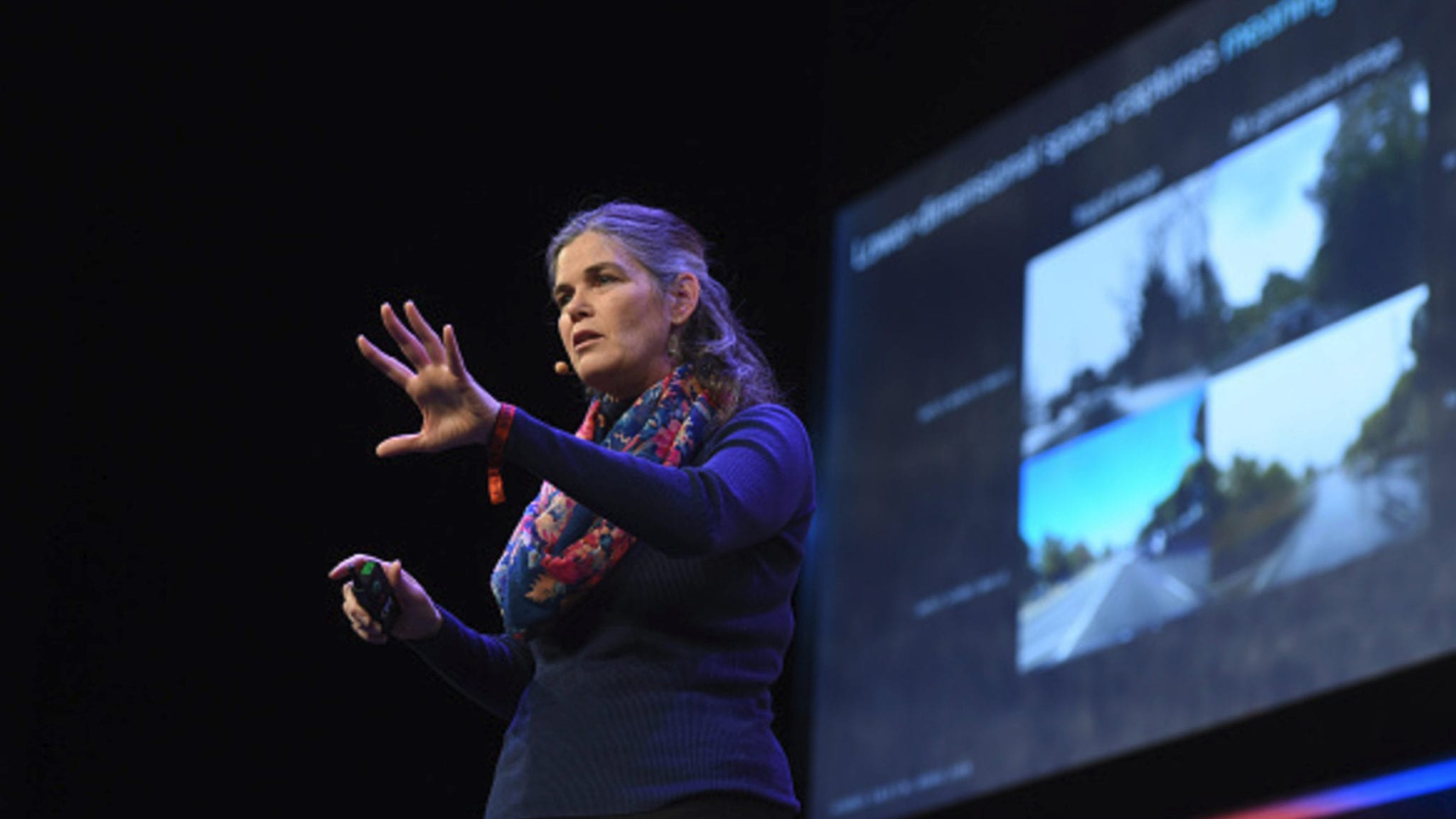 Bris­tol My­er­s' Richard Har­g­reaves pays $70M to launch a neu­rode­gen­er­a­tion al­liance with a star play­er in the ma­chine learn­ing world
Bris­tol My­ers Squibb is turn­ing to one of the star up­starts in the ma­chine learn­ing world to go back to the draw­ing board and come up with the dis­ease mod­els need­ed to find drugs that can work against two of the tough­est tar­gets in the neu­ro world.
Daphne Koller's well-fund­ed in­sitro is get­ting $70 mil­lion in cash and near-term mile­stones to use their ma­chine learn­ing plat­form to cre­ate in­duced pluripo­tent stem cell-de­rived dis­ease mod­els for ALS and fron­totem­po­ral de­men­tia.
Then they'll use those in­sights to start build­ing new drugs for those two ail­ments; a com­plex, ground-up ap­proach that has al­ready won a close al­liance with Gilead.
Suc­cess would trig­ger up to $2 bil­lion in mile­stones, run­ning a gamut of re­search and com­mer­cial goals.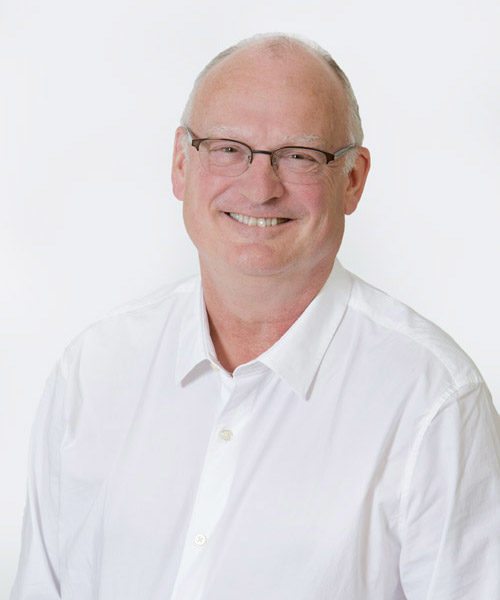 Richard Har­g­reaves
"We be­lieve that ma­chine learn­ing and da­ta gen­er­at­ed by nov­el ex­per­i­men­tal plat­forms of­fer the op­por­tu­ni­ty to re­think how we dis­cov­er and de­sign nov­el med­i­cines," said Richard Har­g­reaves, the chief of the neu­ro group at Bris­tol My­ers, who made the leap from Cel­gene.
Koller's been mak­ing great strides with a new tech­nol­o­gy that has gained im­mense in­ter­est, but still has a long way to go to prove it­self as the ma­jor play­ers start fig­ur­ing out how to in­te­grate ar­ti­fi­cial in­tel­li­gence and ML in­to their game plans for drug dis­cov­ery and de­vel­op­ment.
As she told me in in­ter­views for the End­points 11 awards, the field has been in­tense­ly hyped by a slew of new play­ers. From her per­spec­tive, the tech holds lots of promise, but there's a tremen­dous amount of ground­work that has to be done to glean the nec­es­sary da­ta for it to work. And it starts with the right dis­ease mod­els.
I've looked for in­stance at cel­lu­lar phe­no­types and I've built a mod­el that aligns those with hu­man clin­i­cal out­come: Can I take a group of ge­net­ic back­grounds that I've nev­er seen be­fore and pre­dict clin­i­cal out­comes for those pa­tients? That is a con­fi­dence build­ing mea­sure. It says I built a dis­ease mod­el that is ac­tu­al­ly pre­dic­tive of what we see in hu­mans. By the way, an­i­mal mod­els, they don't even get asked that ques­tion in a lot of cas­es, which I find rather shock­ing.
On top of that, the ex-Stan­ford pro­fes­sor has been frank about un­der­stand­ing the tech bet­ter than drug de­vel­op­ment, a weak­ness she's been work­ing on by re­cruit­ing top tal­ent from that oth­er side of the R&D di­men­sion. That strat­e­gy re­cent­ly led to the ar­rival of Mer­ck R&D chief Roger Perl­mut­ter on the board.
Koller told me:
The ear­ly days were very chal­leng­ing, I won't lie. I was al­so ac­tu­al­ly new to the space…To build some­thing from scratch you need a net­work, you need to be con­nect­ed to peo­ple that you can re­cruit, you need to ask ad­vice. When I came in­to this I had none of that. So it was an in­cred­i­bly chal­leng­ing thing to just start from a blank slate in a space where you were a new­com­er and fig­ure out even how to go about build­ing a wet lab that I had nev­er built be­fore.
Now she's work­ing with Har­g­reaves, one of the top neu­ro­sci­en­tists in the field, as Koller and her team con­tin­ue to build up the com­pa­ny.